Free UK delivery for orders over £50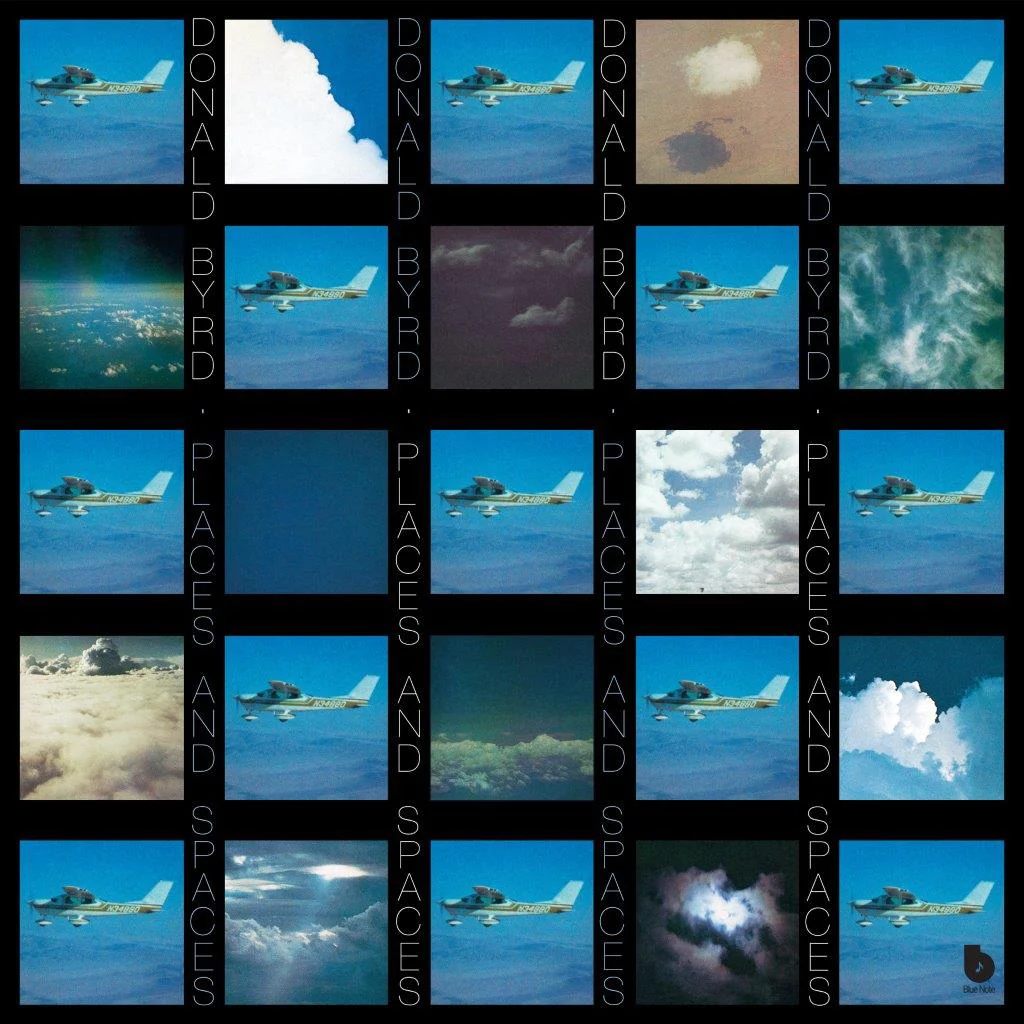 Donald Byrd's 1975 album Places and Spaces featuring the hits "Wind Parade" and "Dominoes" was the culmination of the great trumpeter's fusion period. It was the fifth consecutive Byrd album to be produced by visionary producer Larry Mizell, and the second to last session Byrd would cut for Blue Note, the label he had recorded for since 1958 that had followed him along his remarkable evolution from top-notch hard bop trumpeter to pioneer of R&B/Funk fusion.
Tracklist
A1 Change (Makes You Want To Hustle)
A2 Wind Parade
A3 Dominoes
B1 Places And Spaces
B2 You And The Music
B3 Night Whistler
B4 Just My Imagination (Running Away With Me)
Format: Vinyl, LP, Album, Reissue, Stereo, 180 gram
Receive this record and others like it when you join our monthly subscription box. We handpick records based on your tastes and our eclectic knowledge.