Free UK delivery for orders over £50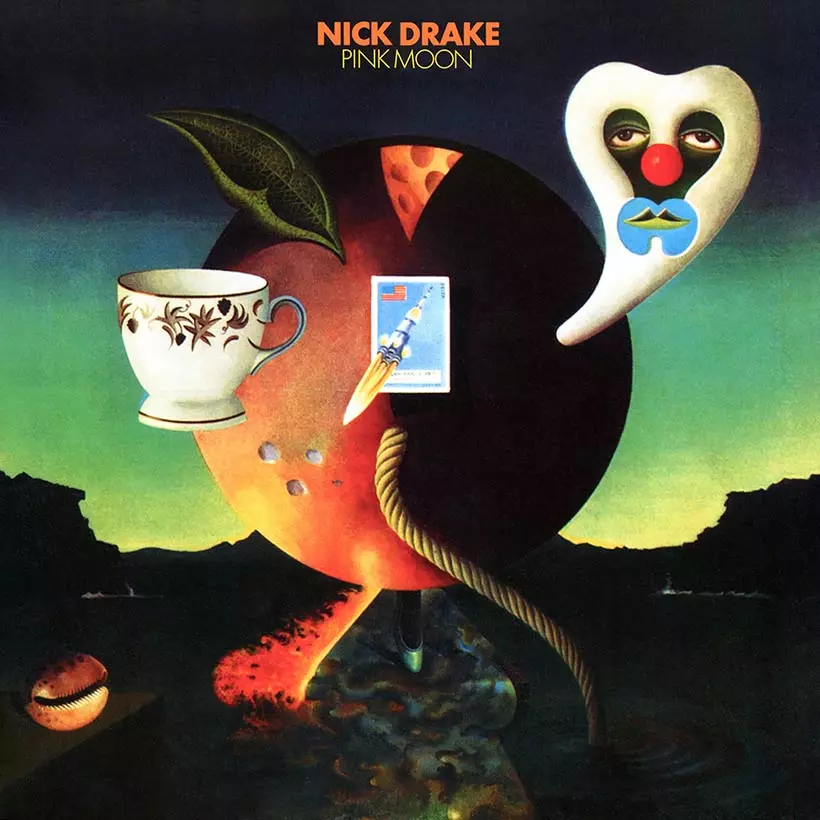 Pink Moon serves as Nick Drake's third and final studio album—a mesmerising creation radiating haunting beauty in every note. Released in 1972 as a sharp departure from his prior works renowned for their lavish orchestration—this album offers an austere soundscape characterised solely by Drake's skilful acoustic guitar and captivating vocals. The minimalist approach employed herein allows Drake's voice to claim the spotlight, rendering some of the most candid and heartfelt performances of his career.
Infused with cryptic yet perpetually poetic lyrics, Pink Moon becomes an enticing enigma that beckons listeners to unravel its underlying meaning. Each subsequent listen unveils new layers of profound beauty—transforming this timeless classic into an enduring treasure cherished by devotees of folk, singer-songwriter, and ambient music for generations.
Highlights:
"Pink Moon"
"Place to Be"
"Things Behind the Sun"
"Parasite"
"Free Ride"
Tracklist
A1 Pink Moon
A2 Place To Be
A3 Road
A4 Which Will
A5 Horn
A6 Things Behind The Sun
B1 Know
B2 Parasite
B3 Free Ride
B4 Harvest Breed
B5 From The Morning
Genre: Rock, Folk, World, Country
Style: Folk, Acoustic, Folk Rock
Format: Vinyl, LP, Album, Repress, 180 Gram, Gatefold
Receive this record and others like it when you join our monthly subscription box. We handpick records based on your tastes and our eclectic knowledge.