Free UK delivery for orders over £50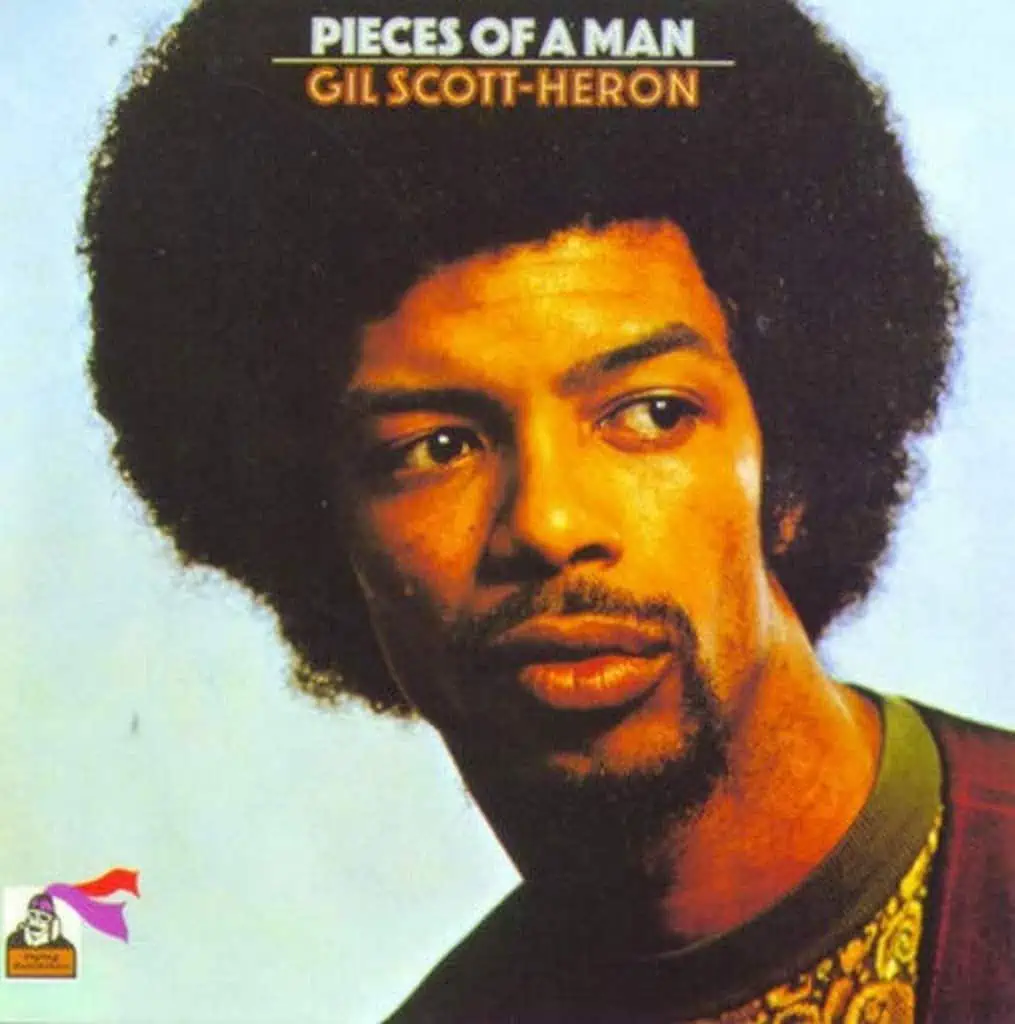 Before pursuing a recording career, Gil Scott-Heron focused on a writing career where he had a volume of poetry and his first novel, The Vulture, published in 1970. Jazz producer Bob Thiele encouraged Scott-Heron to record and release a live album, which he did later the same year and was received well by music critics.
Fast forward to 1971, and Pieces of a Man marks Gil's first studio album which was recorded in RCA Studios, New York City. Released on the label Flying Dutchman Records, the album is their best-selling LP's to date, though only earning modest success after its initial release.
Pieces of a Man has received retrospective praise from critics. Music critics have suggested that Heron's combination of R&B, soul, jazz-funk, and proto-rap influenced the development of electronic dance music and hip hop. The album was reissued on compact disc by RCA in 1993.
Tracklist
A1 The Revolution Will Not Be Televised
A2 Save The Children
A3 Lady Day And John Coltrane
A4 Home Is Where The Hatred Is
A5 When You Are Who You Are
A6 I Think I'll Call It Morning
B1 Pieces Of A Man
B2 A Sign Of The Ages
B3 Or Down You Fall
B4 The Needle's Eye
B5 The Prisoner
Format: Vinyl, LP, Album, Reissue, Stereo, 180 Gram, Gatefold
Receive this record and others like it when you join our monthly subscription box. We handpick records based on your tastes and our eclectic knowledge.