Free UK delivery for orders over £50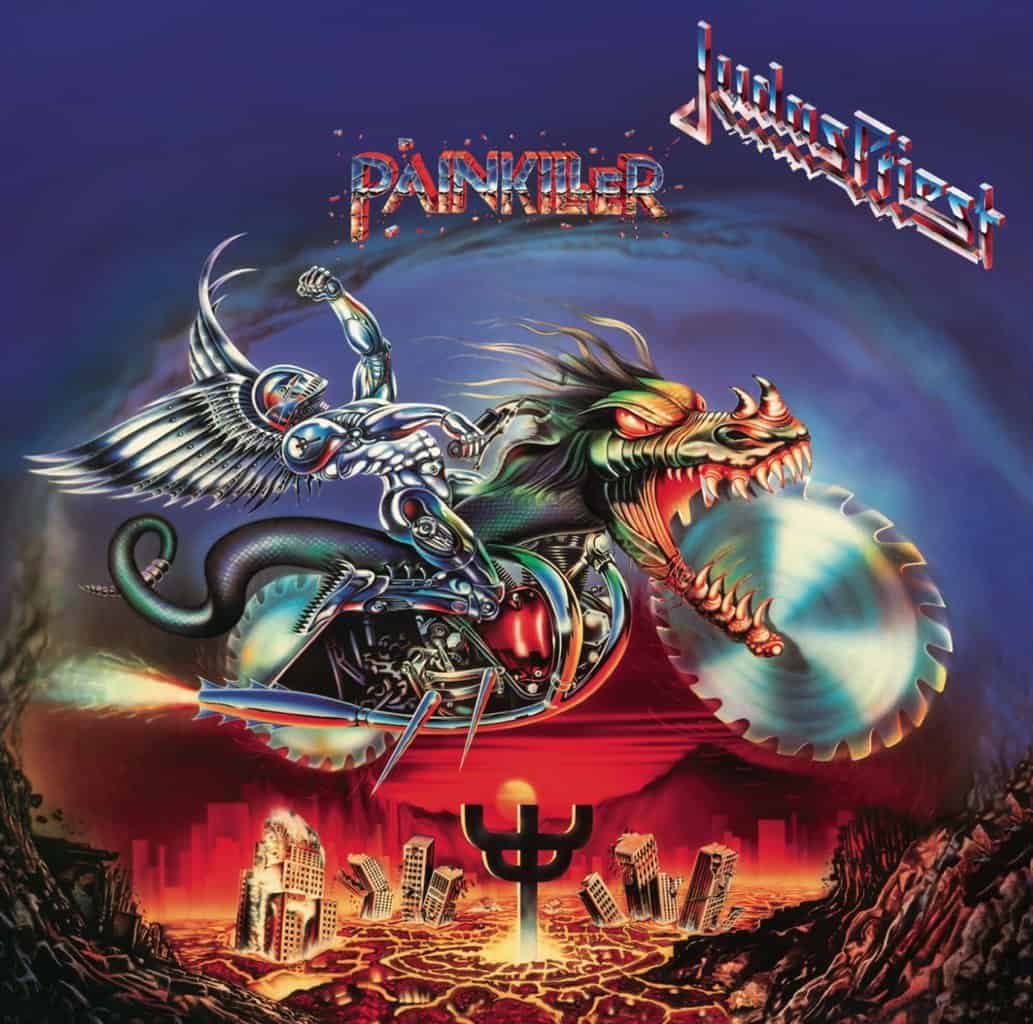 "Painkiller" is the twelfth studio album by the English heavy metal band Judas Priest, and it was released on 14th September 1990. This album holds a special place in the band's history as it marks the last Judas Priest album to feature their long-time lead singer, Rob Halford, until his return for the 2005 album "Angel Of Retribution." Additionally, "Painkiller" is the first album to feature drummer Scott Travis.
Tracklist
A1 Painkiller
A2 Hell Patrol
A3 All Guns Blazing
A4 Leather Rebel
A5 Metal Meltdown
B6 Night Crawler
B7 Between The Hammer & The Anvil
B8 A Touch Of Evil
B9 Battle Hymn
B10 One Shot At Glory
Catalogue No.: 88985390921
Style: Heavy Metal, Speed Metal
Format: Vinyl, LP, Album, Reissue, Stereo, 180g
Receive this record and others like it when you join our monthly subscription box. We handpick records based on your tastes and our eclectic knowledge.