Free UK delivery for orders over £50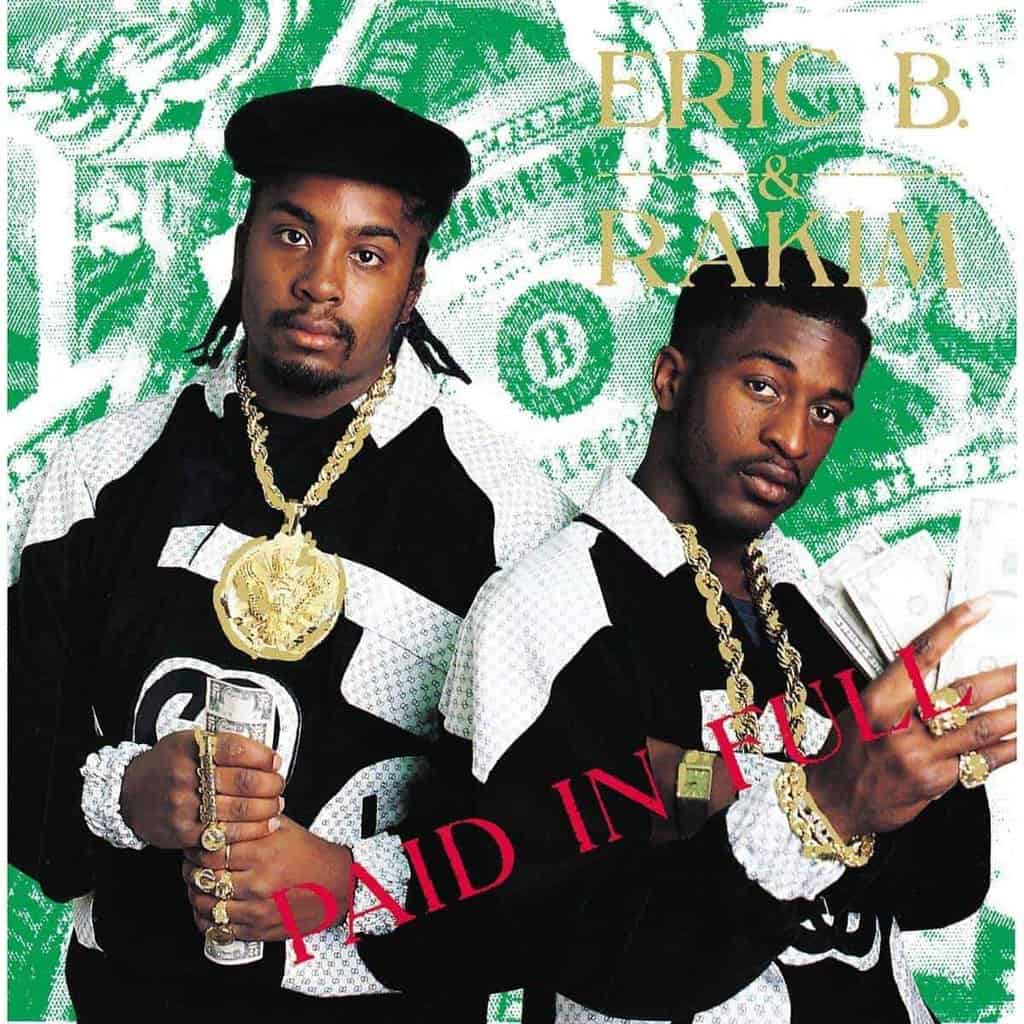 One of the most influential rap albums of all time, Eric B and Rakim's Paid in Full only continues to grow in stature as the record that ushered in hip-hop's modern era. The stripped-down production might seem a little bare to modern ears, but Rakim's technique on the mic still sounds utterly contemporary, even state-of-the-art – and that from a record released in 1987.
Tracklist
1. I Ain't No Joke
2. Eric B. Is On The Cut
3. My Melody
4. I Know You Got Soul
5. Move The Crowd
6. Paid In Full
7. As The Rhyme Goes On
8. Chinese Arithmetic
9. Eric B. Is President
10. Extended Beat
Format: Vinyl, LP, Album, Reissue, 180 Gram
Receive this record and others like it when you join our monthly subscription box. We handpick records based on your tastes and our eclectic knowledge.