Free UK delivery for orders over £50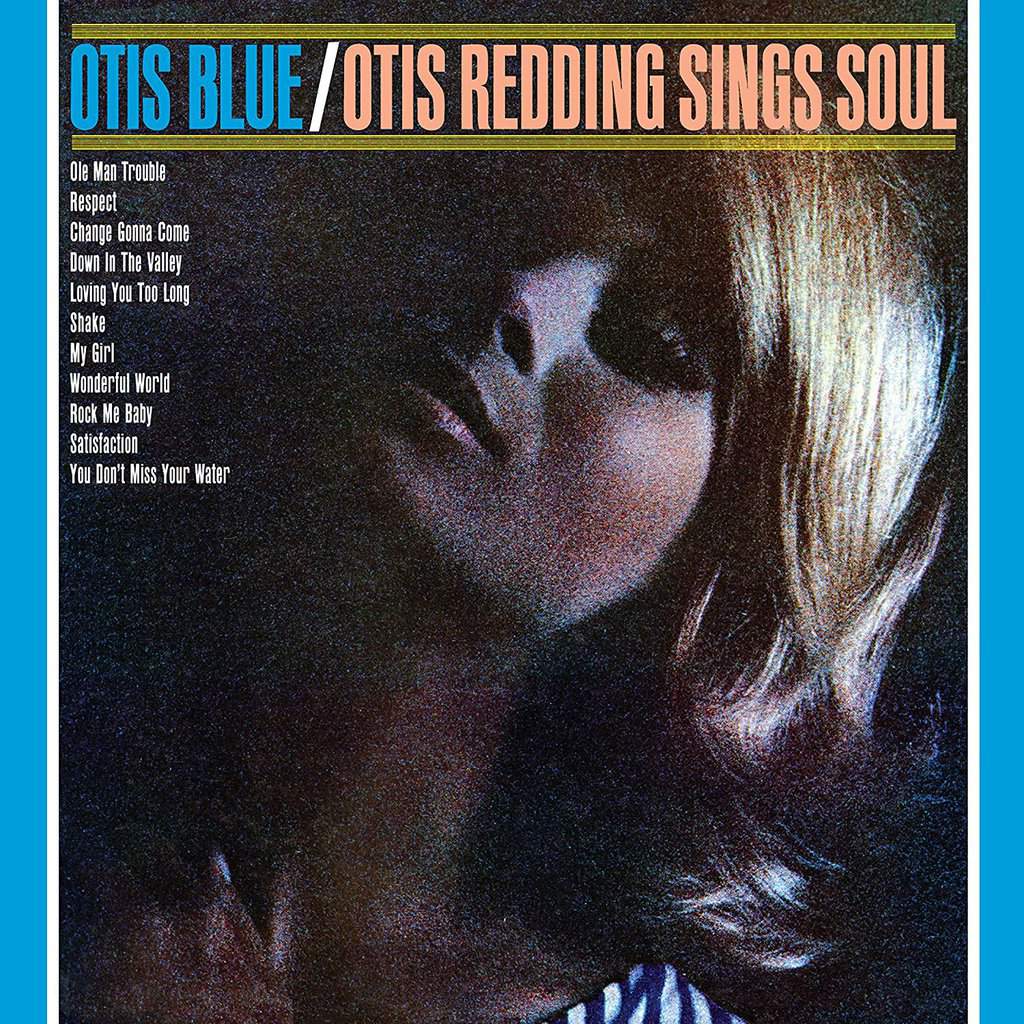 Otis Redding's timeless album, "Otis Blue/Otis Redding Sings Soul" has become a fixture in the pantheon of soulful music. Released on 15 September 1965, the record strikes a perfect balance between original tracks and covers of popular R&B songs that marked the era. Critics worldwide consider it as the best work by the legendary artist, with Rolling Stone magazine remarking that the album "defines the sound of soul."
"Otis Blue/Otis Redding Sings Soul" remains a hallmark album that reverberates throughout generations and highlights Otis' unique blend of styles and influences. Critics and experts have noted its significance in the genre with many considering it an essential listen for anyone interested in understanding Soul music's evolution.
Tracklist
1. Ole Man Trouble
2. Respect
3. Change Gonna Come
4. Down In The Valley
5. I've Been Loving You Too Long
6. Shake
7. My Girl
8. Wonderful World
9. Rock Me Baby
10. Satisfaction
11. You Don't Miss Your Water
Catalogue No.: 81227971601
Receive this record and others like it when you join our monthly subscription box. We handpick records based on your tastes and our eclectic knowledge.