Free UK delivery for orders over £50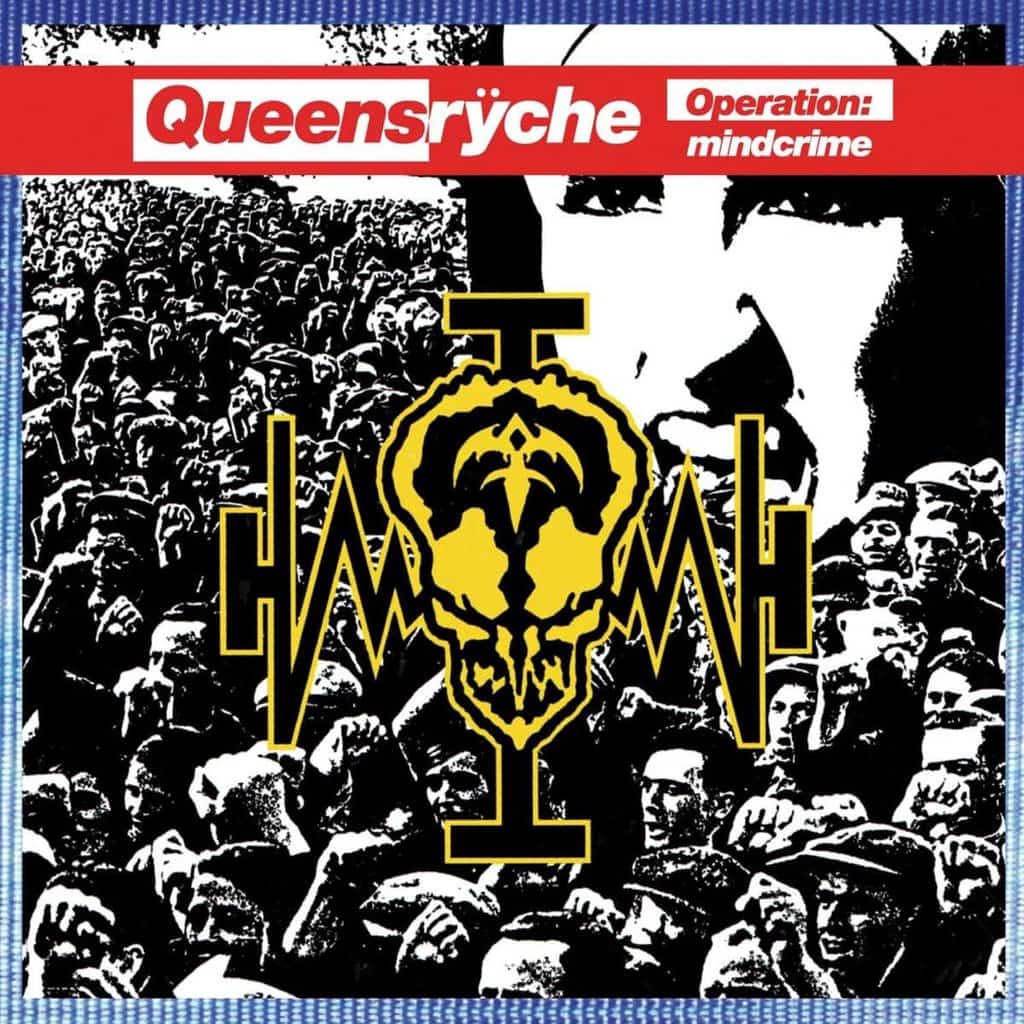 "Operation: Mindcrime," originally released 3 May 1988, stands as an illustrious exemplar of concept metal albums, celebrated for its compelling narrative and musical artistry. This album, the third by the band, delves into a gripping story centred around Nikki, a character battling drug addiction. Nikki's journey takes a dramatic turn as he becomes disenchanted with a corrupt society and decides to align himself with a revolutionary group, setting the stage for a complex, politically charged plot.
The album, produced by Peter Collins, renowned for his work with music legends such as Bon Jovi, Rush, and Alice Cooper, stands as a testament to the band's commitment to sonic excellence. Notably, the entire recording, mixing, and mastering process was carried out using state-of-the-art digital technology, performed on a Sony 24-track digital tape machine. This approach signified a pioneering shift in music production during that era.
The impact of "Operation: Mindcrime" reverberated through the years, attaining platinum certification in the United States in 1991. This recognition testified to its enduring popularity and influence. Moreover, the album earned its place in the pantheon of great metal records, securing spots in the Top 100 Metal Albums of All Time according to esteemed music publications, Kerrang! and Billboard. This accolade underlines the album's indelible mark on the metal music landscape.
Tracklist
A1 I Remember Now
A2 Anarchy-X
A3 Revolution Calling
A4 Operation: Mindcrime
A5 Speak
B1 Spreading The Disease
B2 The Mission
B3 Suite Sister Mary
C1 The Needle Lies
C2 Electric Requiem
C3 Breaking The Silence
D1 I Don't Believe In Love
D2 Waiting For 22
D3 My Empty Room
D4 Eyes Of A Stranger
Style: Heavy Metal, Progressive Metal
Format: Vinyl, LP, Album, Reissue, undefined
Receive this record and others like it when you join our monthly subscription box. We handpick records based on your tastes and our eclectic knowledge.