Free UK delivery for orders over £50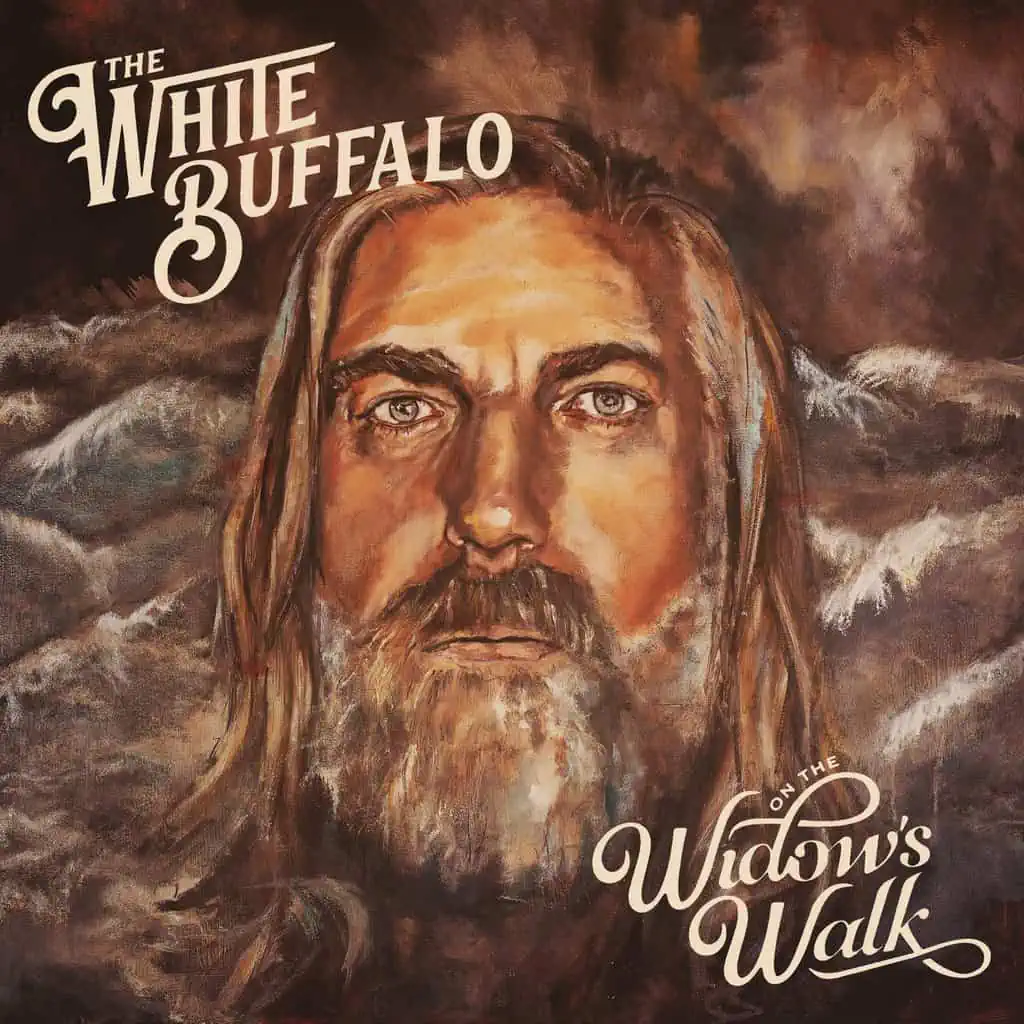 The White Buffalo (a.k.a. Jake Smith)'s seventh studio album was released 17 April 2021 as a follow-up to 2017's Darkest Darks, Lightest Lights.
Jake describes the initial single, "The Rapture", as "a twisted, primitive tale of an unrelenting thirst for blood," adding "With The Rapture, I wanted to blur the lines between animal and man, to create a tension of moral restraint and unbridled evil."
Spill Magazine wrote "There is something of a mythical, Biblical quality to this album, evident in the cover art itself, as well as the mystique of The White Buffalo persona taken on by Jake Smith and the blustery power of his voice". The album's producer, Shooter Jennings, who's currently producing Marilyn Manson's forthcoming album, commenting he was "floored by Jake's voice and his lyricism. It was intimidating. But we had a really good time igniting our inspirations together. Jake is one of the best out there."
Tracklist
1. Problem Solution
2. The Drifter
3. No History
4. Sycamore
5. Come On Shorty
6. Cursive
7. Faster Than Fire
8. Widow's Walk
9. River Of Love And Loss
10. The Rapture
11. I Don't Know A Thing About Love
Catalogue No.: 602508627828
Receive this record and others like it when you join our monthly subscription box. We handpick records based on your tastes and our eclectic knowledge.