Free UK delivery for orders over £50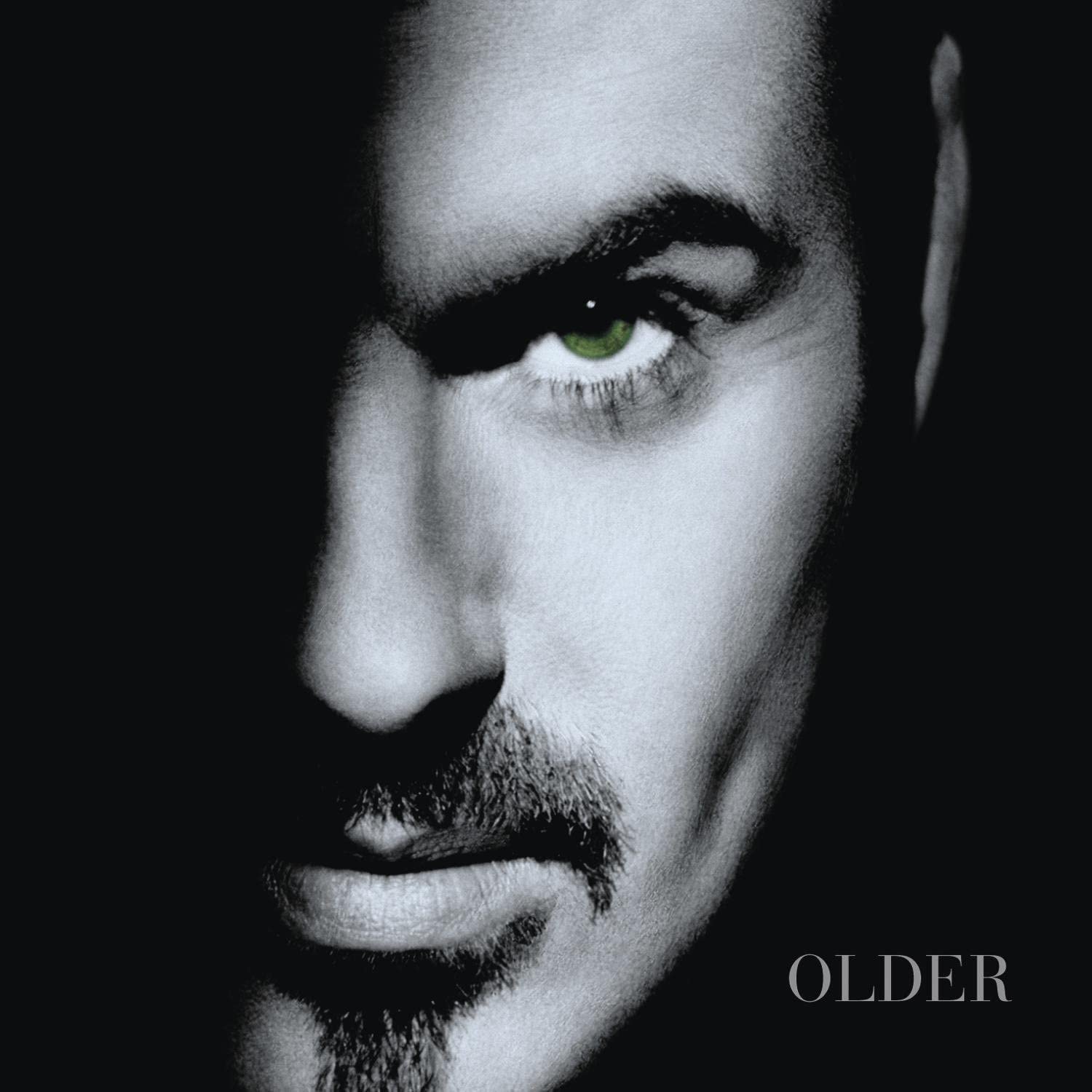 This limited edition celebrates George Michael's iconic album, Older. Written, arranged and produced by George, it sees him exploring new genres as he reflected on life, loss, love and healing. Originally released in 1996, Older spent three weeks at Number 1 in the UK and spawned six singles including Fastlove and Jesus To A Child.
Tracklist
1. Jesus To A Child
2. Fastlove
3. Older
4. Spinning The Wheel
5. It Doesn't Really Matter
6. The Strangest Thing
7. To Be Forgiven
8. Move On
9. Star People
10. You Have Been Loved
11. Free
Catalogue No.: 19439857091
Genre: Electronic, Funk / Soul, Pop
Style: Downtempo, Synth-pop, Vocal
Format: Vinyl, LP, Album, Reissue, Remastered, Stereo, 180g
Receive this record and others like it when you join our monthly subscription box. We handpick records based on your tastes and our eclectic knowledge.