Free UK delivery for orders over £50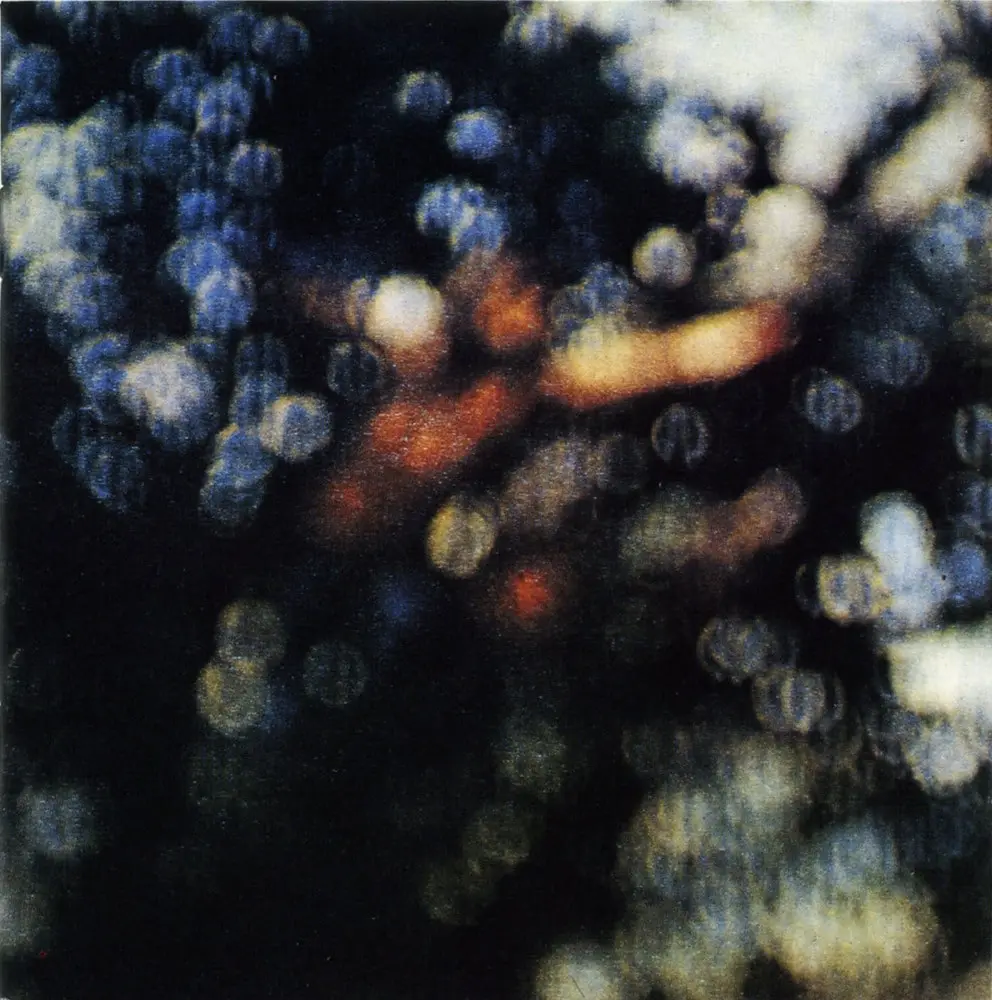 Pink Floyd's "Obscured by Clouds," their seventh studio album released in 1972, boasts a unique backstory. Originally intended to be the soundtrack for the French film La Vallée, the album was recorded during the film's production. However, the film's director, Barbet Schroeder, decided it didn't quite fit the film's tone, leading to its separate release.
Departing from Pink Floyd's prior concept albums, "Obscured by Clouds" takes on a more eclectic approach, resembling a collection of songs tied together by a loose theme of nature and the environment.
Opening with the slow-burning ballad "Obscured by Clouds," the album gloriously celebrates nature's beauty. This track offers a perfect introduction to the album's delightful mix of acoustic and electric guitars, delicately enhanced by touches of synthesisers.
Among the album's highlights are "When You're In," "Burning Bridges," and "Free Four," all well-crafted rock songs brimming with captivating melodies and memorable lyrics.
"Obscured by Clouds" serves as a treat for Pink Floyd fans and enthusiasts of progressive rock alike. The album expertly showcases the band's remarkable musicianship and songwriting prowess.
Renowned publications praise "Obscured by Clouds" for its captivating beauty and haunting atmosphere. A true gem in Pink Floyd's discography, it leaves a lasting impression on listeners.
The album's atmospheric sound offers a beautiful and immersive experience, perfectly suited for introspective moments on dark and stormy nights. The songs boast catchy melodies and thoughtful lyrics that grant a glimpse into the minds of Pink Floyd's members.
With excellent production and masterful blending of instruments, "Obscured by Clouds" exemplifies Pink Floyd's dedication to delivering an unforgettable sonic journey.
Tracklist
A1 Obscured By Clouds
A2 When You're In
A3 Burning Bridges
A4 The Gold It's In The...
A5 Wot's ... Uh The Deal
A6 Mudmen
B1 Childhood's End
B2 Free Four
B3 Stay
B4 Absolutely Curtains
Catalogue No.: 190295996970
Genre: Rock, Stage & Screen
Style: Soundtrack, Psychedelic Rock, Prog Rock
Label: Pink Floyd Records
Format: Vinyl, LP, Album, Reissue, Remastered, Stereo, 180 Gram
Receive this record and others like it when you join our monthly subscription box. We handpick records based on your tastes and our eclectic knowledge.