Free UK delivery for orders over £50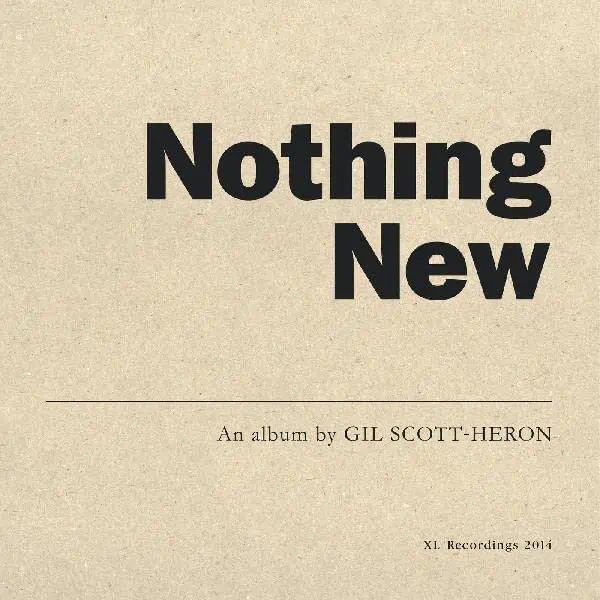 If you missed out on this Record Store Day release – here is a second chance to grab this essential album by the late Gil Scott-Heron. Stripped back re-recordings of some of his favourite tracks from each of his albums, these were recorded early on in the sessions that eventually yielded 'I'm New Here'. A beautiful bookend to a wonderful artists discography.
Tracklist
1. Did You Hear What They Said
2. Better Days Ahead
3. Household Name (Interlude)
4. Your Daddy Loves You
5. Changing Yourself (Interlude)
6. Pieces Of A Man
7. Enjoying Yourself (Outro)
8. Alien (Hold Onto Your Dreams)
9. Before I Hit The Bottom (Interlude)
10. 95 South (All Of The Places We've Been)
11. The Other Side
12. The On/Off Switch (Interlude)
13. Blue Collar
14. On Bobby Blue Bland (Outro)
Format: Vinyl, LP, Album, Repress, undefined
Receive this record and others like it when you join our monthly subscription box. We handpick records based on your tastes and our eclectic knowledge.