Free UK delivery for orders over £50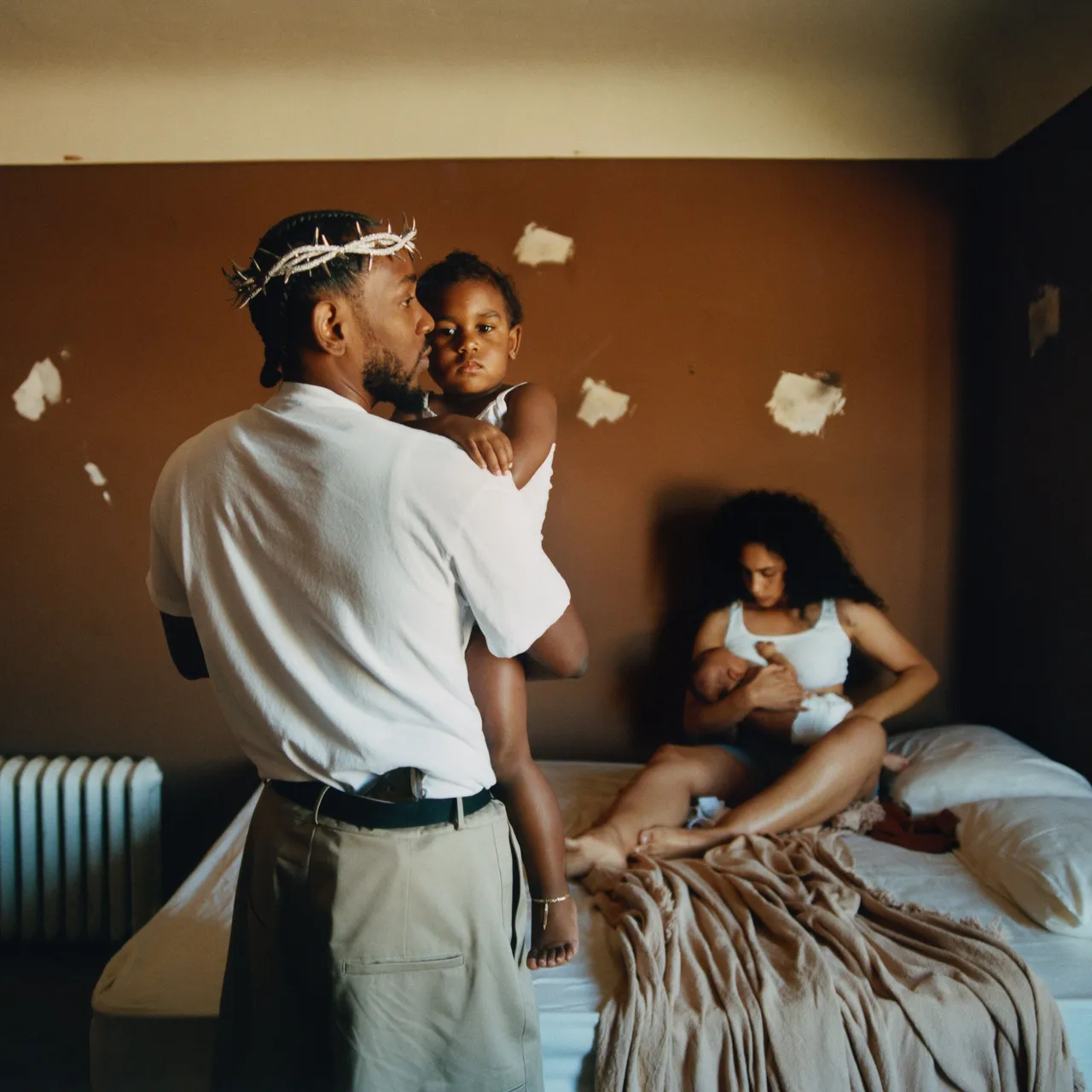 Mr. Morale & the Big Steppers
The complex, thought-provoking 'Mr. Morale & The Big Steppers' is the first long-player from Kendrick Lamar in half a decade. A double album consisting of two suites of nine songs each, hip-hop's most conscious, switched-on rapper addresses themes of trauma, identity, accountability and 'cancel culture', set to music containing elements of funk, free jazz, psychedelia, soul and blues.
Tracklist
1. United In Grief
2. N95
3. Worldwide Steppers
4. Die Hard
5. Father Time
6. Rich - Interlude
7. Rich Spirit
8. We Cry Together
9. Purple Hearts
10. Count Me Out
11. Crown
12. Silent Hill
13. Savior - Interlude
14. Savior
15. Auntie Diaries
16. Mr. Morale
17. Mother I Sober
18. Mirror
Genre: Hip Hop, Jazz, Funk / Soul
Style: Hip Hop, Conscious, Trap, Jazzy Hip-Hop, Neo Soul, Contemporary R&B, Experimental, Neo-Classical
Format: Vinyl, LP, Album, 180 gram
Receive this record and others like it when you join our monthly subscription box. We handpick records based on your tastes and our eclectic knowledge.