Free UK delivery for orders over £50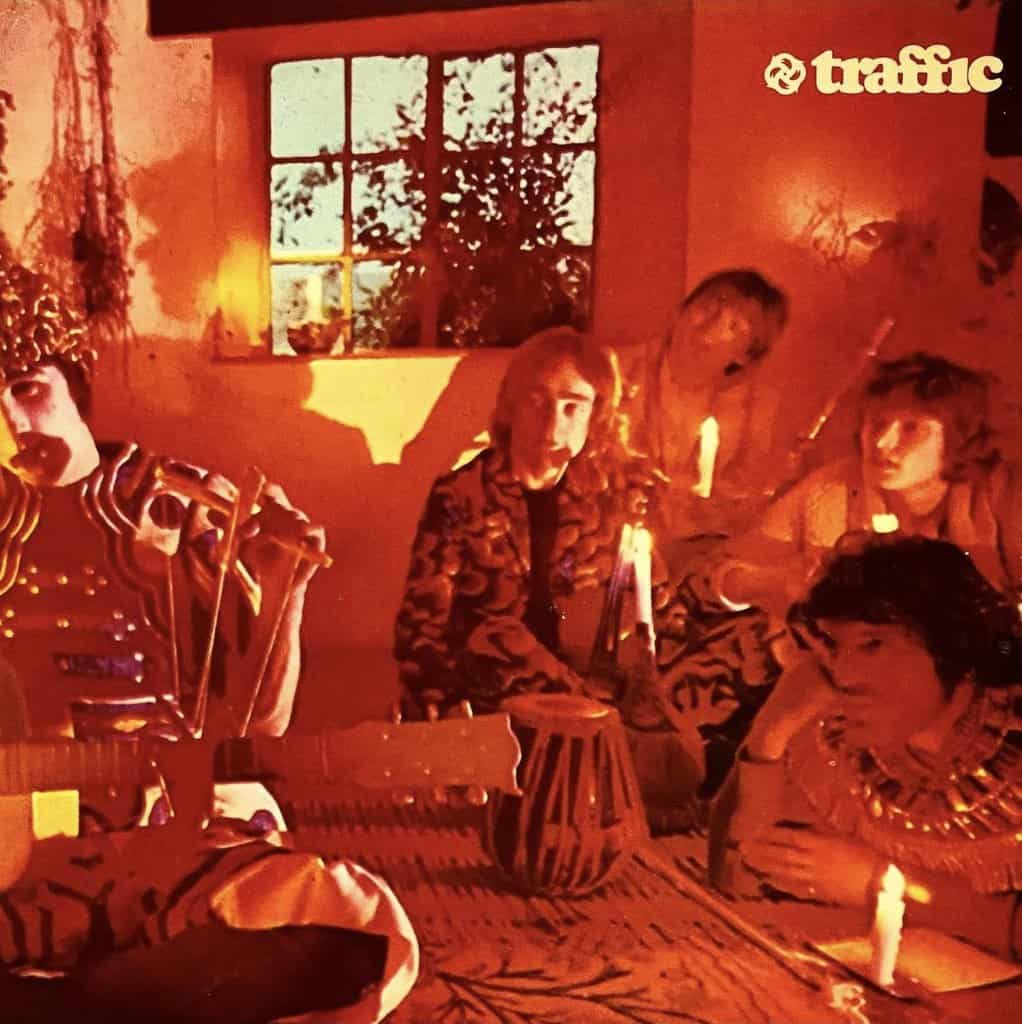 Released in 1967, "Mr. Fantasy," the second studio album by Traffic, quickly captivated audiences with its blend of blues, rock and jazz. Produced by Chris Blackwell at London's Olympic Studios, this album has cemented its status as a timeless classic in the psychedelic rock genre.
The opening track, "Paper Sun," immediately grabs listeners with its captivating melody and psychedelic blues vibes. It sets the stage for an immersive journey through the album's intricate guitar work, lush harmonies and jazzy rhythms.
Several standout tracks shine on this album, including "Hole in the Sky," "Smiling Phases," and "The Low Spark of High Heeled Boys." These rock songs are expertly crafted with unforgettable melodies and lyrics that linger long after the music stops.
Tracklist
A1 Heaven Is In Your Mind
A2 Berkshire Poppies
A3 House For Everyone
A4 No Face, No Name, No Number
A5 Dear Mr. Fantasy
B1 Dealer
B2 Utterly Simple
B3 Coloured Rain
B4 Hope I Never Find Me There
B5 Giving To You
Format: Vinyl, 12", undefined
Receive this record and others like it when you join our monthly subscription box. We handpick records based on your tastes and our eclectic knowledge.