Free UK delivery for orders over £50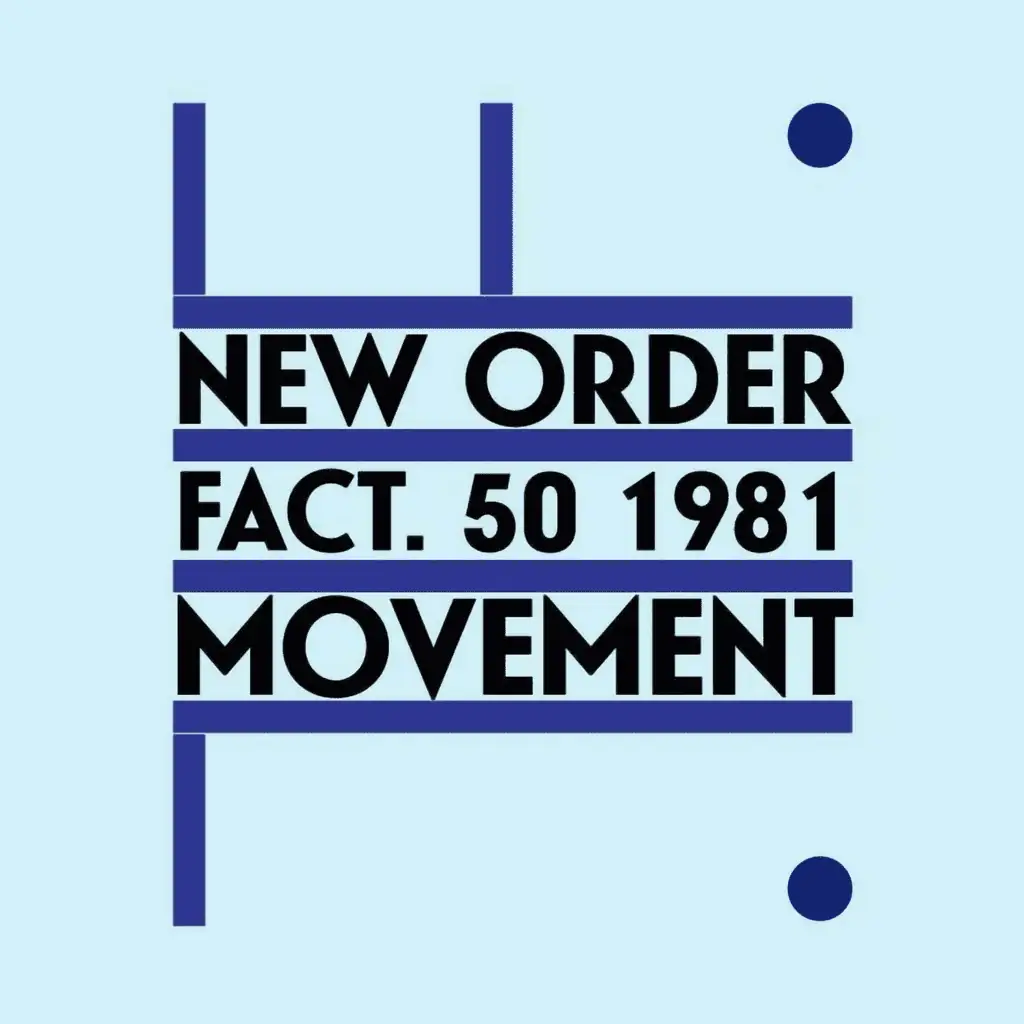 After the suicide of Joy Division's singer Ian Curtis in May 1980, and the subsequent shock for those surrounding him, remaining members Bernard Sumner, Peter Hook, and Stephen Morris elected to carry on, albeit under a new name – New Order.
New Order's debut studio album Movement was released in November 1981 by Factory Records. Slant Magazine placed the album at number 42 on its list of the "Best Albums of the 1980s", saying it "exists almost exactly in between Joy Division's post-punk sound and the synth-pop style that would come to define New Order and influence pop music for decades".
With the exception of two songs, "Ceremony" (first played live at Joy Division's last gig, a little over two weeks before Curtis's death) and "In a Lonely Place" (unreleased, but demoed in the studio), all the material played would be new.
Tracklist
1. Dreams Never End
2. Truth
3. Senses
4. Chosen Time
5. ICB
6. The Him
7. Doubts Even Here
8. Denial
Catalogue No.: 0825646887972
Receive this record and others like it when you join our monthly subscription box. We handpick records based on your tastes and our eclectic knowledge.