Free UK delivery for orders over £50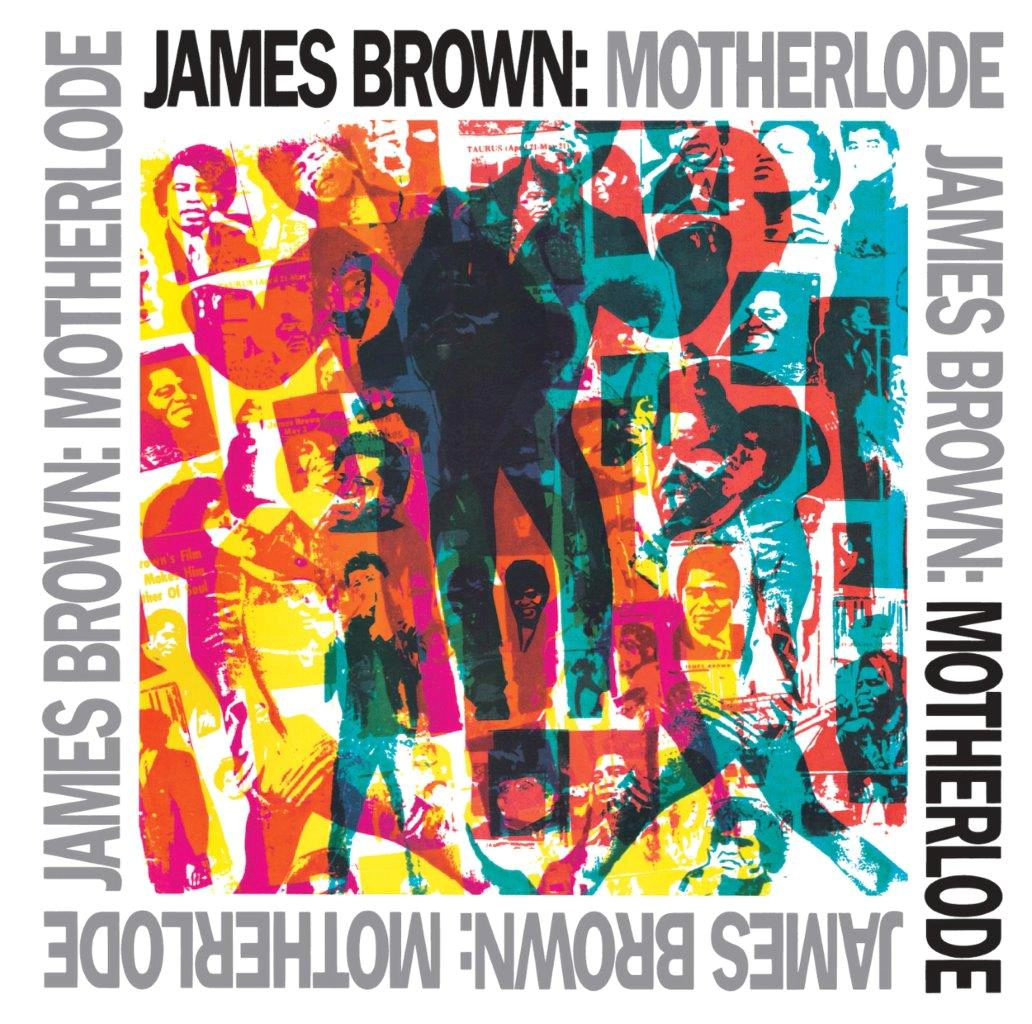 Motherlode is a classic James Brown compilation album, primarily focusing on his funk recordings of the late 1960s and early 1970s, and including live performances and remixes as well as studio recordings. This is the first vinyl edition of the 2003 expanded version of Motherlode, a 2-LP on 180 Gram in a gatefold jacket, featuring a number of tracks never before available on LP. Highlights include a live Say It Loud – I'm Black and I'm Proud, I Got Ants in My Pants (and I Want to Dance), the chart hit She's the One, and more.
Tracklist
1. There It Is (Live)
2. She's The One
3. Since You've Been Gone
4. Untitled Instrumental
5. Say It Loud (Say It Live)
6. Can I Get Some Help
7. You Got To Have A Mother For Me
8. Funk Bomb (Instrumental)
9. Baby, Here I Come
10. People Get Up And Drive Your Funky Soul (Remix)
11. I Got Ants In My Pants (Remix)
12. You've Changed
13. Body Heat (Alternative Mix)
Receive this record and others like it when you join our monthly subscription box. We handpick records based on your tastes and our eclectic knowledge.