Free UK delivery for orders over £50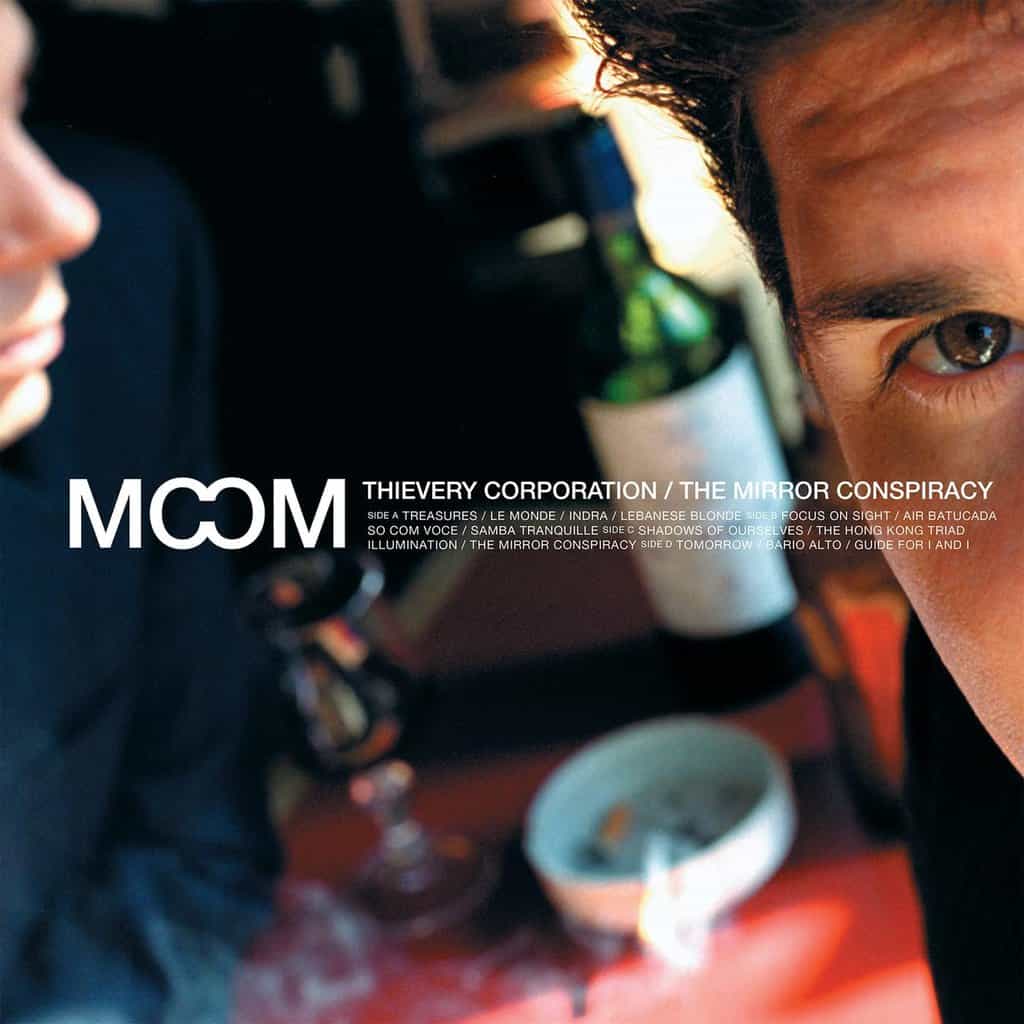 Remastered for the first time since its original release in 2000, "Mirror Conspiracy" stands as the second studio album by the ambient duo Thievery Corporation, conceived by the collaboration of Eric Hilton and Rob Garza. This effervescent album, a hallmark of the genre, continues to exert a profound influence on modern lo-fi music.
The album encompasses tracks that have significantly resonated with listeners, such as "Lebanese Blonde," featuring the enchanting vocals of Pam Bricker, and "Le Monde," graced with the singing talents of French artist Lou Lou Gehlickhani. The remastered edition of "Mirror Conspiracy" offers a fresh opportunity to appreciate the timeless allure of Thievery Corporation's sonic craftsmanship.
Tracklist
A1 Treasures
A2 Le Monde
A3 Indra
A4 Lebanese Blonde
B1 Focus On Sight
B2 Air Batucada
B3 So Com Voce
B4 Samba Tranquille
C1 Shadows Of Ourselves
C2 The Hong Kong Triad
C3 Illumination
C4 The Mirror Conspiracy
D1 Tomorrow
D2 Bario Alto
D3 Guide For I And I
Catalogue No.: 2755850039
Style: Downtempo, Batucada, Balearic, Bossa Nova, Future Jazz
Label: Primary Wave Music
Format: Vinyl, LP, Album, Reissue, Gatefold
Receive this record and others like it when you join our monthly subscription box. We handpick records based on your tastes and our eclectic knowledge.