Free UK delivery for orders over £50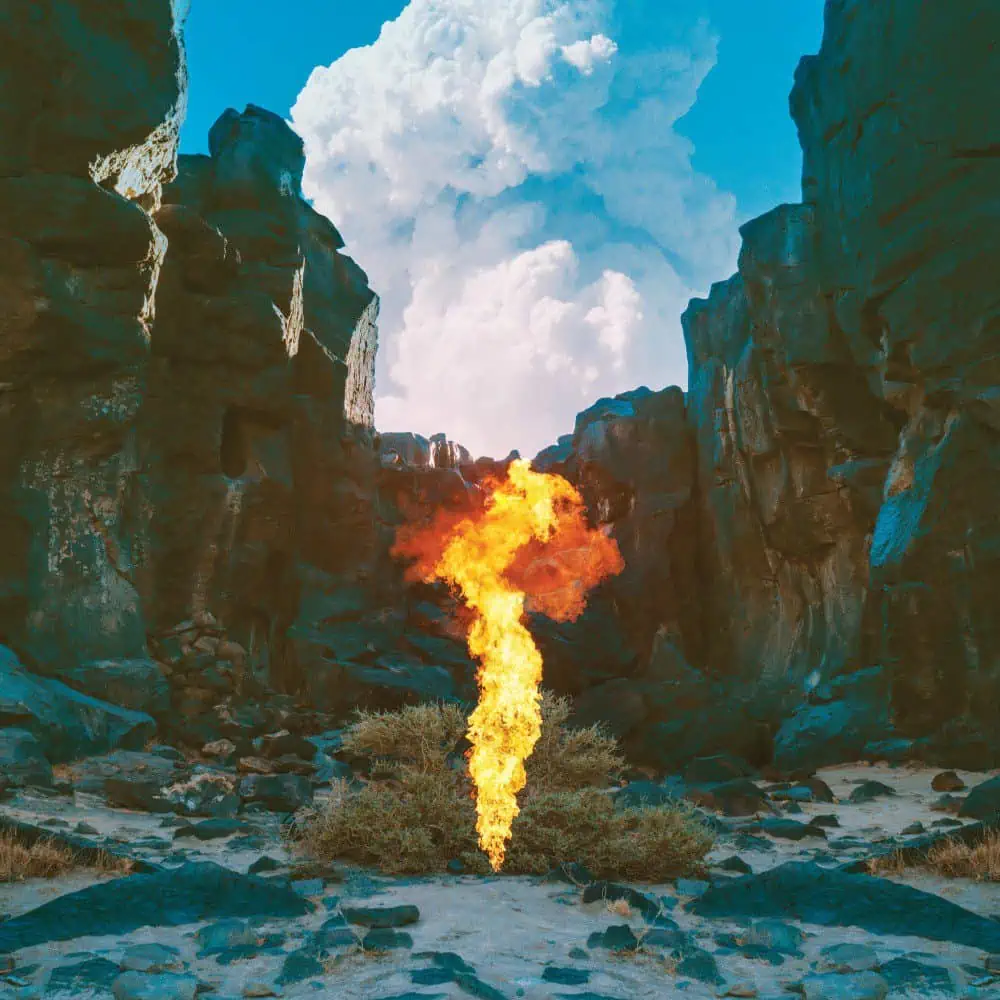 Whilst still on tour for his previous album, The North Borders, the British electronic artist Simon Green (a.k.a. Bonobo) began writing and recording his next project, Migration. Once he returned from the tour, he completed a move from New York City to Los Angeles, whilst also dealing with the death of his family members; it led to Green contemplating themes of personal identity, the world environment, and migration.
Migration's production in many ways is much more simplistic, compared with Bonobo's previous albums. Due to the North Borders tour covering over 170 dates, across three continents for around eighteen months, the album was produced using a laptop rather than having the equipment you'd benefit from being in a fully-fledged studio.
The album is a dark, sinister album and upon its release received positive reviews, scoring an average 77 out of 100 with Metacritic. It was also nominated for Best Dance/Electronic Album at the 60th Annual Grammy Awards, though the award ultimately went to Kraftwerk for 3-D The Catalogue.
Tracklist
1. Migration
2. Break Apart
3. Outlier
4. Grains
5. Second Sun
6. Bambro Koyo Ganda
7. Surface
8. Kerala
9. No Reason
10. Ontario
11. Boston Common
12. Figures
Receive this record and others like it when you join our monthly subscription box. We handpick records based on your tastes and our eclectic knowledge.