Free UK delivery for orders over £50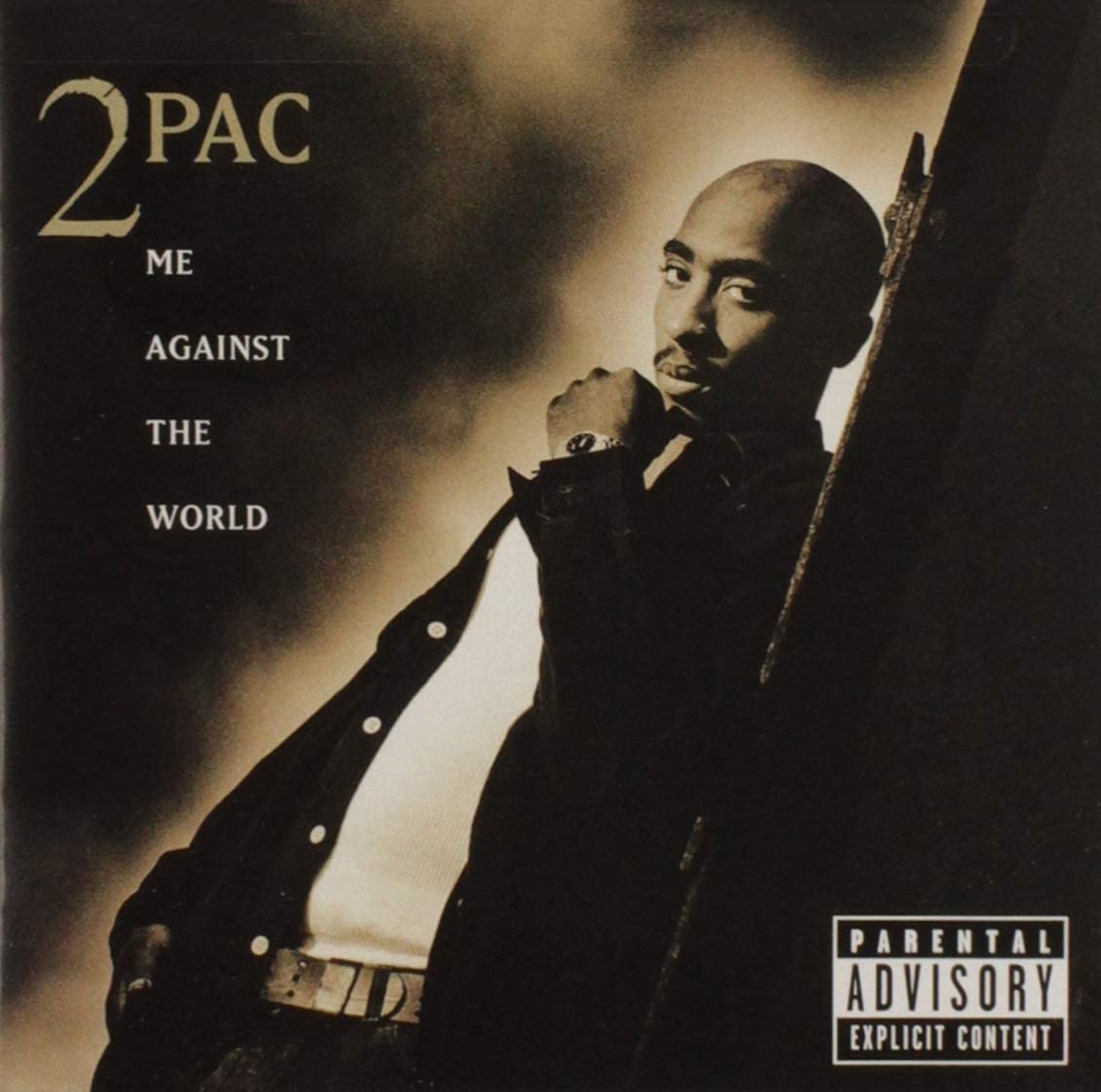 Me Against The World by 2Pac was originally released in 1995, the year before his death. It was his third album, and critics generally agreed it was his best to date. 2Pac wanted to show his respect for the art of hip-hop on this album. The lyrics are personal and introspective. Contains the single Dear Mama.
Tracklist
1. Intro
2. If I Die 2Nite
3. Me Against The World
4. So Many Tears
5. Temptations
6. Young Niggaz
7. Heavy In The Game
8. Lord Knows
9. Dear Mama
10. It Ain't Easy
11. Can U Get Away
12. Old School
13. Fuck The World
14. Death Around The Corner
15. Outlaw
Style: Thug Rap, Conscious
Label: Interscope Records
Format: Vinyl, LP, Album, Reissue, 180 Gram
Receive this record and others like it when you join our monthly subscription box. We handpick records based on your tastes and our eclectic knowledge.