Free UK delivery for orders over £50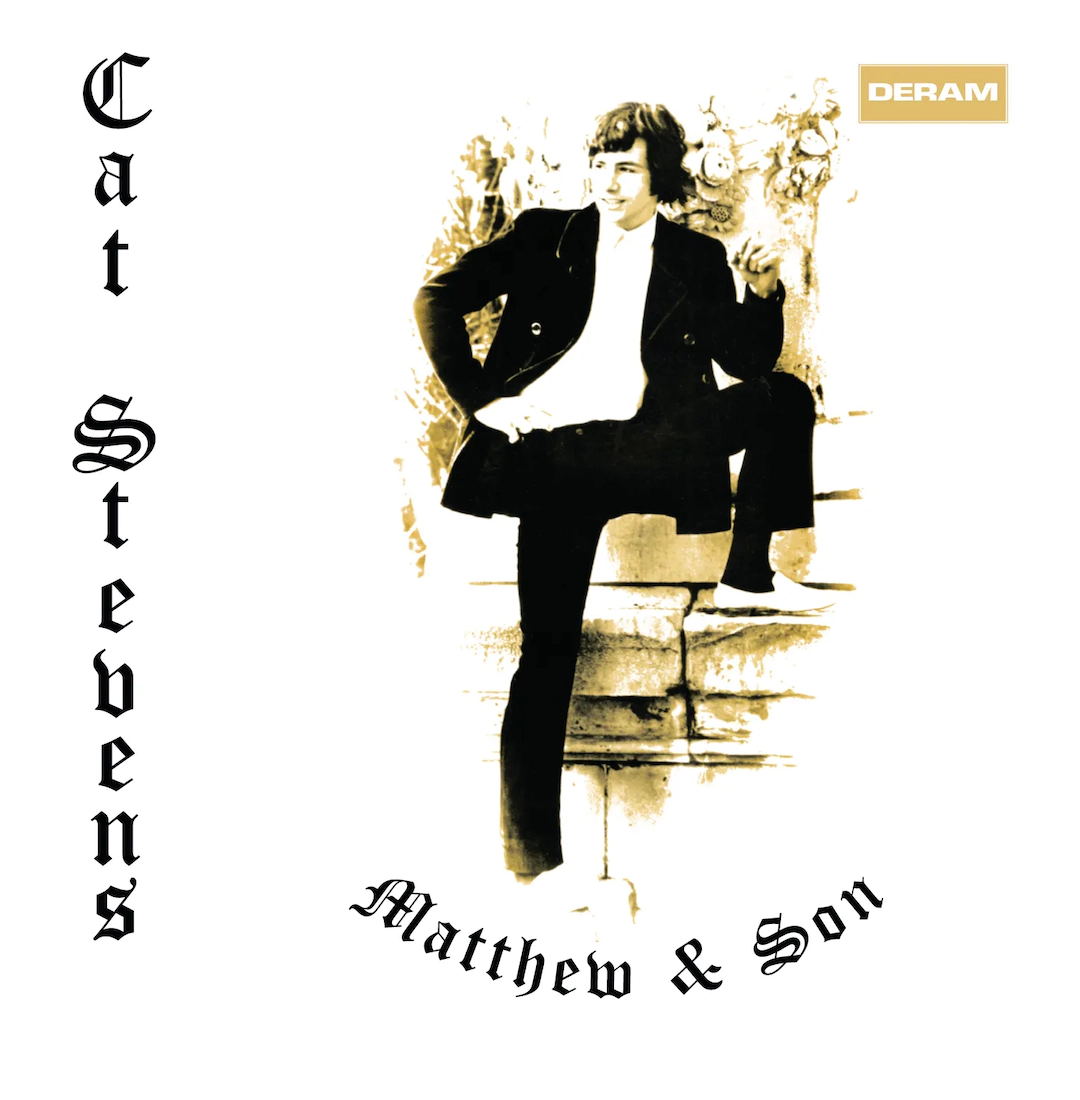 Cat Stevens, having grown up above his parent's cafe in London's West End, made his emergence from the folk club scene with the release of his debut album, Matthew and Son, in 1967. The album was released under the newly established Deram label, which was a subsidiary of Decca, and peaked at number 7 on the UK charts. With the support of hit singles "I Love My Dog" and "Matthew and Son," the latter reaching number 2 in the UK charts, Cat Stevens quickly became a teen idol.
Notably, during this time, other artists such as The Tremoloes recorded Cat's songs. The Tremoloes had a hit with "Here Comes My Baby" in 1967, which helped to establish Cat's reputation as a gifted songwriter.
Tracklist
1. Matthew & Son
2. I Love My Dog
3. Here Comes My Baby
4. Bring Another Bottle Baby
5. Portobello Road
6. I've Found A Love
7. I See A Road
8. Baby Get Your Head Screwed On
9. Granny
10. When I Speak To The Flowers
11. The Tramp
12. Come On And Dance
13. Hummingbird
14. Lady
Style: Folk Rock, Pop Rock
Format: Vinyl, LP, Album, Reissue, Remastered, Stereo
Receive this record and others like it when you join our monthly subscription box. We handpick records based on your tastes and our eclectic knowledge.