Free UK delivery for orders over £50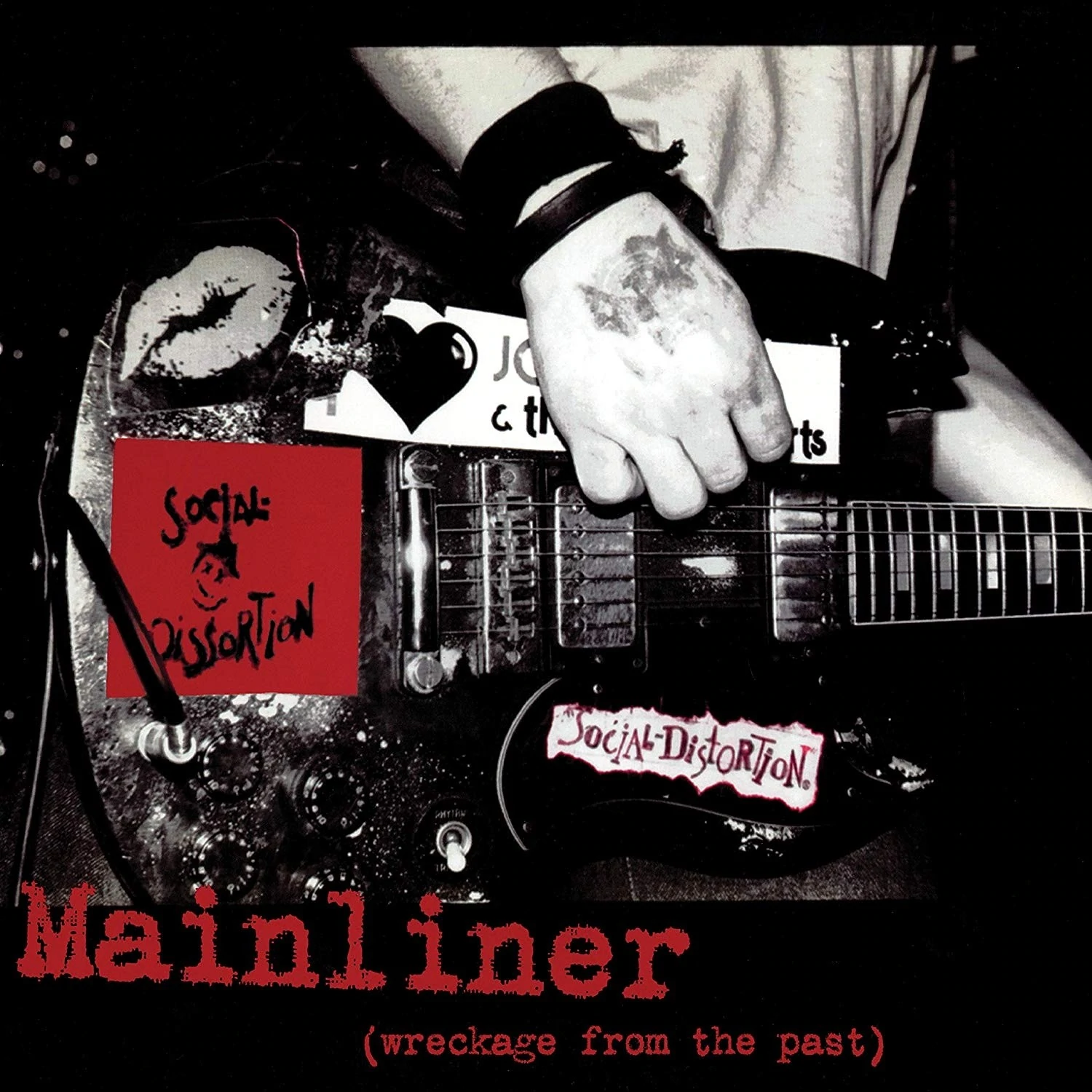 Mainliner (Wreckage From the Past)
Mainliner: Wreckage From the Past is a collection of raw early singles and b-sides originally recorded in 1981 when the band was just in their teens and compiled for release in 1995. The 10-tracks find the band in their full on punk-rock glory offering up a cover of the Rolling Stones Under My Thumb and the fan favourite 1945.
Tracklist
1. 1945 (Posh Boy)
2. Playpen (Posh Boy)
3. Mainliner
4. Moral Threat
5. All The Answers
6. Justice For All
7. Under My Thumb
8. 1945 (13th Floor)
9. Playpen (13th Floor)
10. Mass Hysteria
Format: Vinyl, LP, Compilation, Reissue, undefined
Receive this record and others like it when you join our monthly subscription box. We handpick records based on your tastes and our eclectic knowledge.