Free UK delivery for orders over £50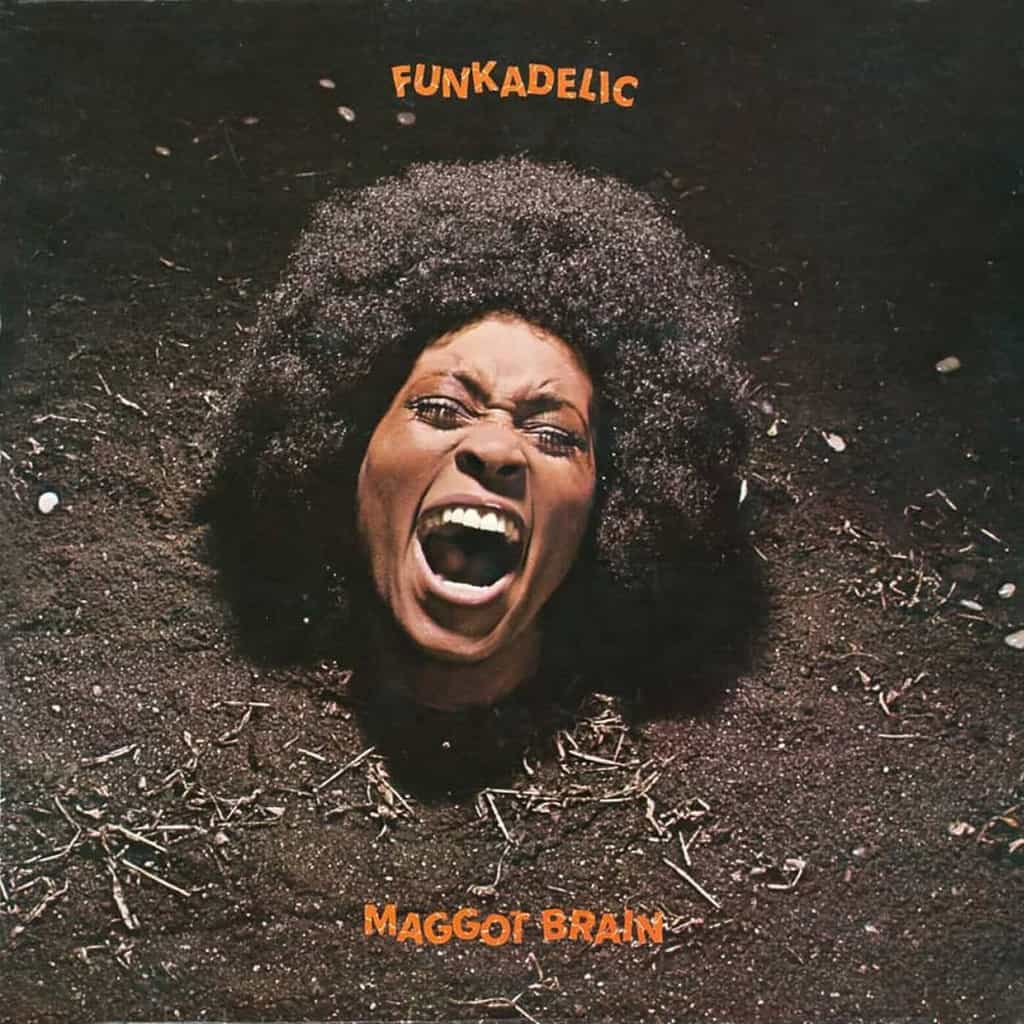 Maggot Brain by Funkadelic is a groundbreaking album that pushed the boundaries of funk and rock music. Originally released in 1971, the album features the legendary guitarist Eddie Hazel's iconic 10-minute solo on the title track, "Maggot Brain," which has been hailed as one of the greatest guitar solos of all time.
It also includes "Can You Get to That," a soulful and uplifting track that showcases the group's vocal harmonies, and "Super Stupid," a hard-hitting rocker that, again, features Hazel's blazing guitar riffs.
With its psychedelic soundscapes, Maggot Brain is an album that speaks to the spirit of rebellion and individuality. It's a testament to Funkadelic's ability to fuse different genres and create a sound that's uniquely their own.
Tracklist
1. Maggot Brain
2. Can You Get To That
3. Hit It And Quit It
4. You And Your Folks, Me And My Folks
5. Super Stupid
6. Back In Our Minds
7. Wars Of Armageddon
Style: P.Funk, Psychedelic Rock
Format: Vinyl, LP, Album, Reissue, undefined
Receive this record and others like it when you join our monthly subscription box. We handpick records based on your tastes and our eclectic knowledge.