Free UK delivery for orders over £50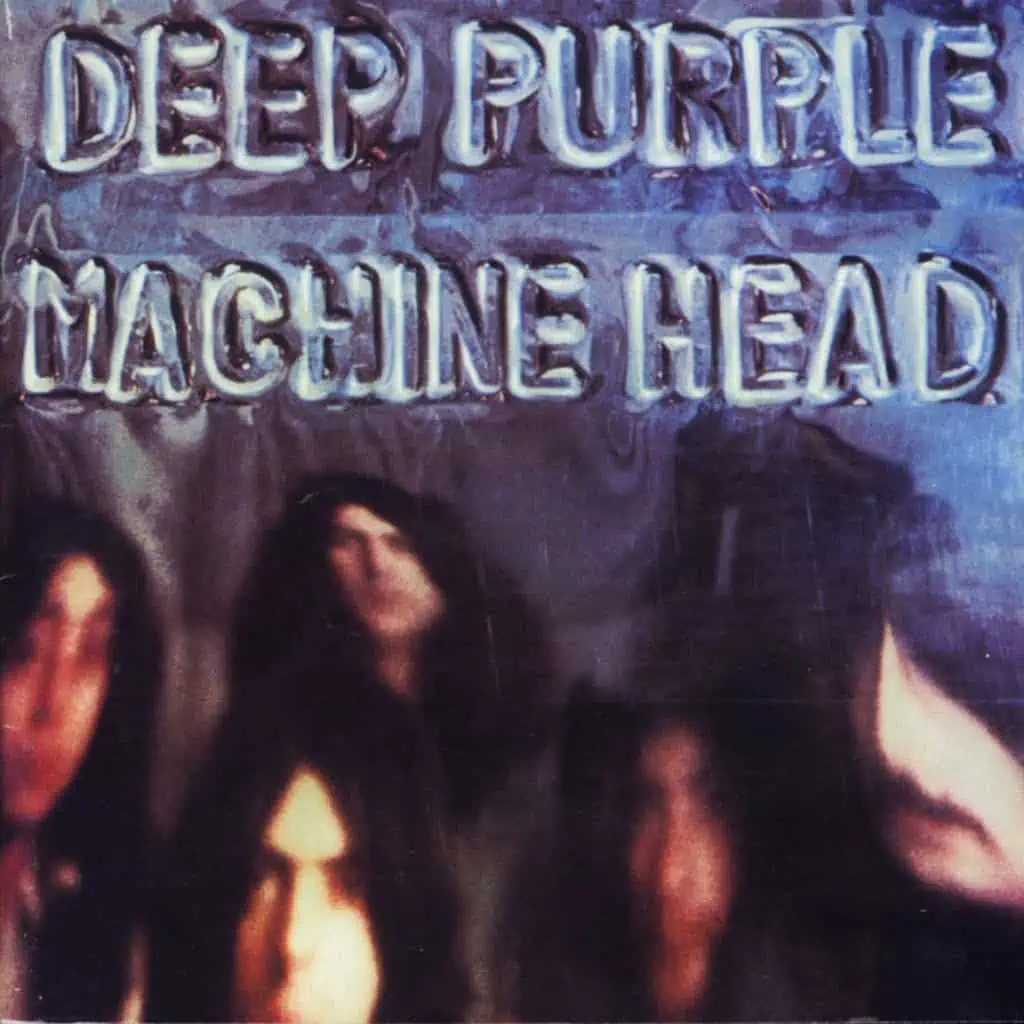 Machine Head is the sixth studio album released by the English rock band Deep Purple. It was recorded in December 1971 in Montreux, Switzerland, and released on 25 March 1972.
As previous recording sessions had been slotted into the group's gigging schedule, Deep Purple wanted to dedicate time to record an album away from the typical studio environment, hoping it would result in a sound closer to their live shows. They hired the Rolling Stones Mobile Studio for recording, and block-booked the Montreux Casino as a venue, but during a Frank Zappa concert immediately before the sessions, the casino burned to the ground. After a week of searching for an alternate venue, including a session at a nearby theatre that was abandoned due to noise complaints, the band managed to book the Grand Hotel, closed for the winter, and converted it into a live room suitable for recording. These events, particularly the casino fire, became the inspiration for the song "Smoke on the Water".
Machine Head is Deep Purple's most commercially successful album, topping the charts in several countries, including number one in the UK. Influential in the development of traditional metal, it continues to be viewed favourably by music critics and has been reissued several times.
Tracklist
1. Highway Star
2. Maybe I'm A Leo
3. Pictures Of Home
4. Never Before
5. Smoke On The Water
6. Lazy
7. Space Truckin'
Format: Vinyl, LP, Album, Reissue, Remastered, Gatefold
Receive this record and others like it when you join our monthly subscription box. We handpick records based on your tastes and our eclectic knowledge.