Free UK delivery for orders over £50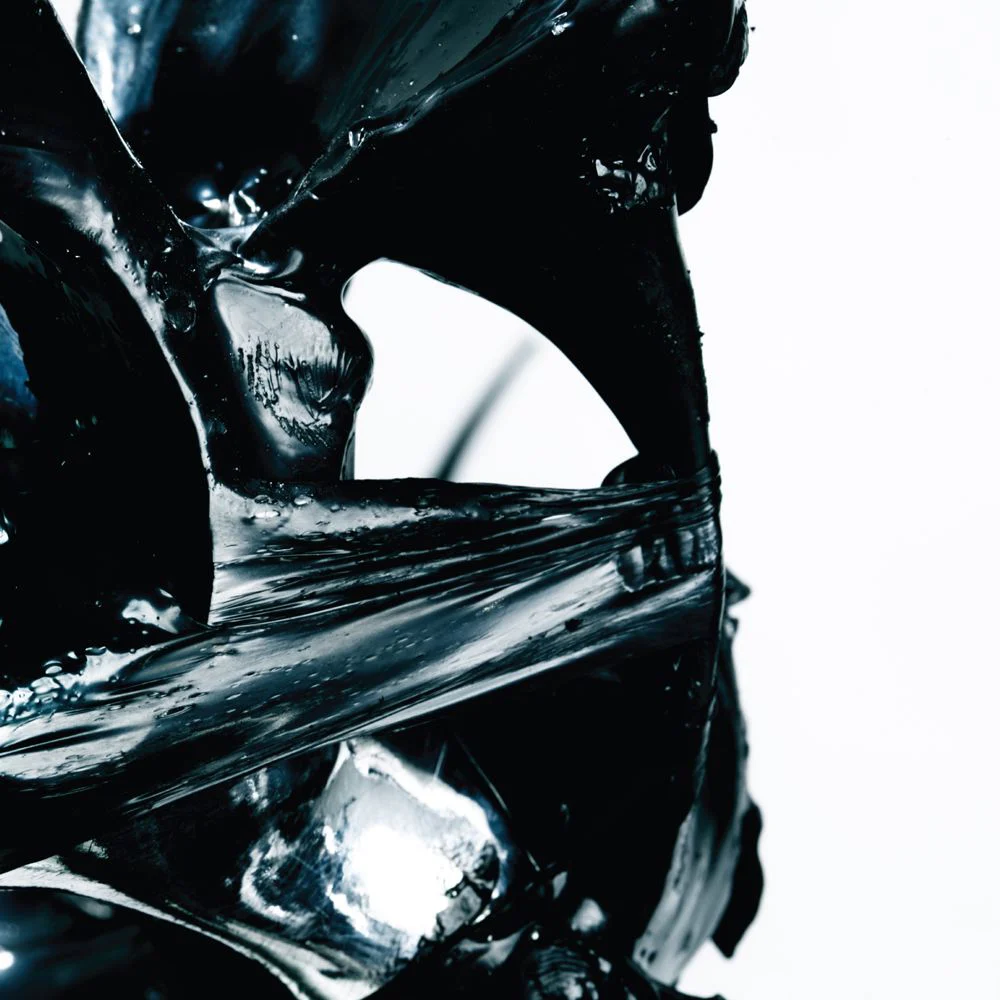 Los Angeles is the second studio album by hip hop and electronic music producer Flying Lotus, released on 9 July 2008 by Warp Records. The cover was designed by British graphic design agency Build featuring photography by Timothy Saccenti, and the album title is named after Flying Lotus' place of birth.
Resident Advisor ranked Los Angeles as the third best album of 2008, while Fact ranked it as the year's tenth best album. Pitchfork placed it at number 28 on its list of the best albums of 2008. In 2017, Los Angeles ranked at number 14 on Pitchfork's list of "The 50 Best IDM Albums of All Time".
Tracklist
1. Brainfeeder
2. Breathe . Something/Stellar STar
3. Beginners Falafel
4. Camel
5. Melt!
6. Comet Course
7. Orbit 405
8. Golden Diva
9. Riot
10. GNG BNG
11. Parisian Goldfish
12. Sleepy Dinosaur
13. RobertaFlack Feat. Dolly
14. SexSlaveShip
15. Auntie's Harp
16. Testament Feat. Gonja Sufi
17. Auntie's Lock/Infinitum Feat. Laura Darlington
Receive this record and others like it when you join our monthly subscription box. We handpick records based on your tastes and our eclectic knowledge.