Free UK delivery for orders over £50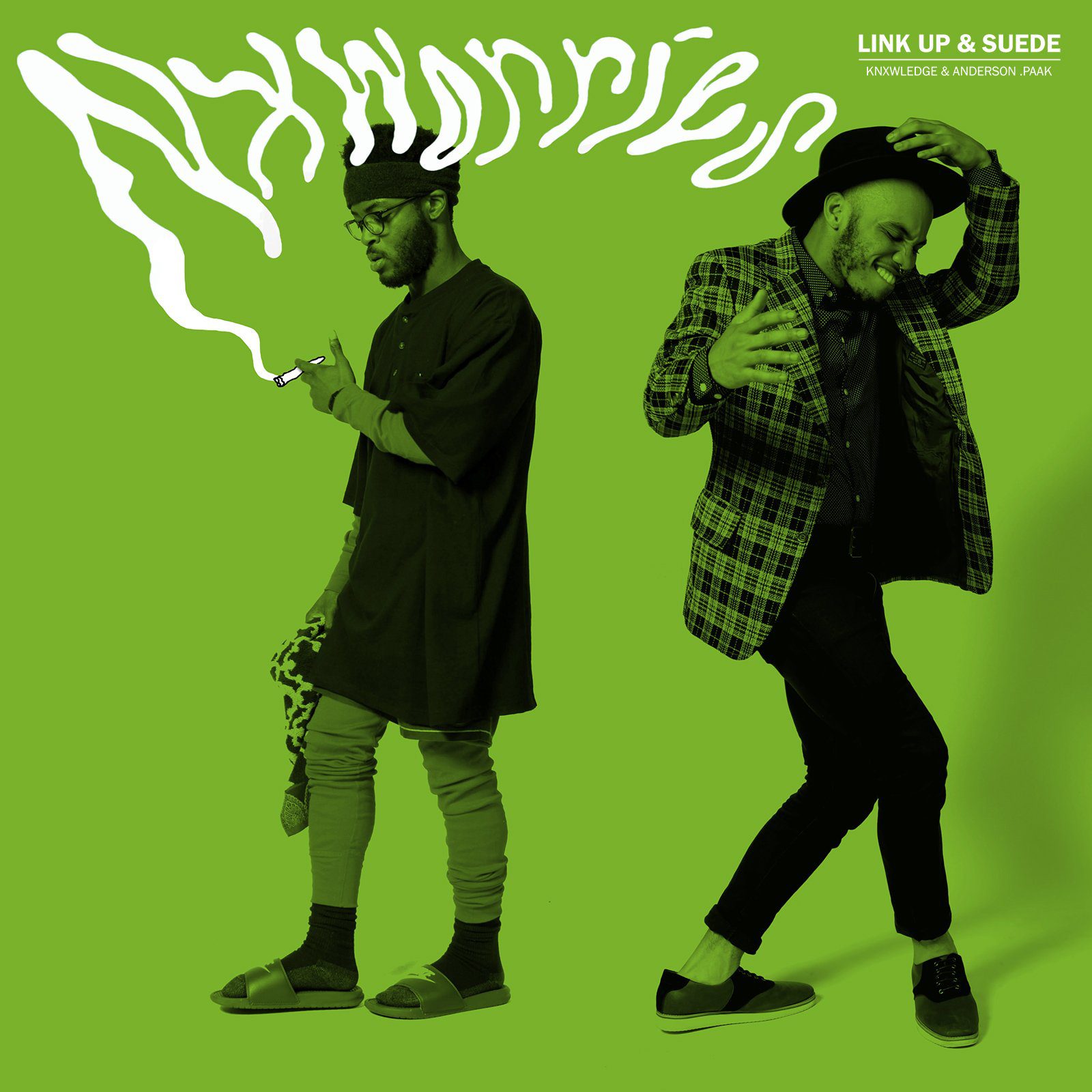 The first release from Anderson .Paak & Knxwledge as NxWorries: "Suede" and "Link Up" were their first two tracks, while "Droogs" is a Knx remake of an Anderson .Paak single. Instrumentals and bonus beats round out the EP.
Tracklist
1. Anthrtime (Intro)
2. Link Up
3. Datwhip (Interlude)
4. Suede
5. Dntstop (Interlude)
6. Link Up (Instrumental)
7. Suede (Instrumental)
8. Droogs
Receive this record and others like it when you join our monthly subscription box. We handpick records based on your tastes and our eclectic knowledge.