Free UK delivery for orders over £50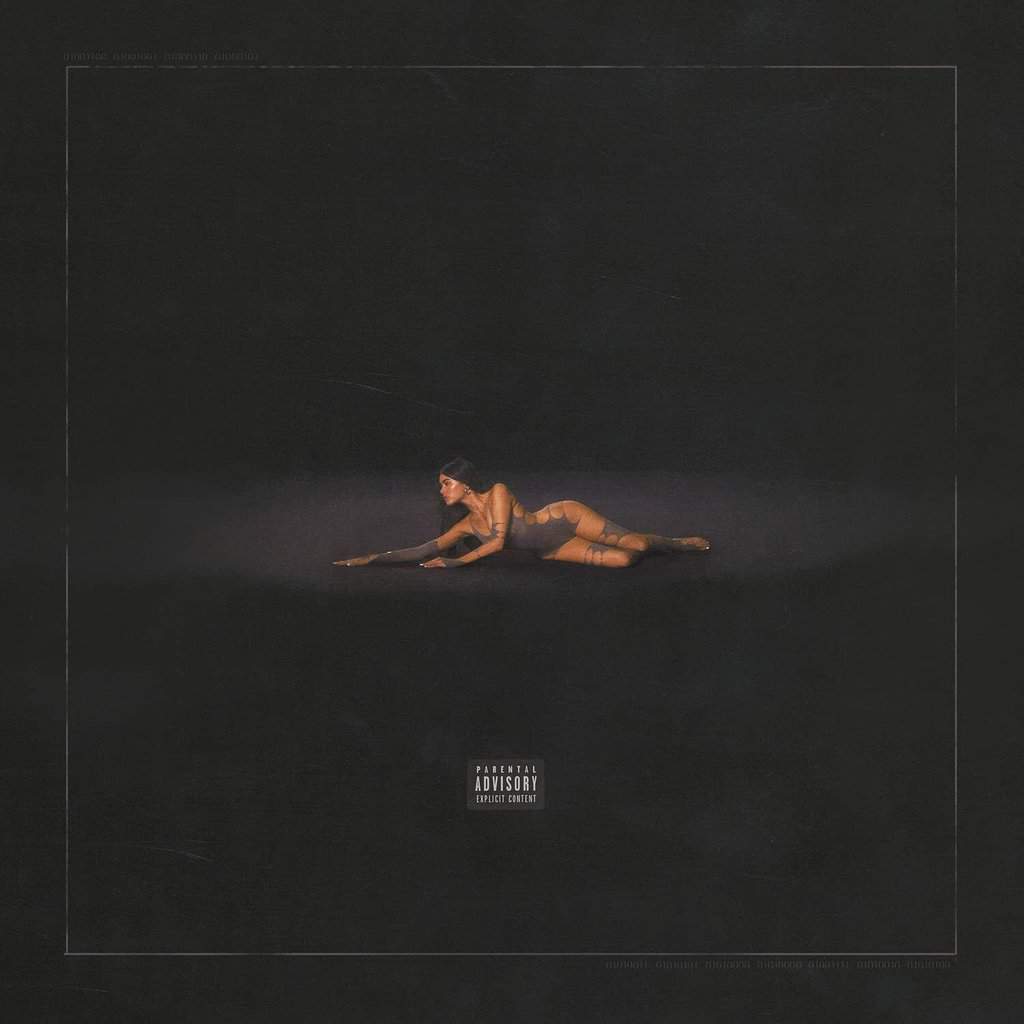 "Life Support" is Madison Beer's debut album, marking the inception of the much-loved pop icon's journey into full-length musical projects. This album is unique, as it was crafted during a challenging period in Beer's life, characterised by a major depressive episode and her diagnosis with borderline personality disorder. In a candid exploration of her personal experiences, the album delves into themes of mental health, grief, and heartbreak. Additionally, it sheds light on her encounters with the intense public scrutiny often faced in the music industry, portraying a narrative of resilience and strength throughout the creative process.
Musically, "Life Support" is a pop record with intriguing elements of R&B and alternative genres, offering a soundscape that's both catchy and emotionally charged. The album features four singles: "Good In Goodbye," which was released as the lead single, along with "Selfish," "Baby," and "Boyshit." Each of these tracks adds depth and dimension to the album's exploration of the complex tapestry of life and emotions.
Tracklist
A1 The Beginning
A2 Good In Goodbye
A3 Default
A4 Follow The White Rabbit
A5 Effortlessly
A6 Stay Numb And Carry On
A7 Blue
A8 Interlude
A9 Homesick
B1 Selfish
B2 Sour Times
B3 Boyshit
B4 Baby
B5 Stained Glass
B6 Emotional Bruises
B7 Everything Happens For A Reason
B8 Channel Surfing / The End
Catalogue No.: 19439882621
Format: Vinyl, LP, Album, undefined
Receive this record and others like it when you join our monthly subscription box. We handpick records based on your tastes and our eclectic knowledge.