Free UK delivery for orders over £50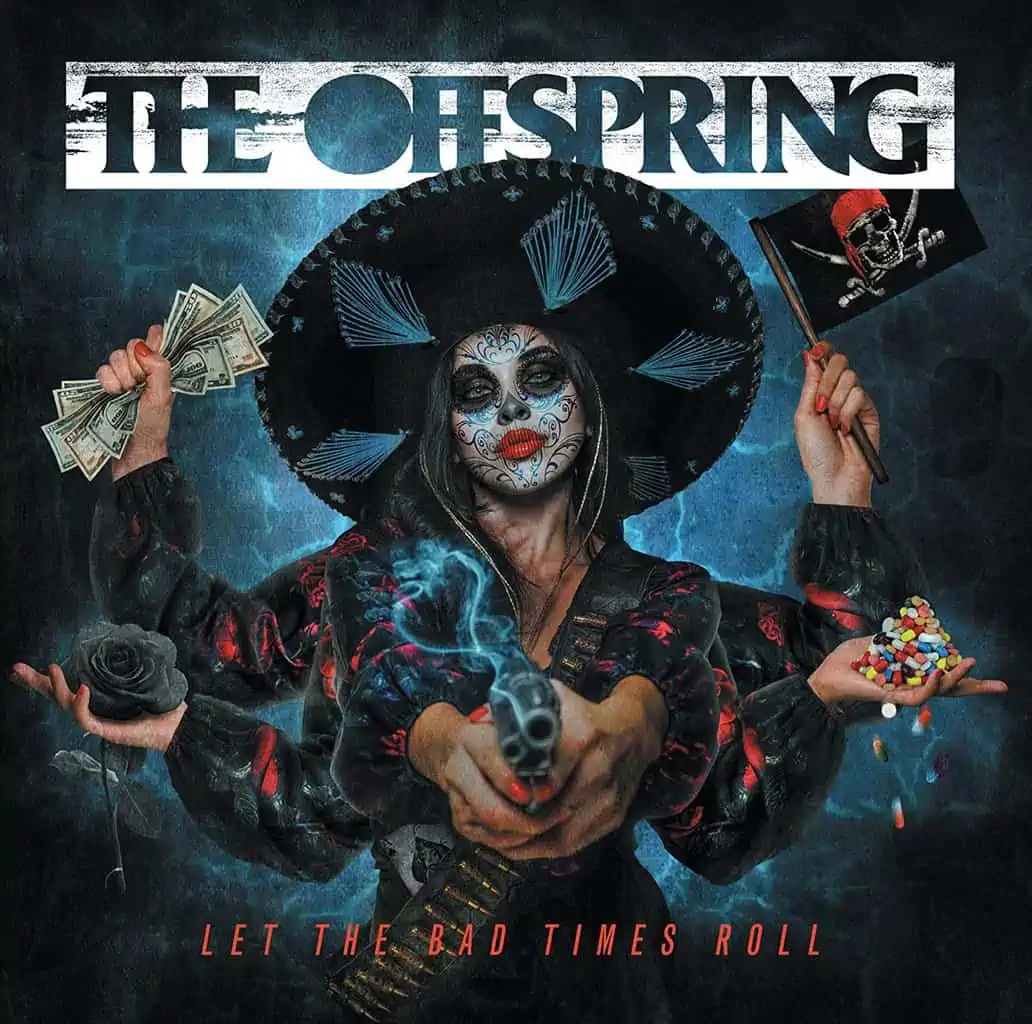 Tenth studio album by the legendary So-Cal punk group and their first since 2012's 'Days Go By'. After releasing two standalone tracks in 2020 – the over-the-top cover of Joe Exotic's (of Tiger King infamy) 'Hey Kitty Kitty' and a rendition of Darlene Love's classic 'Christmas (Baby Please Come Home)' the band plant their punk rock flag in the sand once again with this blistering album. With the help of producer Bob Rock, frontman Dexter Holland describes the album as 'the most cathartic thing we've done. The messages might be dark, but at the end what's left is that communication is important, working through feelings is important and most of all, hope is important'.
Tracklist
1. This Is Not Utopia
2. Let The Bad Times Roll
3. Behind Your Walls
4. Army Of One
5. Breaking These Bones
6. Coming For You
7. We Never Have Sex Anymore
8. In The Hall Of The Mountain King
9. The Opioid Diaries
10. Hassan Chop
11. Gone Away
12. Lullaby
Style: Alternative Rock, Punk
Format: Vinyl, LP, Album, Stereo, undefined
Receive this record and others like it when you join our monthly subscription box. We handpick records based on your tastes and our eclectic knowledge.