Free UK delivery for orders over £50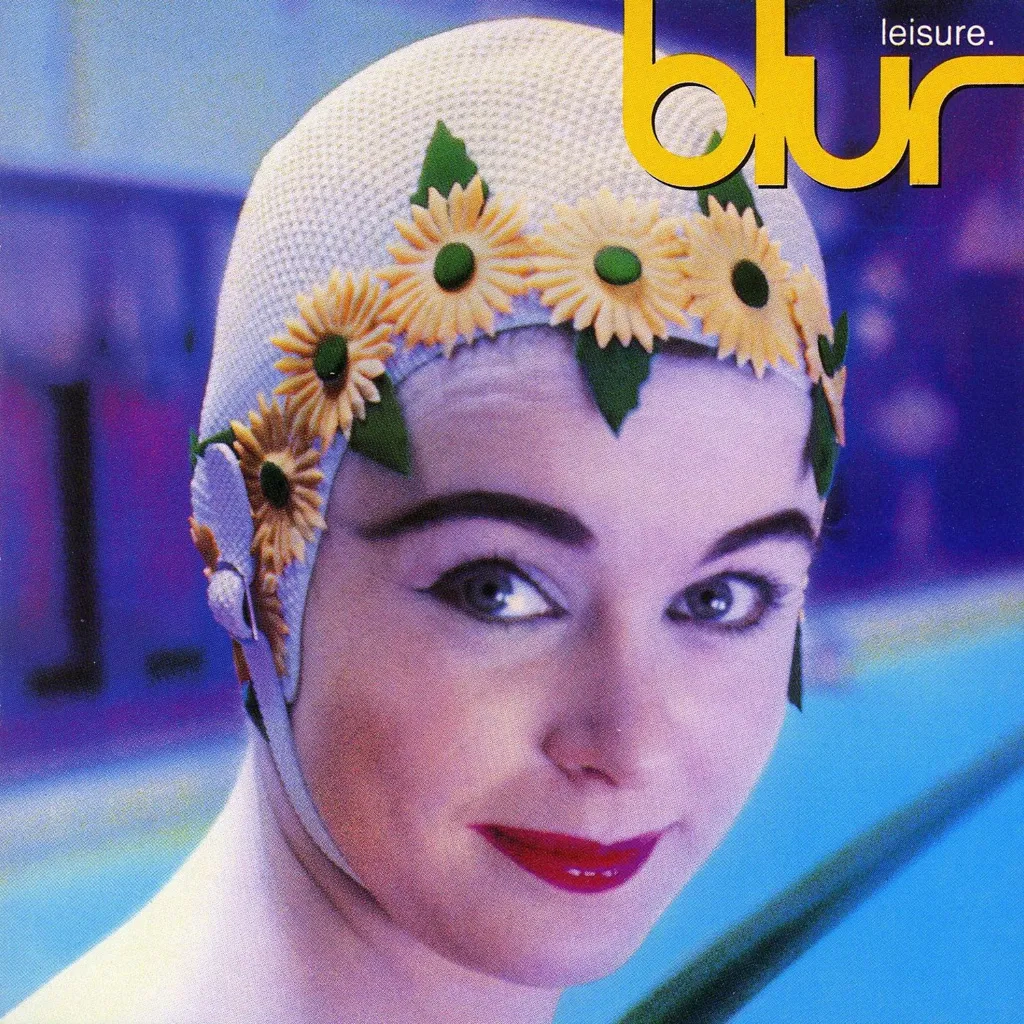 Released on 26 August 1991 in the United Kingdom by Food Records, "Leisure" stands as Blur's debut album. It achieved a peak position of #7 in the UK Albums Chart and garnered Gold certification in the UK.
The US release, occurring a month later, featured a distinct track listing, frontloading Blur's three UK singles while replacing "Sing" with the B-side "I Know" (refer to track listings for precise changes). Conversely, the Canadian release adhered to the UK version's tracklist.
"Sing," a track from "Leisure," gained further prominence when included on the "Trainspotting" soundtrack in 1996. Notably, the original version of "Sing," titled "Sing (To Me)," was initially recorded as a demo in late 1988 during the band's earlier incarnation as Seymour. This rare version was exclusively available on a promotional single released over a decade later in February 2000.
"Leisure" was released during the twilight of the Madchester era in the UK, positioning Blur and the album as participants in the fading trend. However, the release of their second album, "Modern Life Is Rubbish," in 1993 marked a significant reinvention for Blur. Despite receiving generally positive reviews upon its release, lead singer Damon Albarn has since described "Leisure" as "awful."
In 2008, Coldplay disclosed that "Sing" from "Leisure" served as a foundational source of inspiration for their song "Lost!" upon the release of "Viva la Vida or Death and All His Friends."
Tracklist
A1 She's So High
A2 Bang
A3 Slow Down
A4 Repetition
A5 Bad Day
A6 Sing
B1 There's No Other Way
B2 Fool
B3 Come Together
B4 High Cool
B5 Birthday
B6 Wear Me Down
Catalogue No.: 5099962483216
Style: Alternative Rock, Indie Rock
Format: Vinyl, LP, Album, Reissue, Remastered, 180 Gram
Receive this record and others like it when you join our monthly subscription box. We handpick records based on your tastes and our eclectic knowledge.