Free UK delivery for orders over £50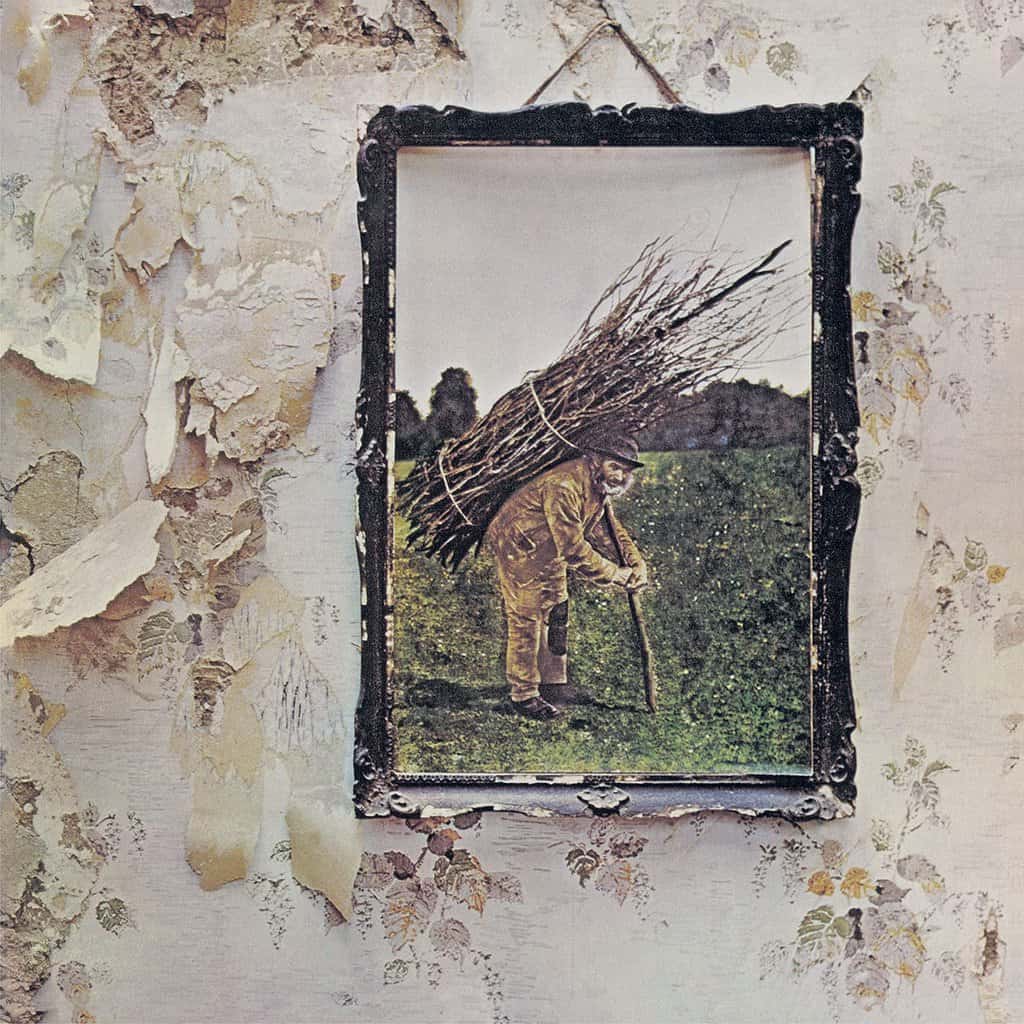 Led Zeppelin's fourth studio album, commonly referred to as "IV" or "Four Symbols", solidified the band's legendary status with its chart-topping success and diverse range of rock and folk-inspired tracks.

Recorded at various locations including Headley Grange and Sunset Sound, the album showcases the band's versatility through hard-hitting tracks like "Rock and Roll" and "Black Dog", as well as gentler, more restrained pieces such as "Going to California". The iconic "Stairway to Heaven" serves as a masterpiece, fusing both rock and folk elements in a timeless classic.

Led Zeppelin IV also features the incredible drumming of John Bonham, whose work on "When the Levee Breaks" remains one of the most heavily sampled drum tracks in music history. The album's mystic sleeve and impeccable musicianship make it a timeless classic for rock enthusiasts everywhere.
Tracklist
1. Black Dog
2. Rock And Roll
3. The Battle Of Evermore
4. Stairway To Heaven
5. Misty Mountain Hop
6. Four Sticks
7. Going To California
8. When The Levee Breaks
Catalogue No.: 81227965778
Style: Hard Rock, Classic Rock, Blues Rock
Format: Vinyl, LP, Album, Reissue, Remastered, Stereo, Gatefold, 180 gram
Receive this record and others like it when you join our monthly subscription box. We handpick records based on your tastes and our eclectic knowledge.