Free UK delivery for orders over £50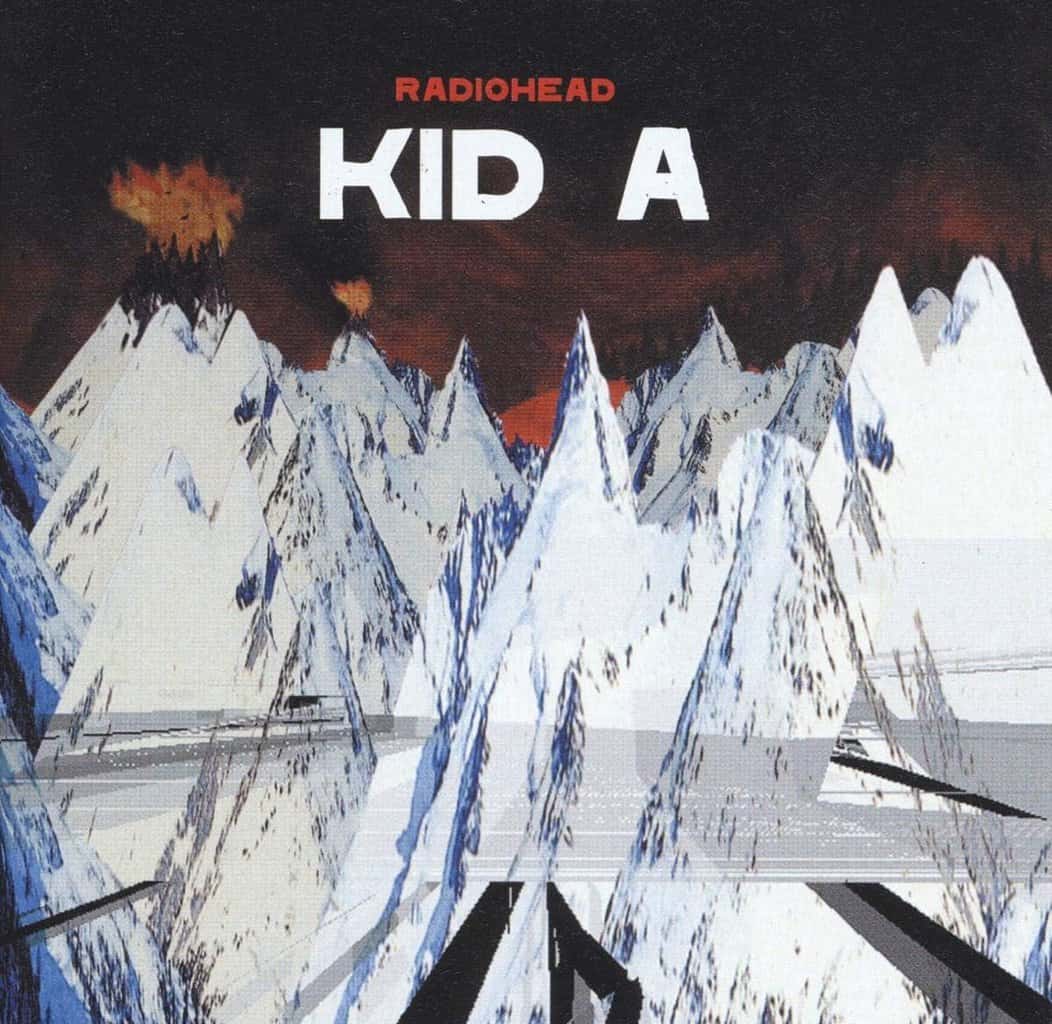 Radiohead's 1997 album, "OK Computer," revolutionised rock music by infusing visionary neo-prog rock elements into the britpop genre. Subsequently, the release of "Kid A" was one of the most eagerly awaited events of its time, particularly because Nigel Godrich, the sound engineer behind "OK Computer," was once again at the helm for this project. On "Kid A," Thom Yorke's impassioned vocals undergo an audial transformation, and the band's previously intricate and intense sonic assaults give way to a bold embrace of the electric piano, creating an iconoclastic soundscape.
The album showcases audacious departures from the traditional rock format, with ambient soundscapes and distorted vocals in "Everything in its Right Place," the instrumental experimentation in "Treefingers," electronic rhythms in "Idioteque," and Yorke's processed voice on the title track. These elements may come as a surprise to staunch '70s rock enthusiasts who had revered Radiohead as successors to the Pink Floyd legacy during the late '90s. However, Radiohead masterfully incorporates these unconventional touches. The album also features more organic components, like the jazzy horn section in "The National Anthem," and a comparatively conservative arrangement in "How to Disappear Completely," providing a counterbalance to the emerging modernistic sound.
Tracklist
Alpha
A1 Everything In Its Right Place
A2 Kid A
Beta
B1 The National Anthem
B2 How To Disappear Completely
B3 Treefingers
Gamma
C1 Optimistic
C2 In Limbo
Delta
D1 Idioteque
D2 Morning Bell
D3 Motion Picture Soundtrack
Style: Alternative Rock, IDM, Experimental
Format: Vinyl, LP, Album, Reissue, undefined
Receive this record and others like it when you join our monthly subscription box. We handpick records based on your tastes and our eclectic knowledge.