Free UK delivery for orders over £50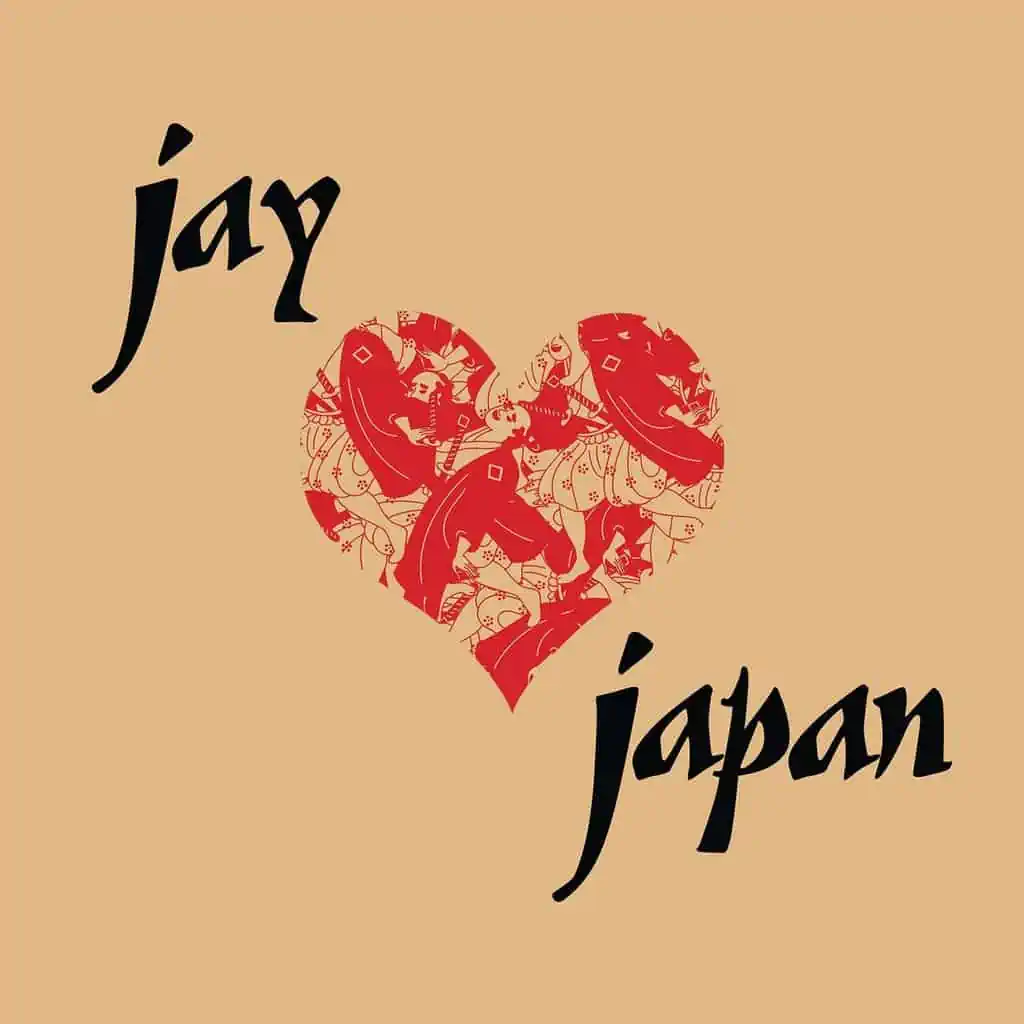 The second posthumous project of Dilla's, Jay Love Japan was his fourth studio album, releasing on 26 June 2007 and is currently out of print (lucky you). The release received some controversy, with promo and semi-official retail versions circulating for several years, including the release seen in Japan in 2006 — which is now considered a promo release.
The album missed its release dates in 2006, 2007, and 2008, with a track list containing two songs with other artists' vocals added after Dilla's passing. Bill Sharp of Fat Beats commented:
"We had many thousands of units of Jay Loves Japan sitting in our warehouse while legalities were worked out with Dilla's estate for nearly one year. There are boots out there, there are imports. The one Fat Beats sells is not a bootleg."
Dilla began and possibly completed this album before his death in February 2006. The album was intended as an instrumental EP featuring two guest vocal tracks, whereas the label itself first described it as featuring Raekwon, Blu, Ta'Raach, Truth Hurts, and more, tentatively including Slum Village.
Tracklist
1. Can't You See
2. Sun In My Face Feat. Blu, Miguel
3. In The Streets
4. Oh Oh
5. Say It Feat. Exile, Ta'Raach
6. Lucy Feat. Bo Bo Lamb
7. First Time Feat. Baatin, The Ruckazoid
8. Red Light Feat. J*Davey
9. Outro
10. Yesterday
11. Believe In God
Style: Jazzy Hip-Hop, Instrumental
Label: Vintage Vibez Music Group
Format: Vinyl, LP, Album, Reissue
Receive this record and others like it when you join our monthly subscription box. We handpick records based on your tastes and our eclectic knowledge.