Free UK delivery for orders over £50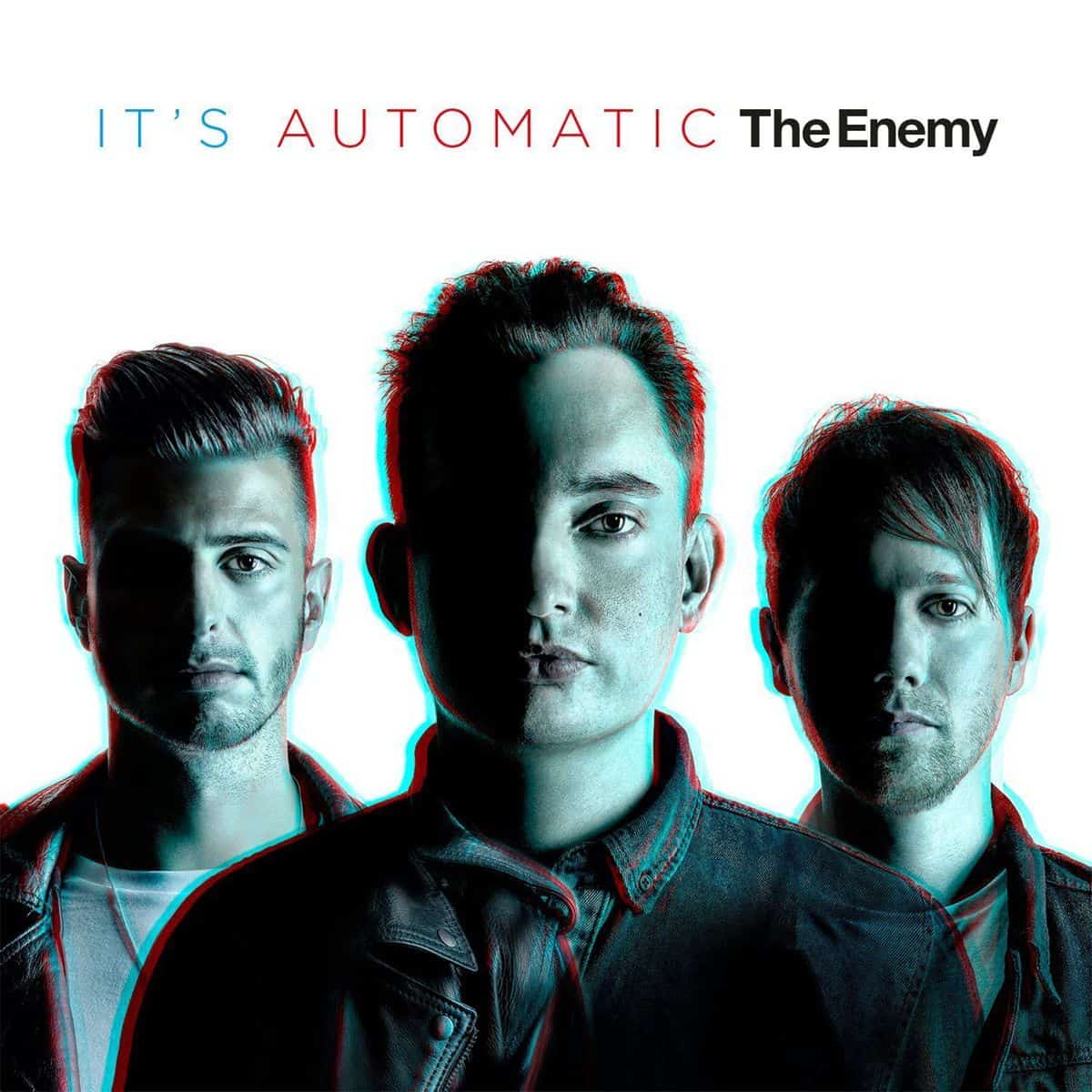 After a three year break, The Enemy's fourth and final studio album, It's Automatic was released in October of 2015, with their first single from the album "Don't Let Nothing Get In The Way" releasing in July of the same year.
Heavily influenced by the 90's and early 2000's indie and Britpop scenes, Daily Star commented on the album saying "They're having a blast and back on peak form".
Sometime after its release, The Enemy's frontman Tom Clarke announced the band would be splitting for the foreseeable future, citing a multitude of reasons such as personal health issues, fatherhood, and lack of exposure.
Tracklist
1. Don't Let Nothing Get In The Way
2. It's Automatic
3. To The Waterfall
4. Everybody Needs Someone
5. Magic
6. Melody
7. So Much Love
8. Some Things
9. Superhero
10. Our Time
11. What's A Boy To Do?
Catalogue No.: 0825646053032
Receive this record and others like it when you join our monthly subscription box. We handpick records based on your tastes and our eclectic knowledge.