Free UK delivery for orders over £50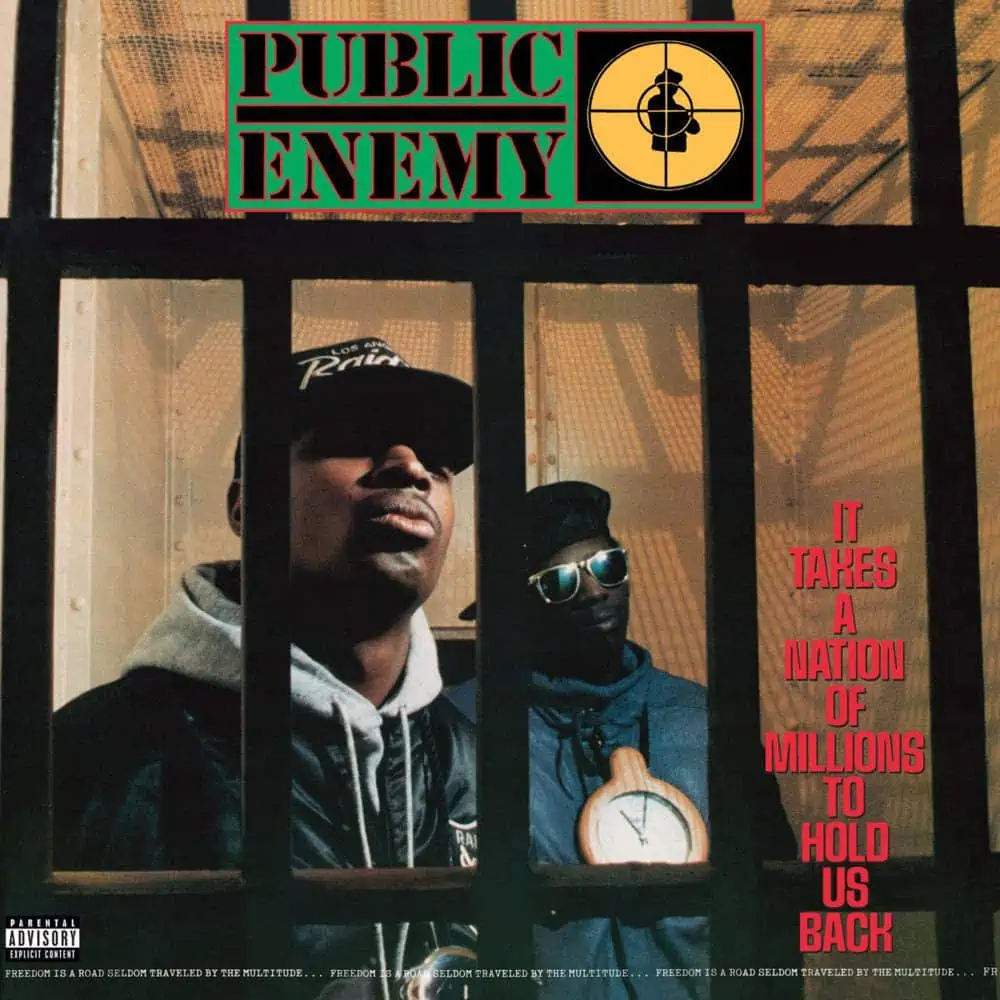 It Takes A Nation Of Millions To Hold Us Back
Released in the summer of 1988, "It Takes a Nation of Millions to Hold Us Back" is the second studio album from Hip Hop group Public Enemy. The group intended the album to be their Hip Hop answer to Marvin Gaye's "What's Going On?", an album that was sonically way ahead of its time, but was noted for its strong social commentary.
Within its first month, the album sold over half-a-million copies with little no promotion. Later, it become regarded as one of the most influential albums of all time by critics, and in 2003, it was ranked number 48 on Rolling Stone magazine's list of the 500 greatest albums of all time.
My personal favourite from this album is the track "Rebel Without a Pause", although there are a number of notable tracks which helped shape my teens and early adulthood."
Tracklist
1. Countdown To Armageddon
2. Bring The Noise
3. Don't Believe The Hype
4. Cold Lampin With Flavor
5. Terminator X To The Edge Of Panic
6. Mind Terrorist
7. Louder Than A Bomb
8. Caught, Can We Get A Witness?
9. Show 'Em Whatcha Got
10. She Watch Channel Zero?!
11. Night Of The Living Baseheads
12. Black Steel In The Hour Of Chaos
13. Security Of The First World
14. Rebel Without A Pause
15. Prophets Of Rage
16. Party For Your Right To Fight
Label: Def Jam Recordings
Format: Vinyl, LP, Album, Reissue, Stereo, 180g
Receive this record and others like it when you join our monthly subscription box. We handpick records based on your tastes and our eclectic knowledge.