Free UK delivery for orders over £50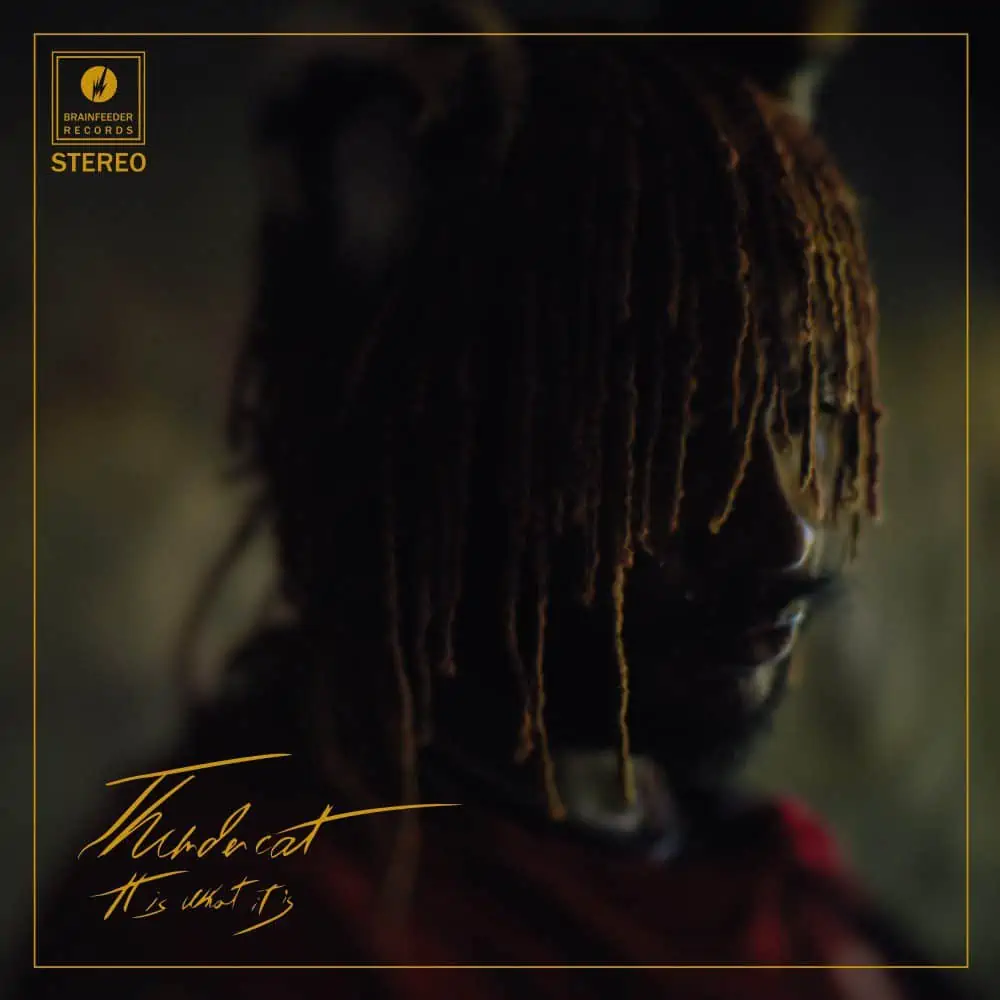 No McDonald and Loggins this time but Thundercat follows up the expansive, at times baffling 'Drunk' with another tour de force of his nimble-fingered funk, soul and hip-hop. Fifteen more tracks of blissful, laid back sunshine vibes topped off with his distinctive sweet vocals and virtuoso bass playing. He's roped in a tantalizing array of artists, here working with Childish Gambino, Steve Lacy, Steve Arrington, Ty Dolla $ign, Lil B, Zack Fox & Louis Cole. Four (count 'em) different vinyl versions to choose from at the time of launch. Released through Flying Lotus' esteemed Brainfeeder label (naturally).
Tracklist
1. Lost In Space / Great Scott / 22-26
2. Innerstellar Love
3. I Love Louis Cole
4. Black Qualls
5. Miguel's Happy Dance
6. How Sway
7. Funny Thing
8. Overseas
9. Dragonball Durag
10. How I Feel
11. King Of The Hill
12. Unrequited Love
13. Fair Chance
14. Existential Dread
15. It Is What It Is
Genre: Electronic, Jazz, Funk / Soul
Style: Contemporary Jazz, Contemporary R&B, Hip Hop
Format: Vinyl, LP, Album, Club Edition, Limited Edition, Numbered, Stereo
Receive this record and others like it when you join our monthly subscription box. We handpick records based on your tastes and our eclectic knowledge.