Free UK delivery for orders over £50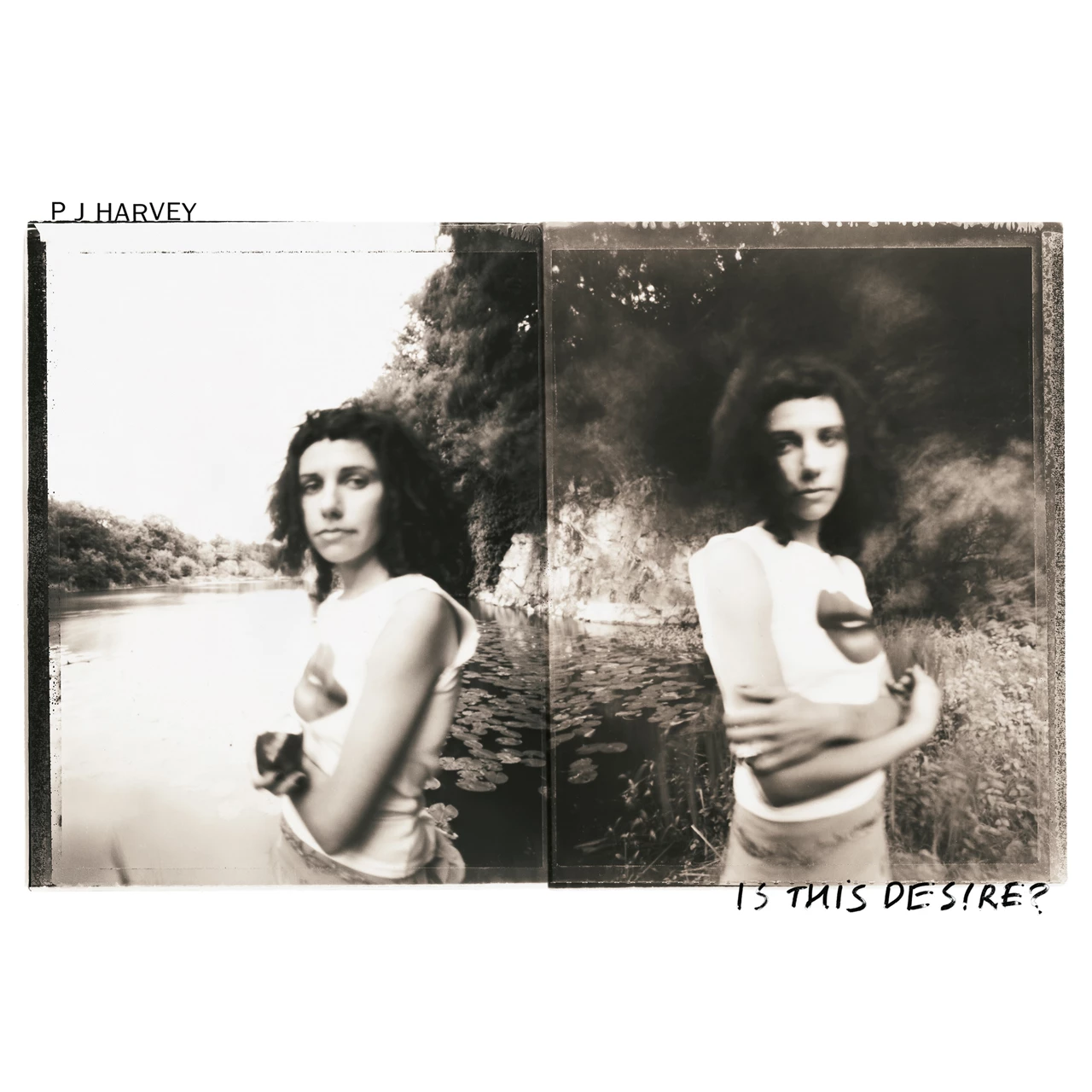 "Is This Desire?" stands tall as the fifth opus from English singer-songwriter PJ Harvey, unveiled in 1998. This album swiftly ascended to the echelons of critical acclaim and commercial triumph, lauded for its audacious sonic experimentation and Harvey's profound introspective lyricism.
The creation of this sonic marvel took root within the revered Rockfield Studios in Wales, under the skilled stewardship of Flood and Mick Harvey, who lent their production prowess to the album. "Is This Desire?" boasts a genre-blending mélange, weaving together elements of rock, blues, and electronica into its sonic tapestry.
Nestled within the album's embrace are the resonant singles "Good Fortune," "This Is Love," and "The Wind." These singles, though minor in chart impact, managed to ascend to the top 40 on the esteemed UK Singles Chart.
The album has elicited resounding applause for its instrumental virtuosity, songwriting finesse, and accomplished production. It takes its place as the 43rd jewel on Rolling Stone's hallowed list of the 500 Greatest Albums of All Time.
Prominent voices from authoritative publications have harmonized in praise of the album's excellence including The New York Times; "A spellbinding and provocative creation, 'Is This Desire?' emerges as an essential pilgrimage for devotees of PJ Harvey and alternative rock."
Within this auditory realm, the album's strengths radiate—spanning its daring sonic experimentation, Harvey's trenchant introspection, and the magnetic pull of its singles. A requisite auditory experience for aficionados of alternative rock, "Is This Desire?" not only claims its perch as one of PJ Harvey's finest works but also resonates as a classic cornerstone of the genre itself.
Tracklist
A1 Angelene
A2 The Sky Lit Up
A3 The Wind
A4 My Beautiful Leah
A5 A Perfect Day Elise
A6 Catherine
B1 Electric Light
B2 The Garden
B3 Joy
B4 The River
B5 No Girl So Sweet
B6 Is This Desire?
Format: Vinyl, LP, Album, Reissue, 180 Gram
Receive this record and others like it when you join our monthly subscription box. We handpick records based on your tastes and our eclectic knowledge.