Free UK delivery for orders over £50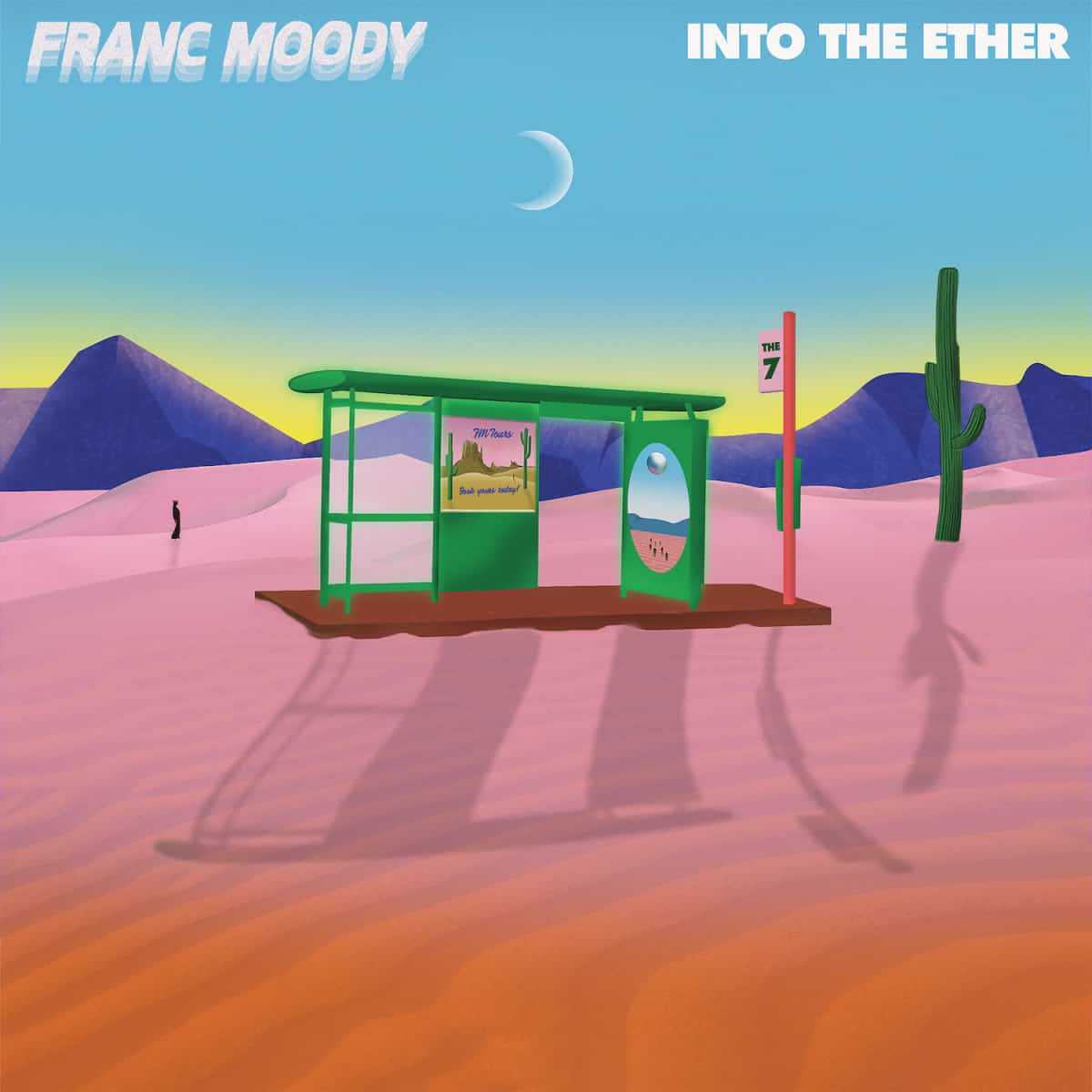 Into the Ether is Franc Moody's sophomore album, where the electro-funk band perfectly captures the constantly fluctuating society that we live in. This feel-good record presents a balance in the consistently inconsistent while making peace with the spaces in between.
The groovy beats and buoyant melodies dispel the severity of downhearted tracks like "I'm in a Funk," "Suspended Animation," and "Raining in LA." These tracks take on an invincible, effervescent quality when Franc Moody replaces the helpless lyrics with ones that are in better spirits.
Into the Ether showcases a range of musical styles, including tropical beats on the opening track "Into the Ether," dance and house music on "Mass Appeal," "Cherry," and "Something's Got Me," and driving drums on the album closer "In Transit."
The album is an extensive and compelling journey that does not impart any rules or regulations. Franc Moody instill distinct feelings and moments from song to song, highlighting the importance of building on a mood or a vibe. They have definitely made peace with the spaces in between such emotions, all while bringing us to a place where we can do the same – whether it is in the ether or somewhere else.
Tracklist
1. Into The Ether
2. Mass Appeal
3. I'm In A Funk
4. Raining In LA (Intro)
5. Raining In LA
6. The 7
7. Here Comes The Drop
8. Suspended Animation
9. Cherry
10. Something's Got Me
11. In Transit
Genre: Electronic, Funk / Soul
Label: Juicebox Recordings
Format: Vinyl, LP, Album, undefined
Receive this record and others like it when you join our monthly subscription box. We handpick records based on your tastes and our eclectic knowledge.