Free UK delivery for orders over £50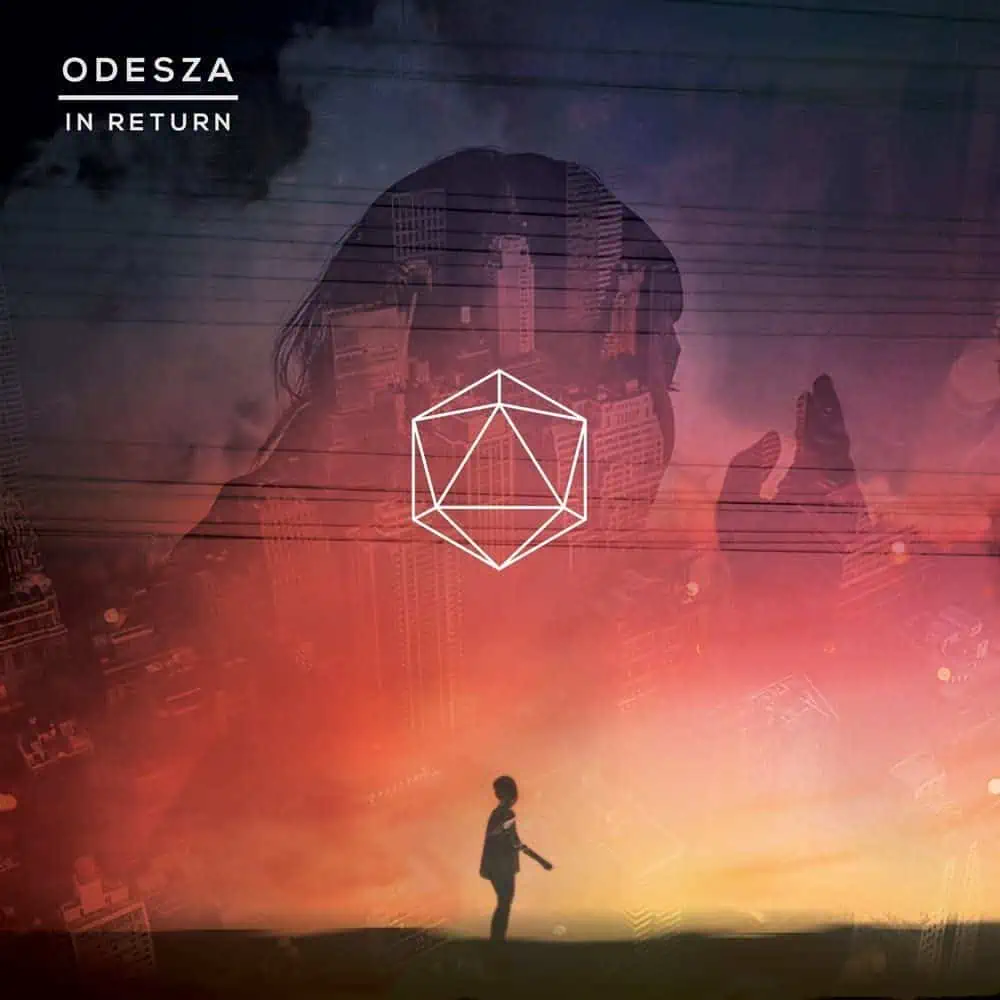 Counter Records has released Odesza's latest album, 'In Return', which surpasses the expectations set by their previous work. The record showcases a precocious maturity and coherence, and is an impressive collection of pop-infused, electronic tracks that are filled with infectious hooks and a potent atmosphere. The album features vocal performances from talented artists such as Zyra, Py, Shy Girls, and Madelyn Grant, who appeared on the previously released hit, 'Sun Models'. These vocals are expertly woven into Odesza's signature style of mood-altering uplift.

The LP includes two 180 gram vinyl discs and a download code, all housed in a gatefold sleeve with a 6mm spine. Fans of Odesza's music and electronic pop will find 'In Return' a captivating and rewarding listening experience.
Tracklist
1. Always This Late
2. Say My Name
3. Bloom
4. All We Need
5. Sundara
6. White Lies
7. Kusanagi
8. Echoes
9. It's Only
10. Koto
11. Memories That You Call
12. Sun Models
13. For Us
Style: Ambient, Synth-pop
Receive this record and others like it when you join our monthly subscription box. We handpick records based on your tastes and our eclectic knowledge.