Free UK delivery for orders over £50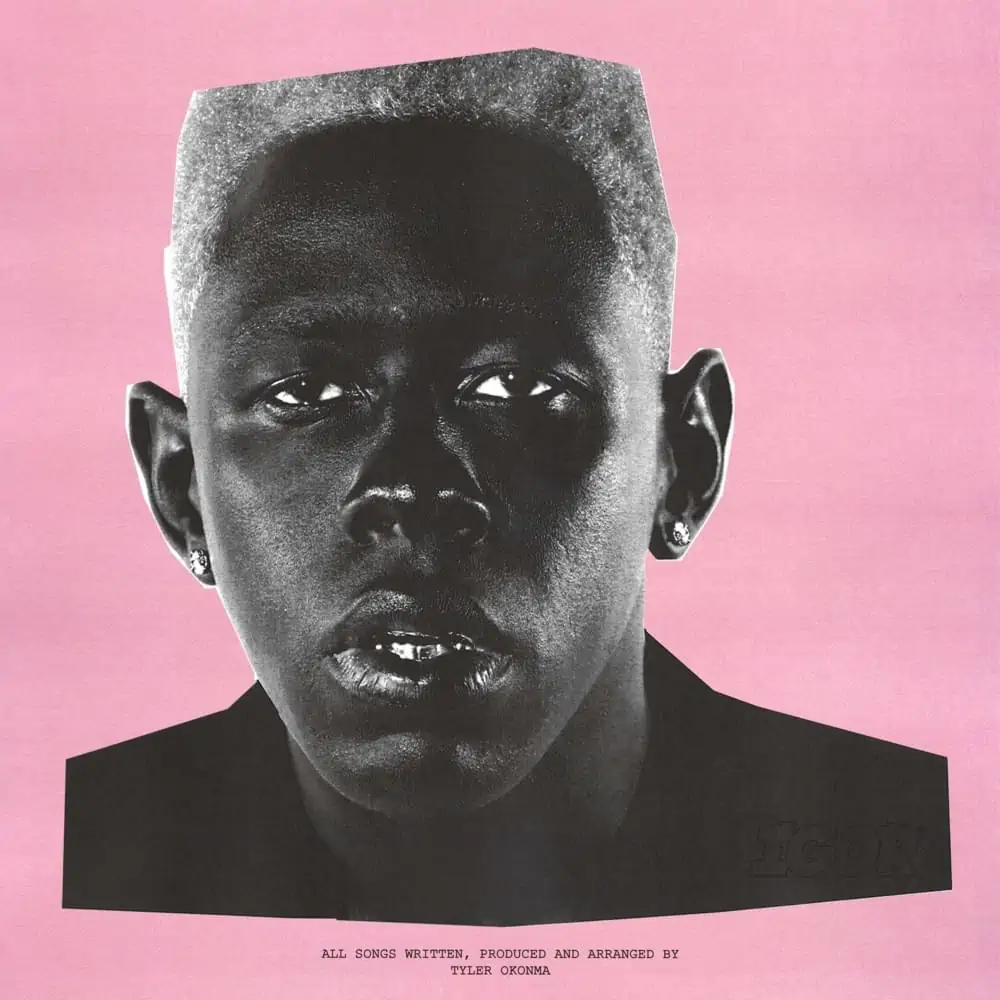 Igor has already been pretty much universally recognised as one of the best records of Tyler, The Creator's career. And who could deny this thing? The latest LP from the OFWGKTA badboy-turned-goodboy is as gorgeous as they come, a heady brew of neo-soul, The Neptunes-esque beats, hypnagogic pop and outsider art. More of this please.
Tracklist
1. Igor's Theme
2. Earfquake
3. I Think
4. Boyfriend
5. Running Out Of Time
6. New Magic Wand
7. A Boy Is A Gun
8. Puppet
9. What's Good
10. Gone, Gone / Thank You
11. I Don't Love You Anymore
12. Are We Still Friends?
Catalogue No.: 19075965221
Genre: Hip Hop, Funk / Soul
Style: Contemporary R&B, Neo Soul
Receive this record and others like it when you join our monthly subscription box. We handpick records based on your tastes and our eclectic knowledge.