Free UK delivery for orders over £50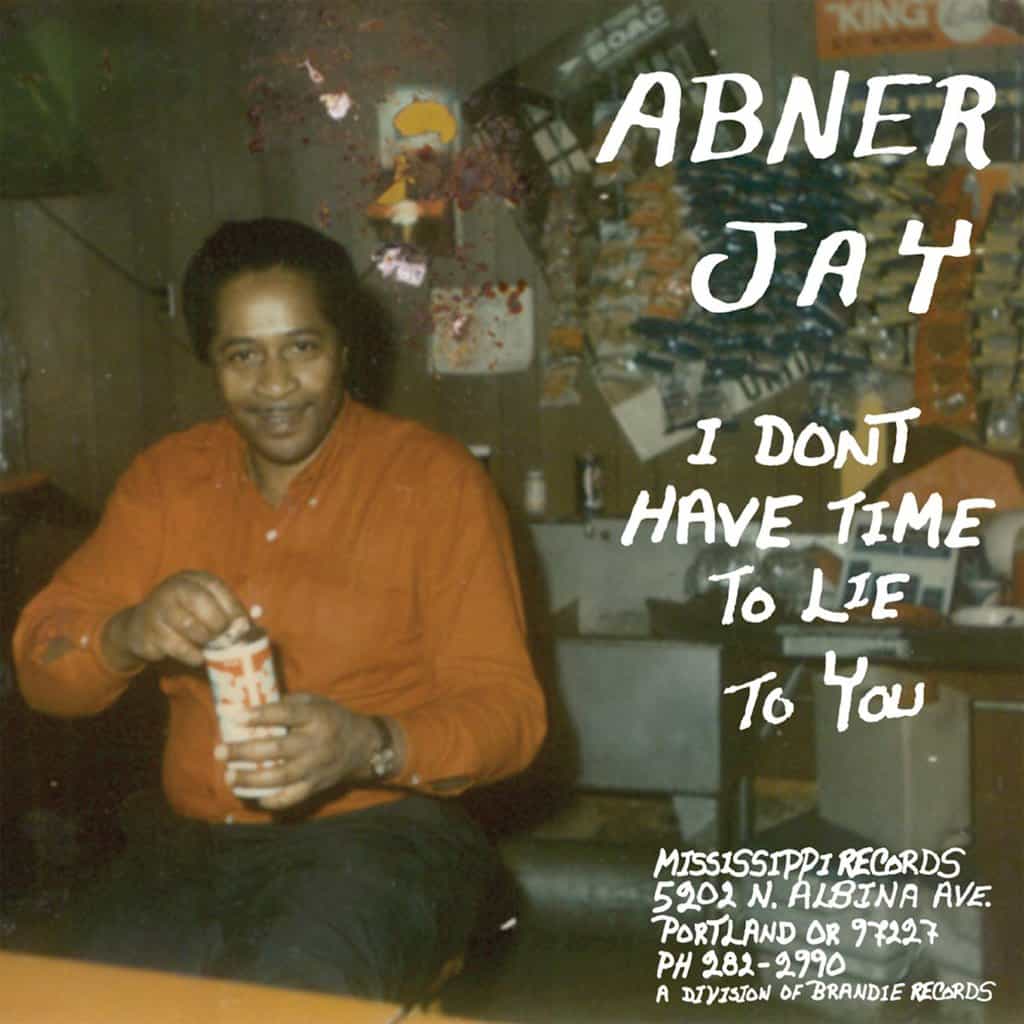 I Don't Have Time To Lie To You
I Don't Have Time To Lie To You is a raw and unvarnished collection of blues, folk, and spoken word recordings from the legendary one-man-band Abner Jay.

Originally released in 1982, this album showcases Jay's unique style, combining his gritty guitar playing, foot stomping, and harmonica with his soulful and often humorous storytelling. Jay's voice is both haunting and powerful as he sings about love, loss, and the hard realities of life. With tracks like "The Reason Young People Use Drugs," "Cocaine Blues," and "I'm So Depressed," Jay's unflinching honesty and raw emotion make this album a must-have for any fan of blues or folk music.

I Don't Have Time To Lie To You is a powerful testament to the enduring impact of Abner Jay's music and his unwavering commitment to his art.
Tracklist
1. I'm So Depressed
2. Plum Nelly
3. Ol Man River
4. My Baby Is Coming Back To Me
5. Shenandoah
6. 99 Years In Jail
7. Hard Working Man
8. Woke Up This Morning
9. The Love Wheel
Genre: Blues, Folk, World, Country
Label: Mississippi Records
Format: Vinyl, LP, Compilation, Mono, 160g
Receive this record and others like it when you join our monthly subscription box. We handpick records based on your tastes and our eclectic knowledge.