Free UK delivery for orders over £50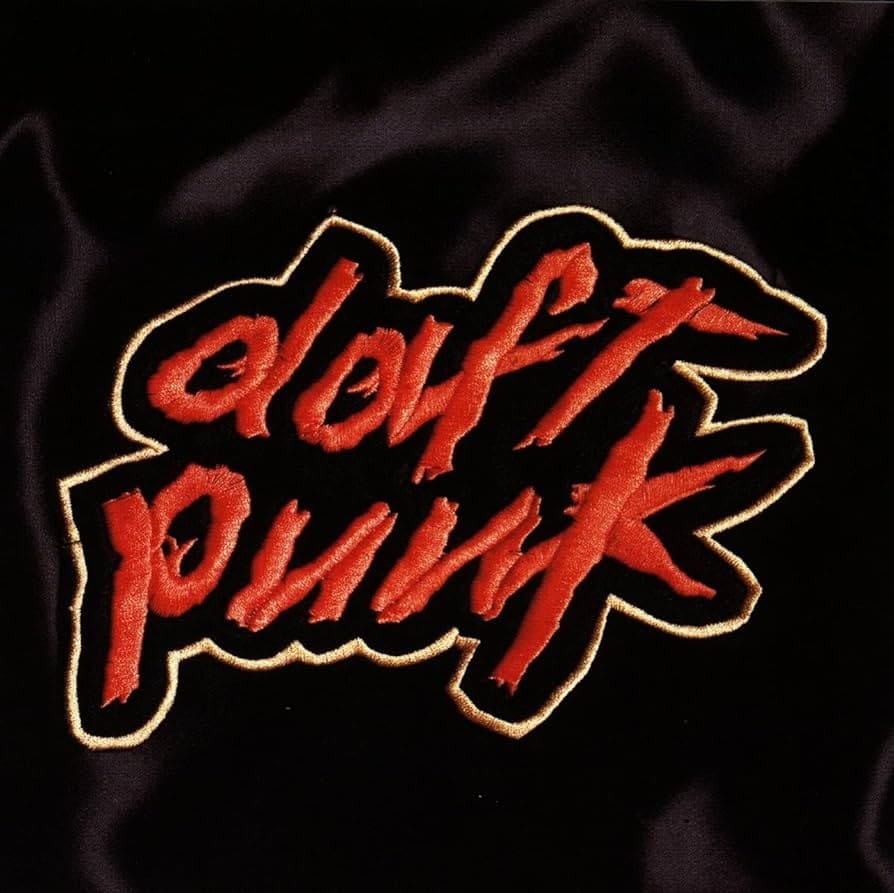 "Homework", the debut studio album by the iconic French electronic music duo Daft Punk, made its mark on the music scene when it was released on 20th January 1997 by Virgin Records and Soma Quality Recordings. Following its initial release, the album later hit the shelves in the United States on 25th March 1997.
Notably, this album marked Daft Punk's first venture into the realm of major labels. Initially, they had created the album's tracks without any intention of releasing them. However, recognising the quality of their work, they decided to compile these tracks into a full-fledged album instead of releasing them separately as singles.
"Homework" proved to be a groundbreaking release for Daft Punk, introducing their unique brand of French house music to a global audience. It achieved chart success in no less than 14 countries, reaching impressive positions. In France, it peaked at number 3 on the French Albums Chart. Across the Atlantic, it made its presence felt, securing the 150th spot on the United States Billboard 200. In the United Kingdom, the album reached number 8 on the UK Albums Chart.
Two tracks from the album, "Da Funk" and "Around the World," garnered significant attention and success in the United States. They both claimed the number-one position on the U.S. Billboard Hot Dance/Club Play chart. Additionally, "Around the World" achieved further recognition by reaching number 61 on the Billboard Hot 100 chart.
By February 2001, "Homework" had achieved exceptional global sales, with more than two million copies sold worldwide. It earned multiple gold and platinum certifications, underscoring its enduring popularity and impact.
Over the years, "Homework" has cemented its status as a classic in the realm of French house music. It stands as a significant influence on the genre and has played an integral role in shaping the landscape of dance music.
Tracklist
A1 Daftendirekt
A2 WDPK 83.7 FM
A3 Revolution 909
A4 Da Funk
A5 Phœnix
B1 Fresh
B2 Around The World
B3 Rollin' & Scratchin'
C1 Teachers
C2 High Fidelity
C3 Rock'n Roll
C4 Oh Yeah
D1 Burnin'
D2 Indo Silver Club
D3 Alive
D4 Funk AD
Catalogue No.: 190296611926
Style: House, Techno, Disco, Electro, French House
Label: Soma Quality Recordings
Format: Vinyl, LP, Album, Reissue, Repress, Stereo, undefined
Receive this record and others like it when you join our monthly subscription box. We handpick records based on your tastes and our eclectic knowledge.