Free UK delivery for orders over £50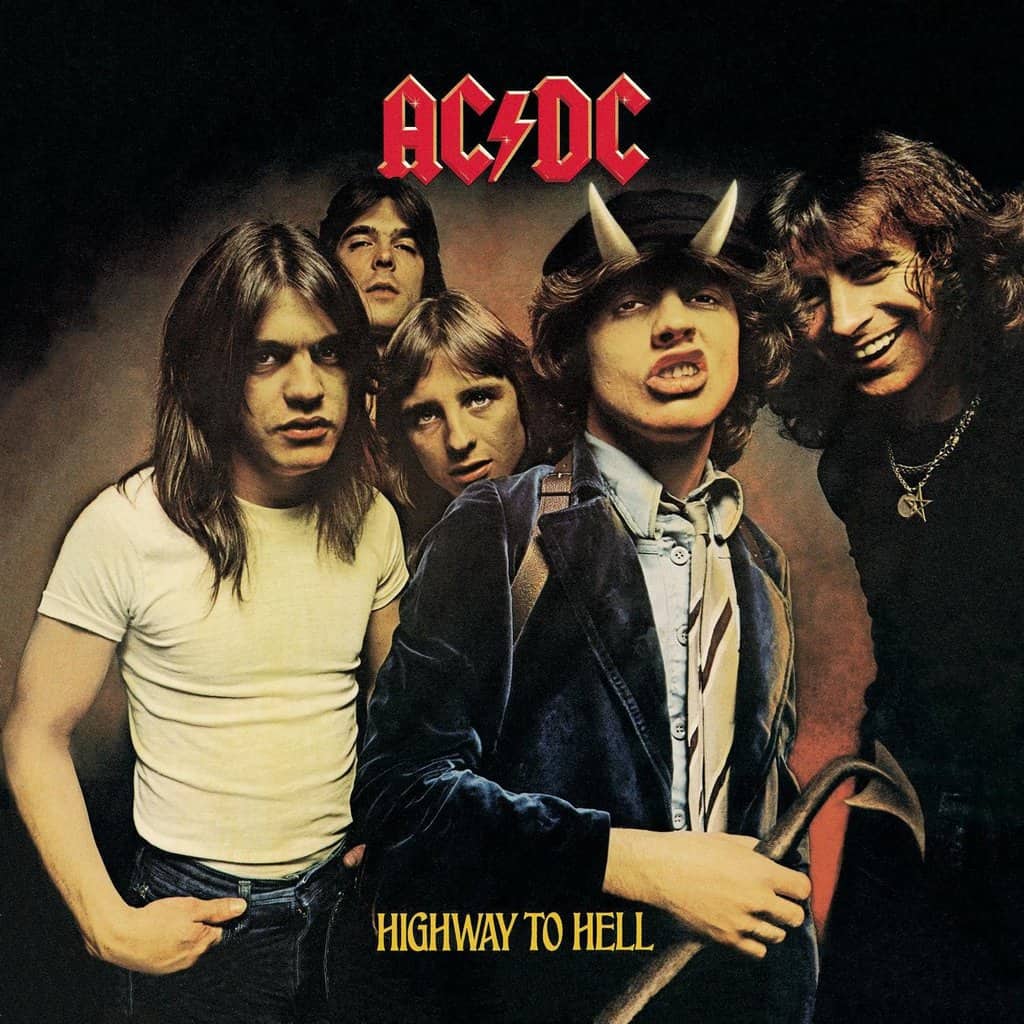 The sixth studio album by the Australian hard rock band, released in July 1979. It was the last album featuring lead singer Bon Scott, who died early the following year on 19th February 1980.
Features the singles 'Highway to Hell', 'Girls Got Rhythm' and 'Touch Too Much'.
Limited edition 180 gram vinyl pressing, where the artwork includes the original jacket designs, plus new inner sleeves, with the liner notes taken from the new CD versions.
Tracklist
1. Highway To Hell
2. Girls Got Rhythm
3. Walk All Over You
4. Touch Too Much
5. Beating Around The Bush
6. Shot Down In Flames
7. Get It Hot
8. If You Want Blood (You've Got It)
9. Love Hungry Man
10. Night Prowler
Label: Sony Music Ent. Italy
Format: Vinyl, LP, Album, Reissue, Stereo
Receive this record and others like it when you join our monthly subscription box. We handpick records based on your tastes and our eclectic knowledge.