Free UK delivery for orders over £50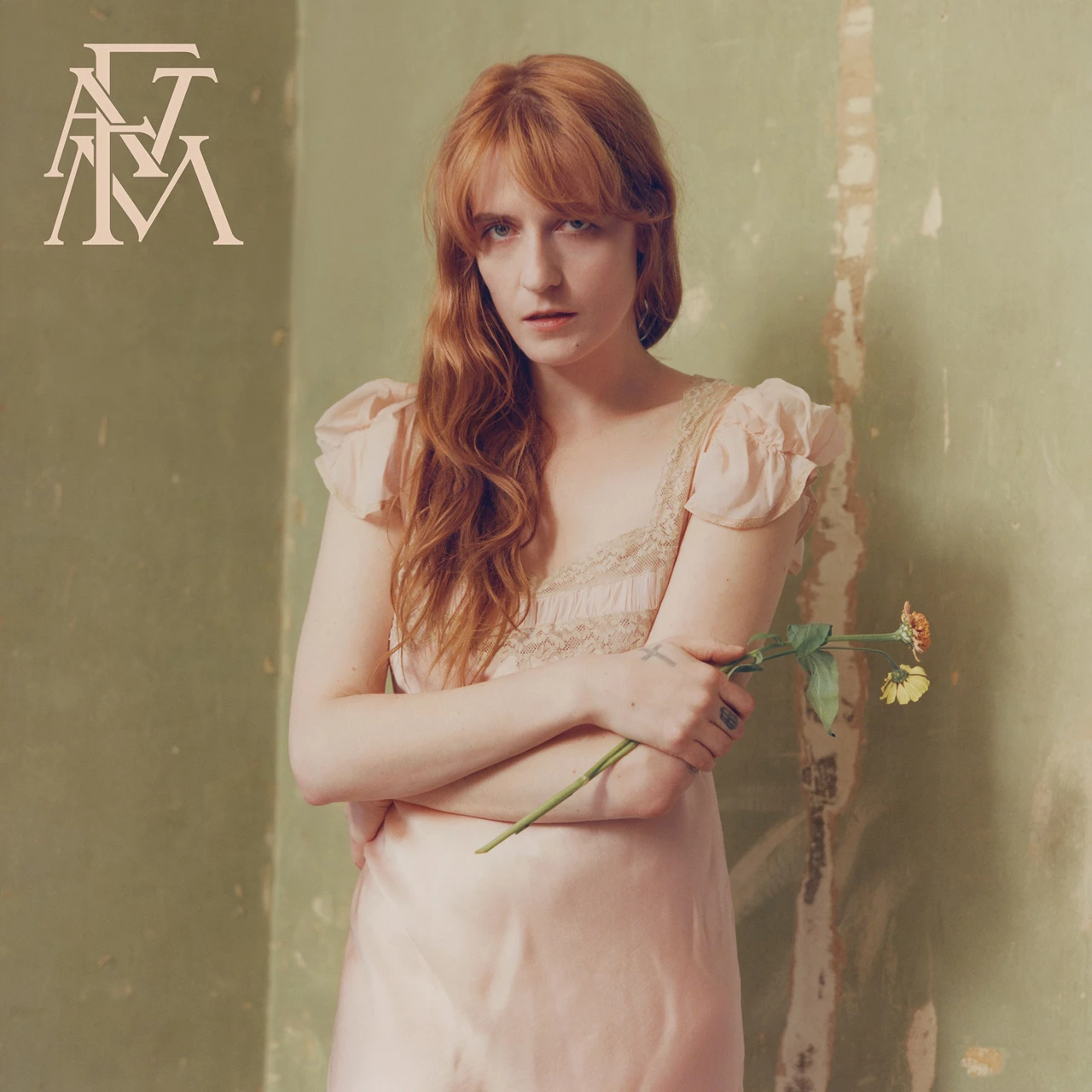 by Florence + The Machine
"High As Hope" by Florence + The Machine, released in 2018, is a compelling musical journey that explores vulnerability, introspection, and emotional catharsis. The fourth studio album by the British indie rock band, "High As Hope" showcases Florence Welch's distinctive vocals, poetic songwriting, and the band's evolution towards a more stripped-down sound.
Florence + The Machine, fronted by the charismatic Florence Welch, had already gained a devoted following with their previous albums. "High As Hope" marks a departure from their grandiose arrangements, embracing a more intimate and personal approach to their music.
The album delves into themes of self-discovery and resilience. Tracks like "Hunger" and "Sky Full of Song" offer a glimpse into Welch's emotional landscape, while "Big God" delves into the complexities of relationships with a raw intensity.
Critics lauded the album's introspective nature and Welch's emotional delivery. The Guardian praised the album's "unprecedented emotional and vocal nakedness," highlighting the honesty and vulnerability in Welch's lyrics.
"High As Hope" is marked by a more restrained production, allowing Welch's vocals to take center stage. Tracks like "Grace" and "Patricia" showcase her vocal range and the album's emphasis on lyrical depth.
The album's production quality serves as a canvas for Welch's evocative storytelling. "South London Forever" immerses listeners in the vivid imagery of her memories, while "100 Years" delivers a poignant reflection on the passage of time.
"High As Hope" is a poignant testament to Florence + The Machine's evolution as artists. The album's introspective lyricism, Welch's emotive vocals, and the band's willingness to embrace vulnerability create a captivating listening experience that resonates on a deeply emotional level.
With "High As Hope," Florence + The Machine unveils a more introspective and stripped-down iteration of their musical identity. The album's emphasis on raw emotion, poetic storytelling, and Welch's vocal prowess reaffirms their place as one of indie rock's most compelling and evocative acts.
Tracklist
A1 June
A2 Hunger
A3 South London Forever
A4 Big God
A5 Sky Full Of Song
B1 Grace
B2 Patricia
B3 100 Years
B4 The End Of Love
B5 No Choir
Label: Virgin EMI Records
Format: Vinyl, LP, Album, undefined
Receive this record and others like it when you join our monthly subscription box. We handpick records based on your tastes and our eclectic knowledge.