Free UK delivery for orders over £50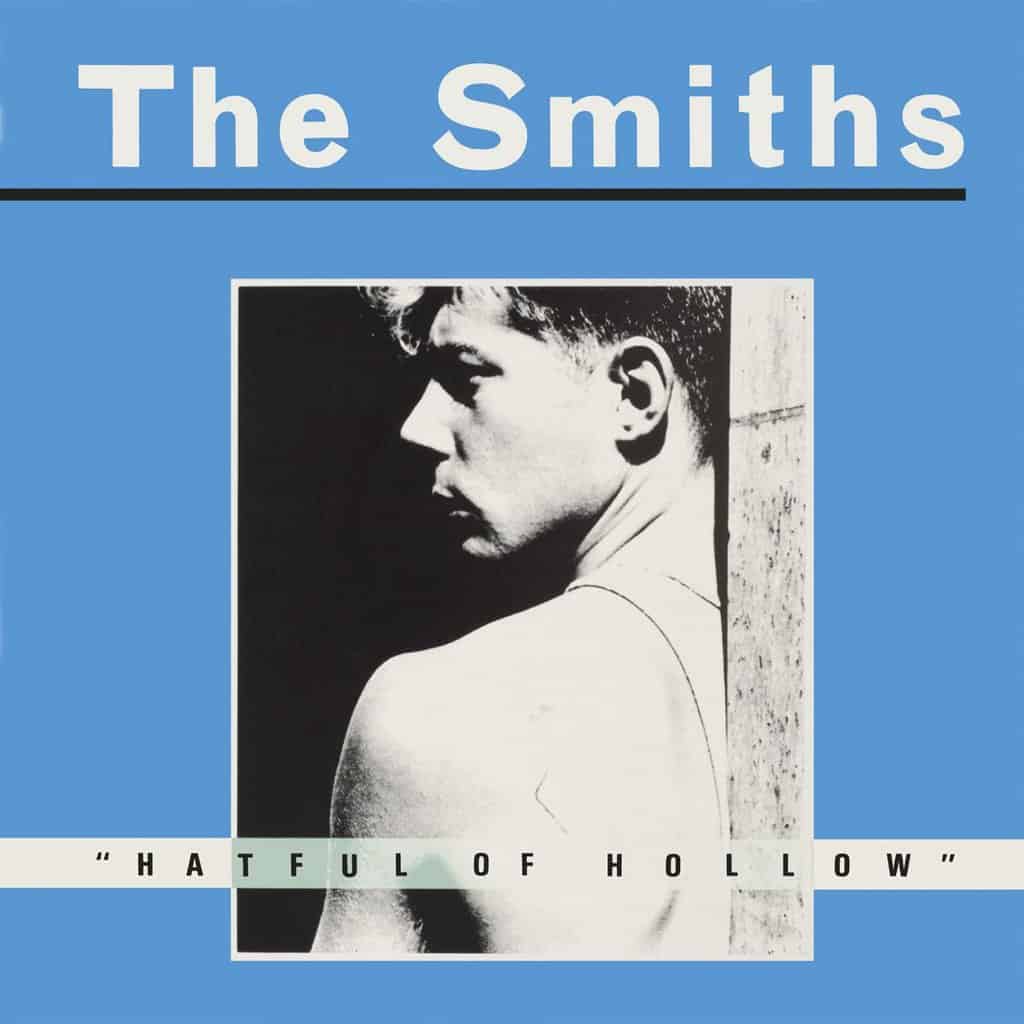 In 1984, The Smiths released their famous compilation album "Hatful of Hollow". This collection brings us an impressive blend: jangly guitars, poetic lyrics with Morrissey's distinct voice creating an unforgettable musical experience. This album includes BBC Radio 1 studio recordings plus two excellent singles with B sides that make it essential for any fan or music lover to have in their collection.
Band members & producer, John Porter, combined various recording locations around the UK such as BBC Studios or live venues giving listeners a definitive raw sound capturing the band's energy & passion.
The album reached critical acclaim & achieved tremendous commercial success making The Smiths one of the most influential bands in modern music history. Many artists like The Stone Roses, Oasis & Radiohead have all said that they've been heavily influenced by them. Described as timeless by one critic, "Hatful of Hollow" from The Smiths remains fresh and captivating to this day. Unforgettable tunes paired with expressive lyrics combined with Morrissey's voice stand out in this exceptional masterpiece destined to endure the ages.
Tracklist
1. William, It Was Really Nothing
2. What Difference Does It Make?
3. These Things Take Time
4. This Charming Man
5. How Soon Is Now?
6. Handsome Devil
7. Hand In Glove
8. Still Ill
9. Heaven Knows I'm Miserable Now
10. This Night Has Opened My Eyes
11. You've Got Everything Now
12. Accept Yourself
13. Girl Afraid
14. Back To The Old House
15. Reel Around The Fountain
16. Please Please Please, Let Me Get What I Want
Catalogue No.: 825646658824
Receive this record and others like it when you join our monthly subscription box. We handpick records based on your tastes and our eclectic knowledge.