Free UK delivery for orders over £50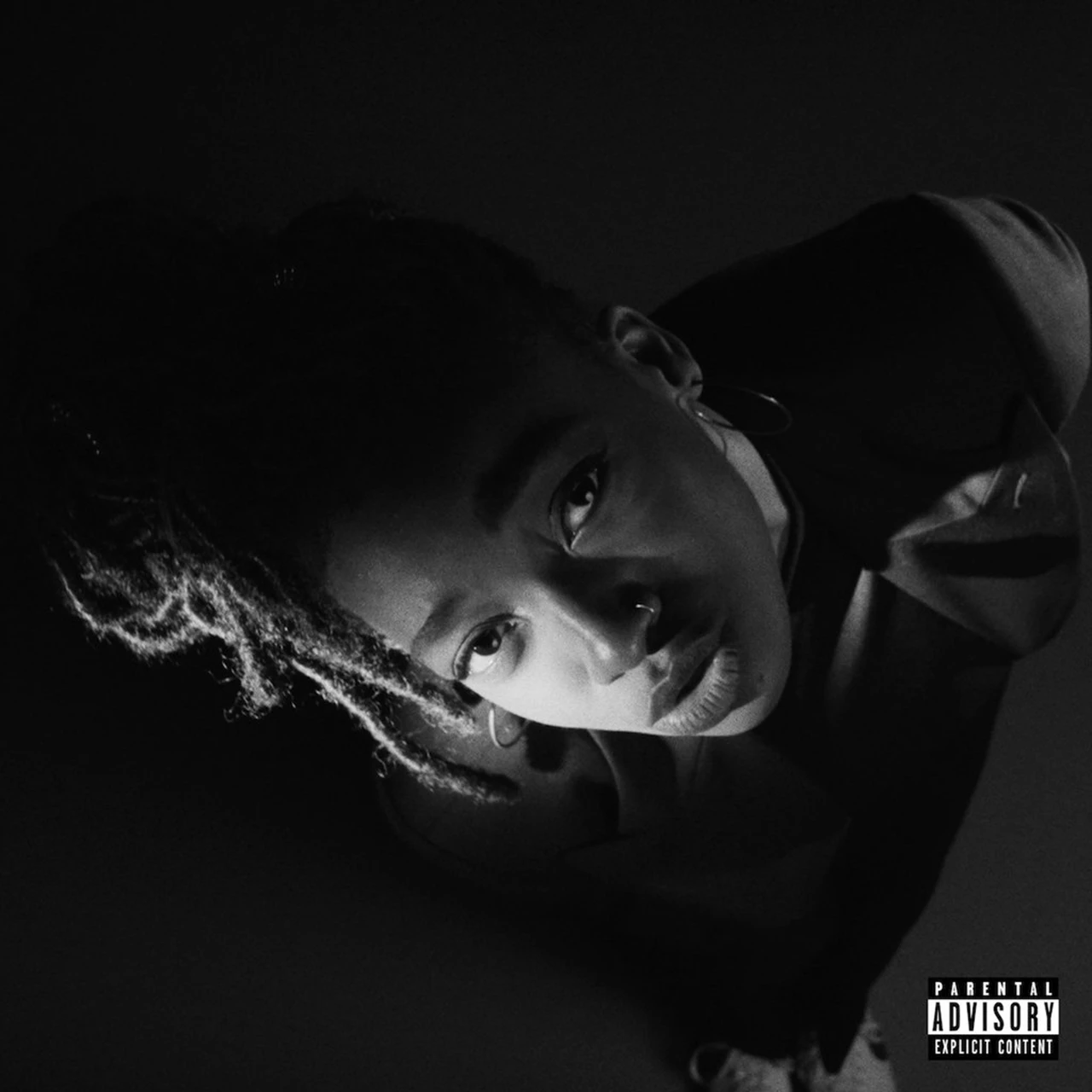 "Grey Area," the resounding third studio album from accomplished British rapper Little Simz, made its debut on 19 July 2019, under the Age 101 label. The album's production was skillfully helmed by Inflo, who also lent his expertise to Simz's previous album, "Stillness in Wonderland."
Renowned for her introspective and deeply personal lyricism, Little Simz once again taps into this reservoir of authenticity with "Grey Area." The album traverses themes of identity, relationships, and self-doubt, often exploring the shadows of introspection while also evoking empowerment and inspiration.
Embraced by enthusiastic critical reception, "Grey Area" earned a noteworthy 8.8 out of 10 from Pitchfork, extolling it as "a stunningly mature and accomplished work from a young artist at the top of her game." The New York Times echoed these sentiments, hailing it as "a powerful and moving exploration of identity and self-discovery."
The title track, "Grey Area," emerges as a poignant and introspective anthem, capturing the challenges faced by young black women in a complex world. Little Simz's unreserved lyricism and commanding vocal prowess have garnered widespread admiration.
Another gem, "Selfish," assumes a more buoyant persona, conveying the importance of self-love. This track is characterised by an infectious melody and Little Simz's assertive delivery.
With its candid lyrics, commanding vocals, and innovative production, "Grey Area" has solidified its status as a critically acclaimed masterpiece. An essential auditory voyage for devotees of hip hop and introspective melodies, the album stands as a testament to Little Simz's artistic brilliance.
Incorporating a compelling blend of forthright lyrics, formidable vocal delivery, and inventive production, "Grey Area" beckons to aficionados of hip hop and those who appreciate music that delves deep into the human experience.
Tracklist
A1 Offence
A2 Boss
A3 Selfish - feat Cleo Sol
A4 Wounds - feat Chronixx
A5 Venom
B6 101FM
B7 Pressure - feat Little Dragon
B8 Therapy
B9 Sherbet Sunset
B10 Flowers - feat Michael Kiwanuka
Catalogue No.: AGE101001LP
Genre: Hip Hop, Funk / Soul
Format: Vinyl, LP, Album, White
Receive this record and others like it when you join our monthly subscription box. We handpick records based on your tastes and our eclectic knowledge.