Free UK delivery for orders over £50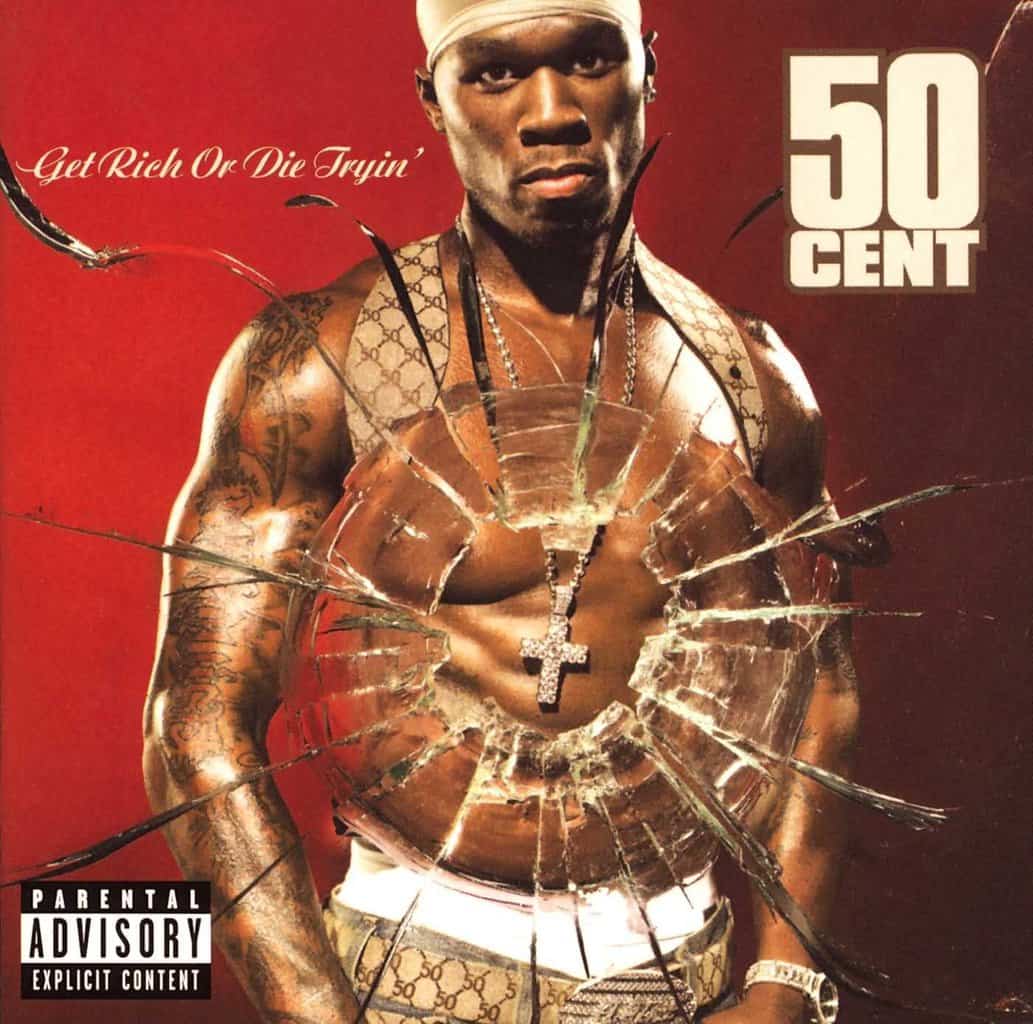 The debut studio album from 50 Cent was released in February 2003, by Aftermath Entertainment, Shady Records, and Interscope Records.
The album was released a week in advance, to combat bootlegging and internet leakage which was prevalent in the early 2000's, and it saw great success — with over 872,000 units sold within its first week, later ending 2003 as the number ranked album on the Billboard Year-End chart.
The album was executive produced by Eminem and Dr. Dre, with the duo motivated to combine the gangsta rap and R&B combo prevalent in New York hip hop. It was Eminem who discovered 50 Cent, after the New York native was shot nine times in 2000 ahead of what was supposed to be 50 Cent's debut studio release. Unfortunately, the shooting meant that Columbia Records, who 50 was signed to at the time, dropped him and cancelled his albums release.
Tracklist
1. Intro
2. What Up Gangsta
3. Patiently Waiting
4. Many Men (Wish Death)
5. In Da Club
6. High All The Time
7. Heat
8. If I Can't
9. Blood Hound
10. Back Down
11. P.I.M.P.
12. Like My Style
13. Poor Lil Rich
14. 21 Questions
15. Don't Push Me
16. Gotta Make It To Heaven
Receive this record and others like it when you join our monthly subscription box. We handpick records based on your tastes and our eclectic knowledge.