Free UK delivery for orders over £50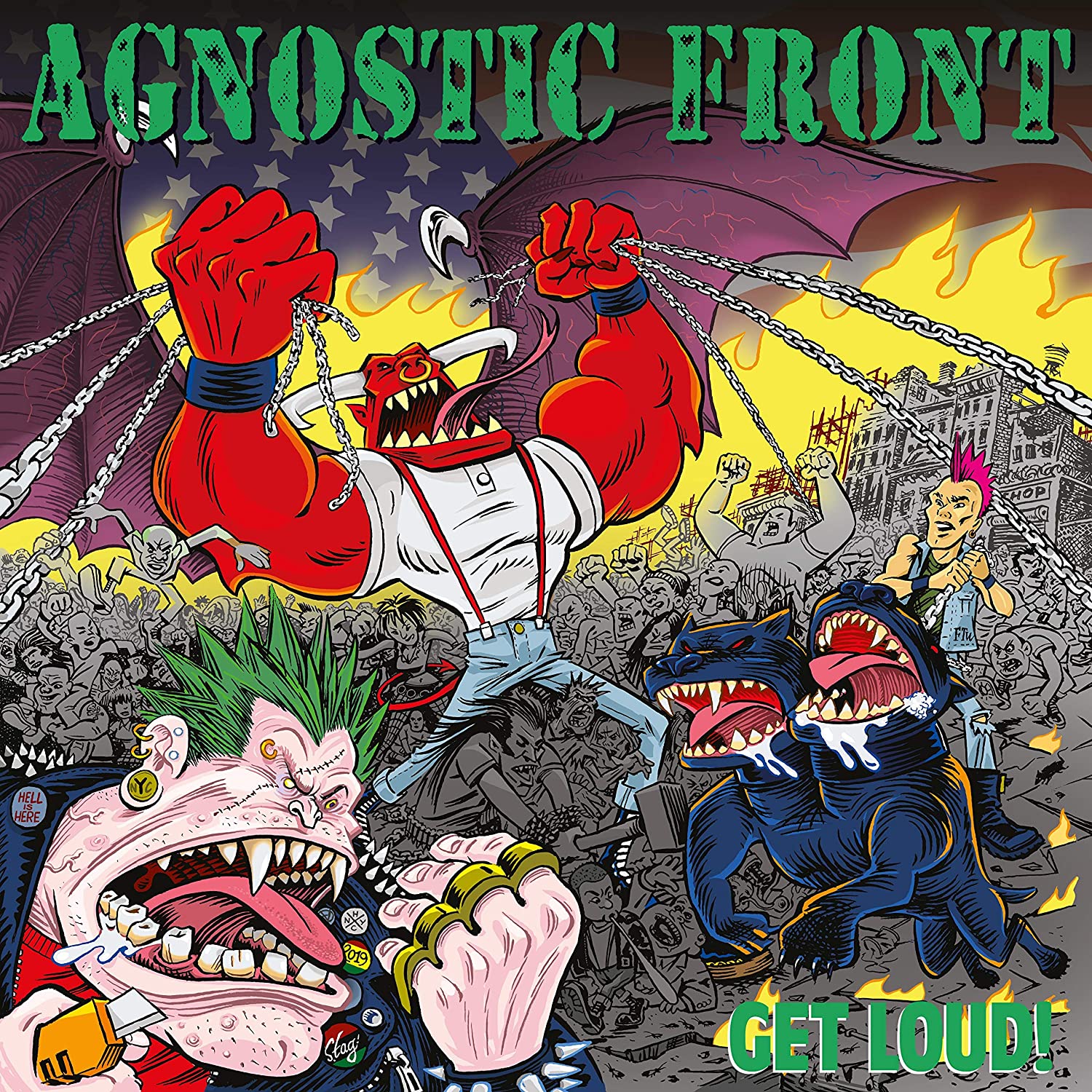 Agnostic Front have been hammering away like absolute madmen for nearly 40 years. As with 2015's "The American Dream Died", the New Yorkers' 12th album feels like a supremely confident re-stating of musical values, with the added sonic weight of a modern production but more than enough rawness and bite to keep things suitably vicious. If you like balls-out New York hardcore, then "Get Loud!" is as potent and memorable an example of the genre as you will ever hear. 
Tracklist
1. Spray Painted Walls
2. Anti-Social
3. Get Loud!
4. Conquer And Divide
5. I Remember
6. Dead Silence
7. AF Stomp
8. Urban Decay
9. Snitches Get Stitches
10. Isolated
11. In My Blood
12. Attention
13. Pull The Trigger
14. Devastated
Catalogue No.: 0727361489144
Format: Vinyl, LP, Album, Picture Disc
Receive this record and others like it when you join our monthly subscription box. We handpick records based on your tastes and our eclectic knowledge.