Free UK delivery for orders over £50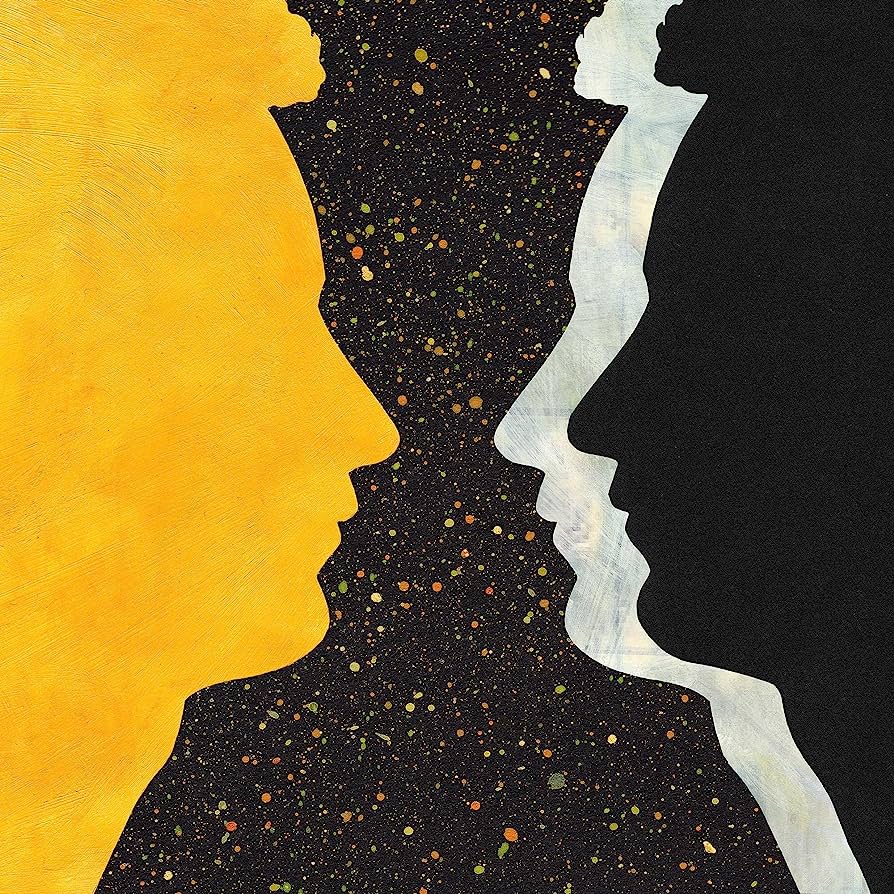 Tom Misch's Geography is a genre-bending album that seamlessly blends jazz, electronica, and hip-hop. The album is full of catchy melodies, intricate instrumentals, and Misch's smooth vocals.
The album opens with the track "South of the River," a smooth jazz track with a catchy melody. The track features Misch's signature guitar playing and his soulful vocals. The next track, "Lift Off," is a more electronic track with a driving beat. The track features guest vocals from Loyle Carner, who adds his own unique style to the track.
The album continues in this vein, with a mix of jazz, electronica, and hip-hop tracks. Some of the other highlights from the album include "The World Is Yours," "Nightrider," and "Solipsism."
Tracklist
A1 Before Paris
A2 Lost In Paris - feat GoldLink
A3 South Of The River
B1 Movie
B2 Tick Tock
B3 It Runs Through Me - feat De La Soul
B4 Isn't She Lovely
C1 Disco Yes - feat Poppy Ajudha
C2 Man Like You
C3 Water Baby - feat Loyle Carner
D1 You're On My Mind
D2 Cos I Love You
D3 We've Come So Far
Genre: Electronic, Hip Hop, Jazz, Funk / Soul
Format: Vinyl, LP, Album, undefined
Receive this record and others like it when you join our monthly subscription box. We handpick records based on your tastes and our eclectic knowledge.