Free UK delivery for orders over £50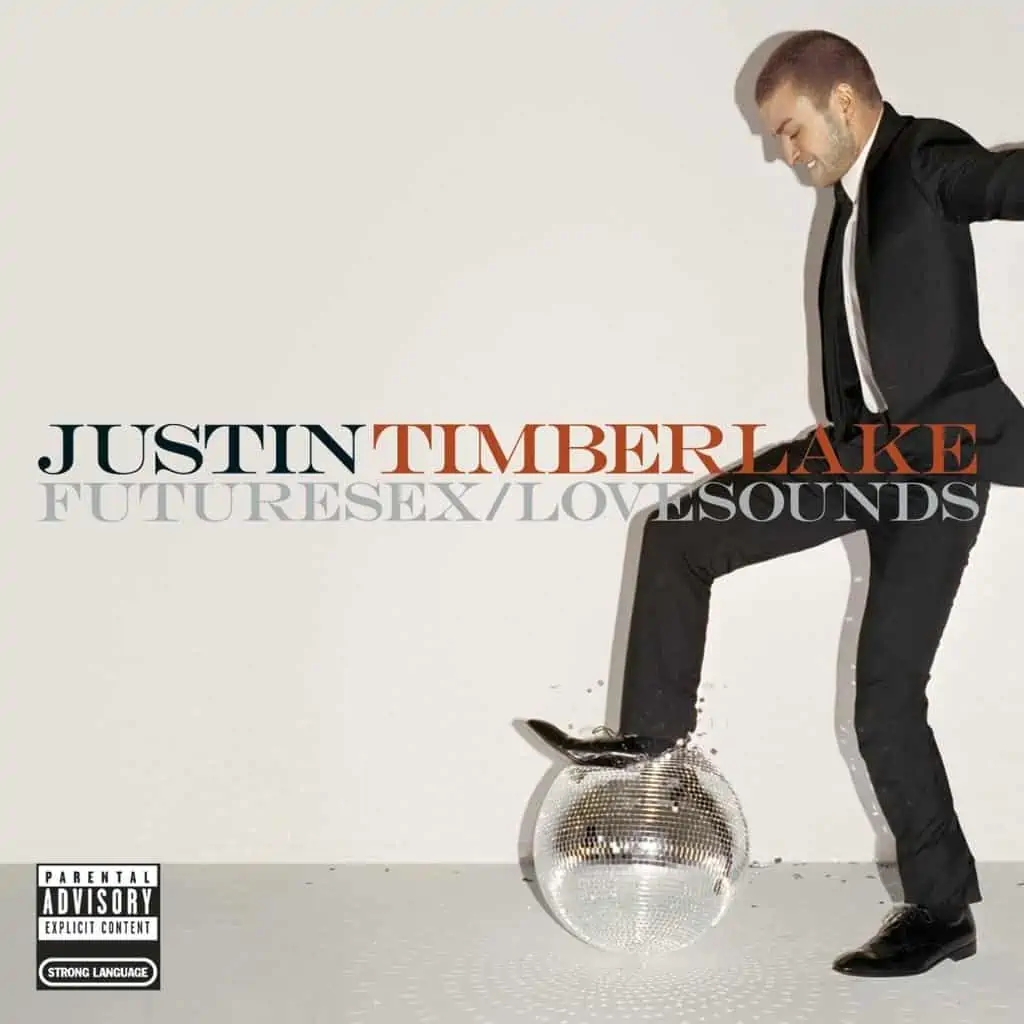 Following his blockbuster debut Justified, Justin's Grammy-nominated sophomore album exhibits just as much soul and style.
Tracklist
1. Futuresex / Lovesound
2. SexyBack Feat. Timbaland
3. Sexy Ladies
4. Let Me Talk To You (Prelude) / My Love Feat. T.I.
5. Lovestoned / I Think She Knows (Interlude)
6. What Goes Around... / ...Comes Around (Interlude)
7. Chop Me Up Feat. Three 6 Mafia, Timbaland
8. Damn Girl Feat. Will I Am
9. Summer Love
10. Set The Mood (Prelude) / Until The End Of Time
11. Losing My Way
12. (Another Song) All Over Again
Catalogue No.: 82876880621
Genre: Hip Hop, Funk / Soul, Pop
Format: Vinyl, LP, Album, Reissue, Gatefold
Receive this record and others like it when you join our monthly subscription box. We handpick records based on your tastes and our eclectic knowledge.