Free UK delivery for orders over £50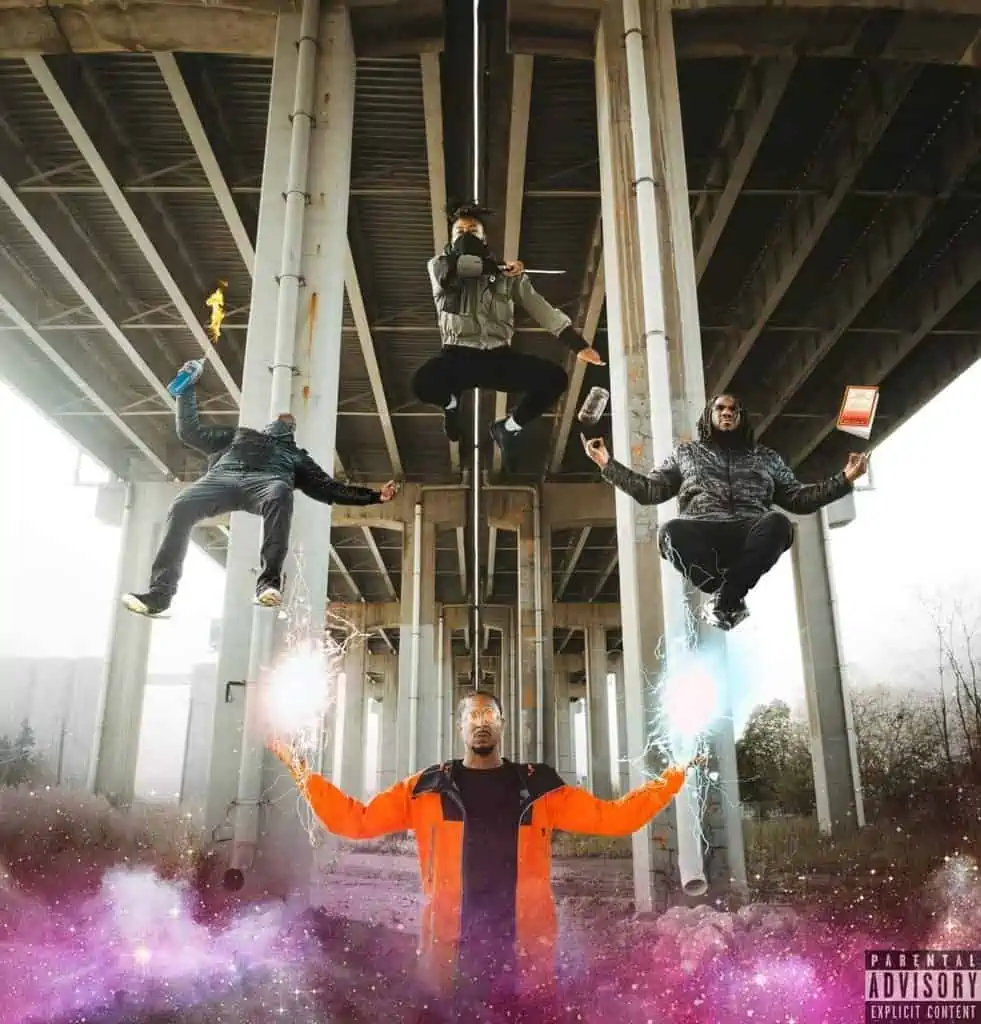 After an explosive comeback in 2019 with their album STILL, the Clear Soul Forces are back with their best work to date Forceswithyou!
The 10 track Magnum Opus continues to show how the team work, and sound of the Detroit quartet can constantly evolve. The groups producer Ilajide brings his signature hard hitting drums to the plate, and meshes them seamlessly with a tenacious funk inspired sound. The result of the pairing is a sonic landscape that is hard to compare to say the least. The groups ability to interchange, and play off each others rhymes are on full display on Forceswithyou.
Tracklist
1. Gimmie The Mic
2. Bussaflow
3. Chinese Funk
4. Funky Enough
5. Like That
6. Nine 5ive
7. Watch Ya Mouth
8. We Gets Busy
9. SS2
10. Chip$
Format: Vinyl, LP, 45 RPM, undefined
Receive this record and others like it when you join our monthly subscription box. We handpick records based on your tastes and our eclectic knowledge.