Free UK delivery for orders over £50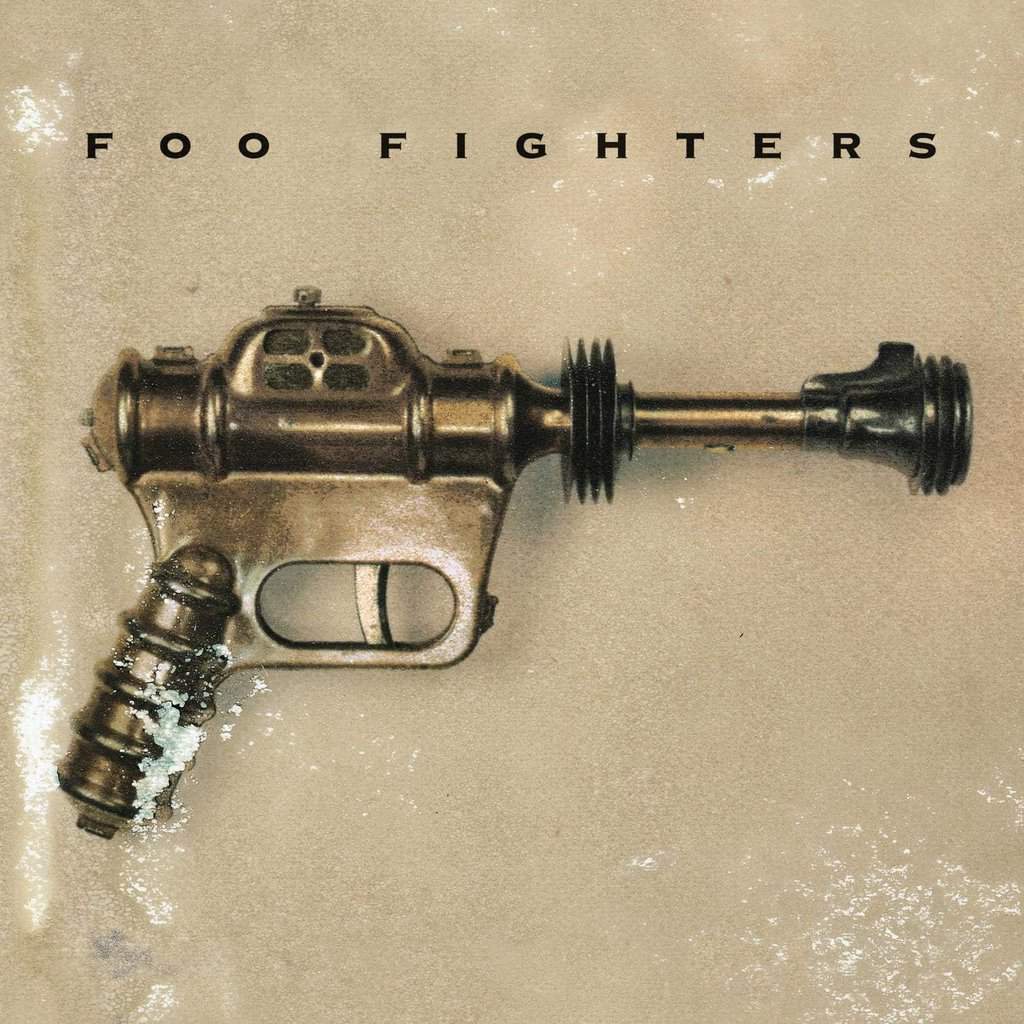 The eponymous debut studio album by the American rock band Foo Fighters was released 4 July 1995. What makes this album unique is that it was written and recorded entirely by Dave Grohl himself. The recording took place with producer Barrett Jones at Robert Lang Studios in Seattle, Washington during 1994.
For Grohl, creating this album served as a personal outlet and a way to cope with the tragic suicide of his Nirvana bandmate, Kurt Cobain. He initially recorded it just for the fun and therapeutic value it provided.
Interestingly, Grohl adopted the name "Foo Fighters" for the project to remain anonymous, at first sharing cassette copies of the sessions only with close friends. However, as the tapes garnered interest from record labels, Grohl signed with Capitol Records and assembled a full band to perform the songs live.
The album was widely promoted through extensive tours and featured six singles, two of which were accompanied by music videos.
Upon its release, the album received positive reviews, commending its songwriting and performances. Commercially, it was a success, becoming the band's second-best-selling album in the United States. It also achieved high chart positions in the United Kingdom, Canada, Australia, and New Zealand.
Tracklist
A1 This Is A Call
A2 I'll Stick Around
A3 Big Me
A4 Alone+Easy Target
A5 Good Grief
A6 Floaty
B1 Weenie Beenie
B2 Oh, George
B3 For All The Cows
B4 X-Static
B5 Wattershed
B6 Exhausted
Catalogue No.: 88697983211
Style: Alternative Rock, Grunge
Format: Vinyl, LP, Album, Reissue, undefined
Receive this record and others like it when you join our monthly subscription box. We handpick records based on your tastes and our eclectic knowledge.