Free UK delivery for orders over £50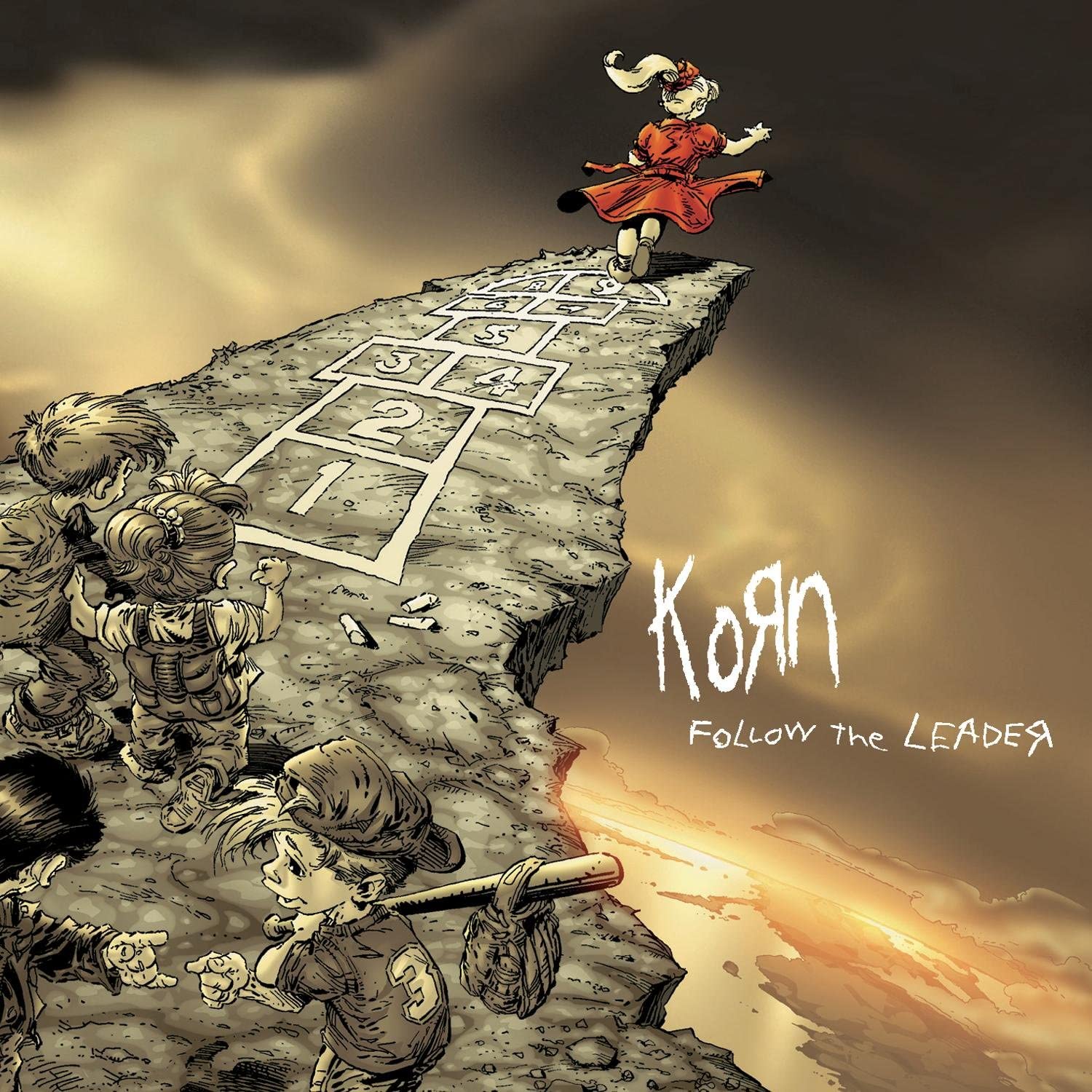 Third studio album by the Californian nu metallers. Originally released in 1998 and considered to be the band's commercial breakthrough album. Features the single Freak On A Leash.
Tracklist
1. (no audio)
2. It's On!
3. Freak On A Leash
4. Got The Life
5. Dead Bodies Everywhere
6. Children Of The Korn
7. B.B.K.
8. Pretty
9. All In The Family
10. Reclaim My Place
11. Justin
12. Seed
13. Cameltosis
14. My Gift To You
15. (silence)
16. Earache My Eye
Catalogue No.: 19075865851
Format: Vinyl, LP, Limited Edition
Receive this record and others like it when you join our monthly subscription box. We handpick records based on your tastes and our eclectic knowledge.